2012 Miss South Carolina Pageant: A Sneak Peek
Thursday, June 28, 2012 8:32 AM by Meredith Almond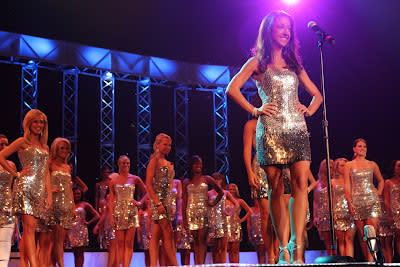 The
Miss South Carolina
Pageant is less than 2 weeks away from kick off. If you're new to the pageant world or have forgotten the usual order of events, we've got the basics here for you. The journey to crowning Miss South Carolina and Miss Teen South Carolina begins on
Tuesday, July 10
and is a weeklong process for contestants, leading up to the big crowning on
Saturday, July 14
.
Here's how things work:
First, the
Miss South Carolina Contestants
split up into three different groups ' The Mu group, Alpha group, and Sigma group. These groups will take turns competing in different portions of the pageant.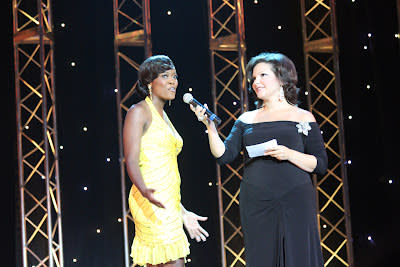 Beginning
Tuesday at7:00 pm
, the contestants will each compete in three different categories- talent, on-stage interview, and swimsuit/evening wear. Tickets are on sale now for these preliminary nights,
Tuesday, July 10 ' Thursday, July 12,
through
Ticketmaster.com
or at the
TownshipBox Office
.
Each group performs a different portion per night, so there will no shortage of entertainment! From singing to moon-walking dance moves to the piano to theatrical monologues, each contestant brings her unique talent to the stage.
Watch the highlights from the 2011 pageant
.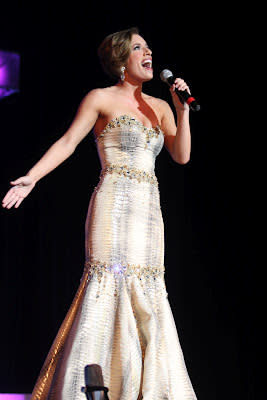 Get a sneak peek of the competitors by liking the MissSouth Carolina Organization
Facebook
page to see all 48
Miss contestants
as well as the 53
Teen contestants
for this year's pageant. You can also 'meet the contestants' before coming out to the Township by watching their individual videos on the Miss South Carolina Organization
YouTube
page.
For more information about the MissSouth Carolina pageant, keep up with the Miss South Carolina Organization on Facebook, Twitter, and YouTube.
Tickets for the Miss South Carolina Scholarship Pageant are available for purchase at the Township Auditorium box office, all Ticketmaster outlets, Ticketmaster.com or by phone at 1-800-745-3000. Book a hotel room online at columbiacvb.com.