5 Things I'd Do in Columbia SC (if there was no tomorrow)
Thursday, December 20, 2012 2:00 PM by Renée Chow
The Mayans said the world could end tomorrow. And though National Geographic reports the Mayan calendar actually predicts life will go on -- and while I look forward to waking up to a very normal Friday in Columbia, SC -- I wanted to compile a list of famously hot things you can cross off your bucket list... just for kicks (or just in case, I suppose). Here are my five must do's. Read, do and then let us know -- what are the five things you would do in Columbia, SC if you were living like there's no tomorrow?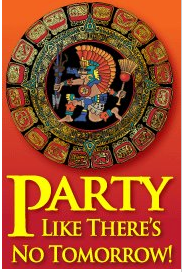 1. Party like there's no tomorrow. 
2. Eat pimento cheese. 
I'd die
without
pimento cheese. Try
Mr. Friendly
's French Quarter Pimento Cheese or the yellow (or Vermont white) cheddar pimento cheese at
DiPrato's Delicatessen
. Columbia, SC also has the famous pimento cheese burger at
Pawley's Front Porch
 and pimento cheese fries at 
Rockaway Athletic Club
. You can find good pimento cheese across Columbia, SC's
restaurants
-- so just get out and eat it while you can!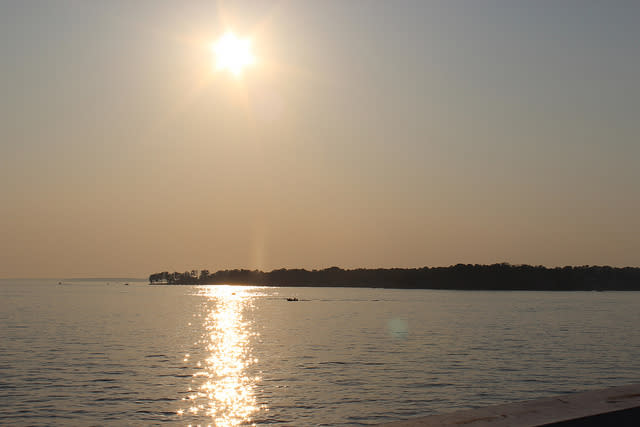 3. Enjoy the outdoors. 
Today it's nearly 70 degrees in Columbia.  Did we mention it's late December? Enjoy the scenic Columbia region by visiting
Riverbanks Zoo & Garden
,
Saluda Shoals Park
,
Congaree National Park
,
Lake Murray
or one of our beautiful
rivers
.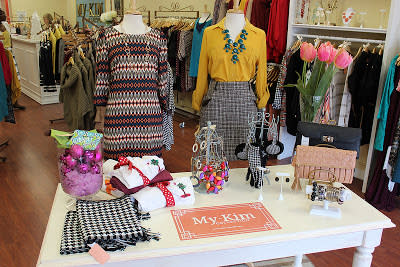 4. Shop til you drop. 
If the world's ending, I want to go out in >Revente,
My-Kim
,
Pink Sorbet, LaRoque
 and
Kick's
will have you looking your best. Get details on Devine Street stores from our recent
blog post
about A Devine Night Out. You can check out more shopping locations in Columbia, SC
here
.