8 Things to Do at Indie Grits: April 15 - 19
Wednesday, April 15, 2015 2:00 PM by Alli Finkelston
Today kicks off the five-day, creative extravaganza, Indie Grits Festival. Hosted by The Nickelodeon, SC's only non-profit, art house theatre, the festival seeks to explore territories Southern media makers find intimidating by highlighting folksy singers, experimental films, cutting-edge tech and boundary-pushing art. Like grits themselves, uniquely Southern and a little quirky, Indie Grits will really give you something to chew on. Keep on reading for our guide to 8 things to do at this year's festival from April 15 - 19.
1. Live your video game dreams in a life-size Pacman game at the Opening Night Party
Wednesday, April 15 from 6 p.m. - 11 p.m. at Columbia Museum of Art's Boyd Plaza; Free admission
You'll have a rip roarin' good time dancing, rocking and partying amongst a delightful mishmash of clever and beautiful people in the heart of Main Street. Dare to try Grit Man, the life-sized pacman-inspired game, at the measly price of a quarter. Catch a flick in the shipping container movie theatre known as the Mini Cine looping otherworldly Future Perfect programming all day and night. Drink 'til you drop with a cash bar provided by The Whig. Food trucks abound with scrumptious snacks from San Jose, Mimie's International, Sweet Cream, Island Noodles and the Wurst Wagon. Finally, release your competitive side with a projected video game battle royale.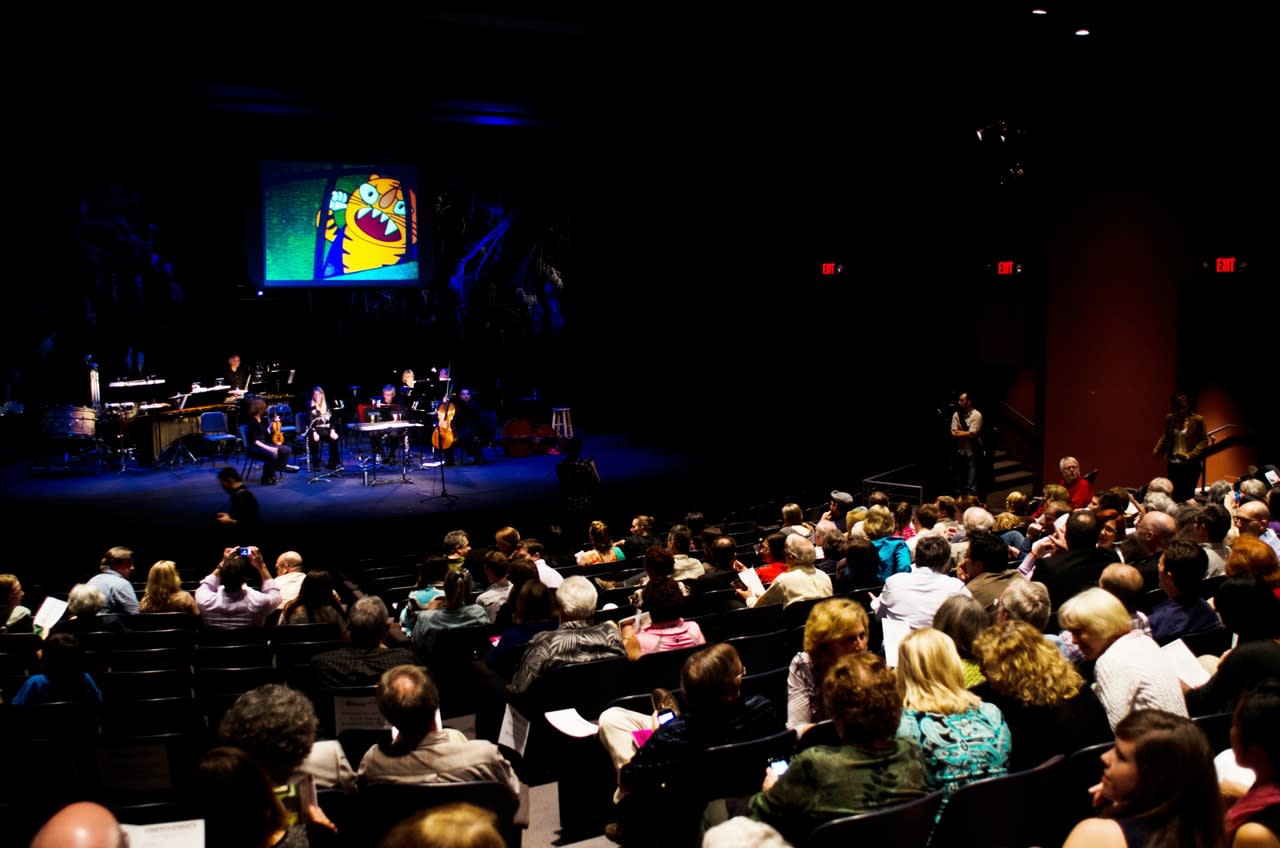 2. Broaden your horizons with edgy films created by some of the South's best filmmakers
All weekend long
At its very soul, Indie Grits is, first and foremost, a film festival. From feature films like American Cheerleader and Female Pervert to short films ranging from documentary, animated and experimental, this festival is filled to the brim with artistic expression. For the very first time, Indie Grits has a theme and that theme is Future Perfect. Meant to inspire all visual aspects, Future Perfect is the new southern city, urban design for tomorrow in a technological environment, a utopian daydream, an electric imagination and highly efficient minimalism. In short, Future Perfect is what we will make it. For a complete list of feature and short films playing during Indie Grits, visit the festival's website.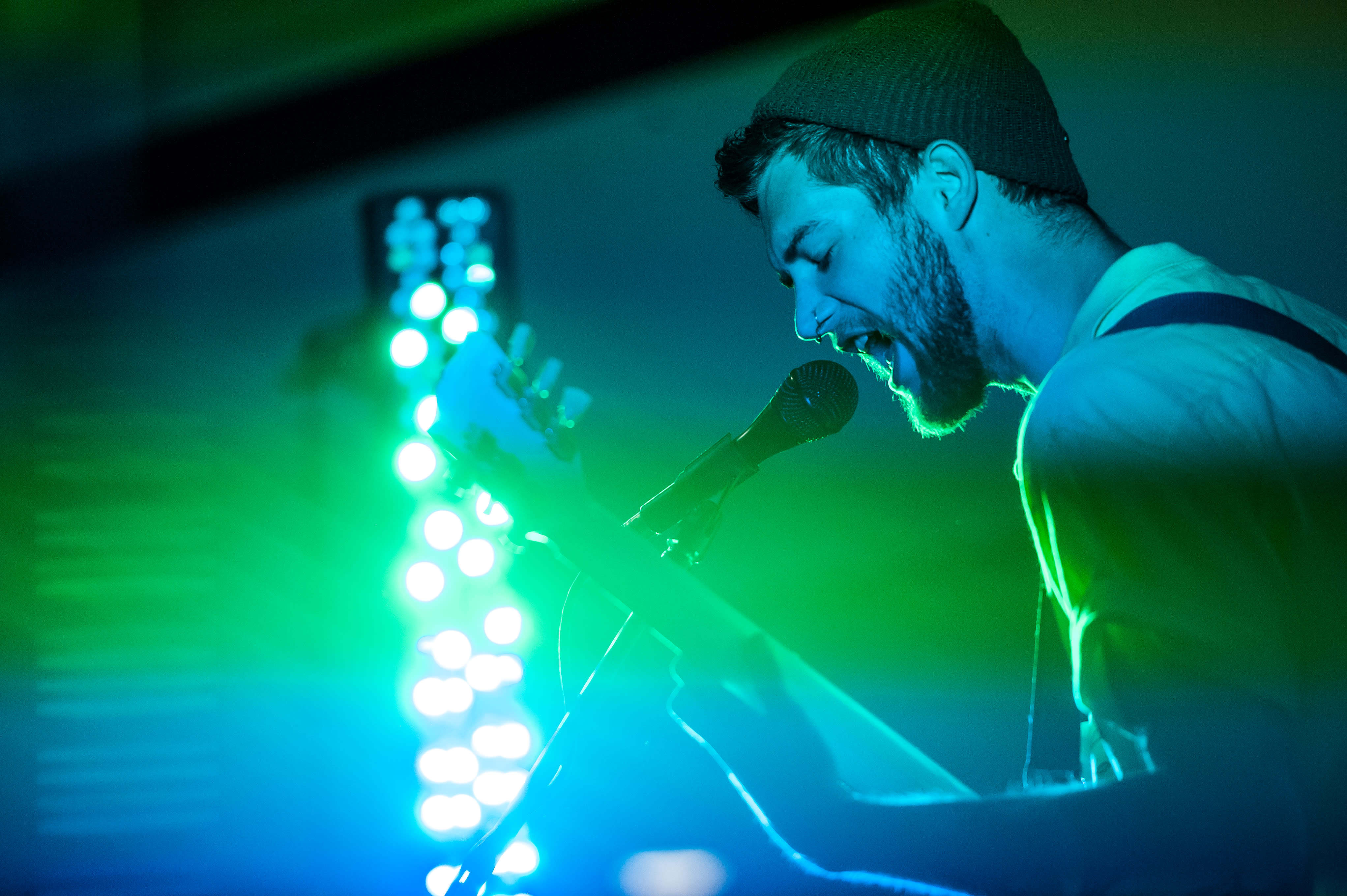 3. Dance to the beat of a different rhythm
All weekend long
Indie Grits knows that music is the soundtrack of life and has made great efforts to make sure the festival holds a surplus of melody and beat - decibelistic splendor all home-grown in the Southeast. This weekend's tunes will be brought by Hectorina, infinitikiss, ET Anderson, Helado Negro, Prairie Willows, Michael Parallax, Mechanical River, Southern Femisphere and many more unique artists to please your eardrums. It's not just indie tunes that will be playing. Indie Grits is partnering with Love, Peace, and Hip Hop again for Columbia's free Hip Hop Family Day on Main Street. Performances by Nice & Smooth, Monie Love and Big Gipp of the Goodie Mob will keep you dancing. Want more information on all the shows? Head to Indie Grits website.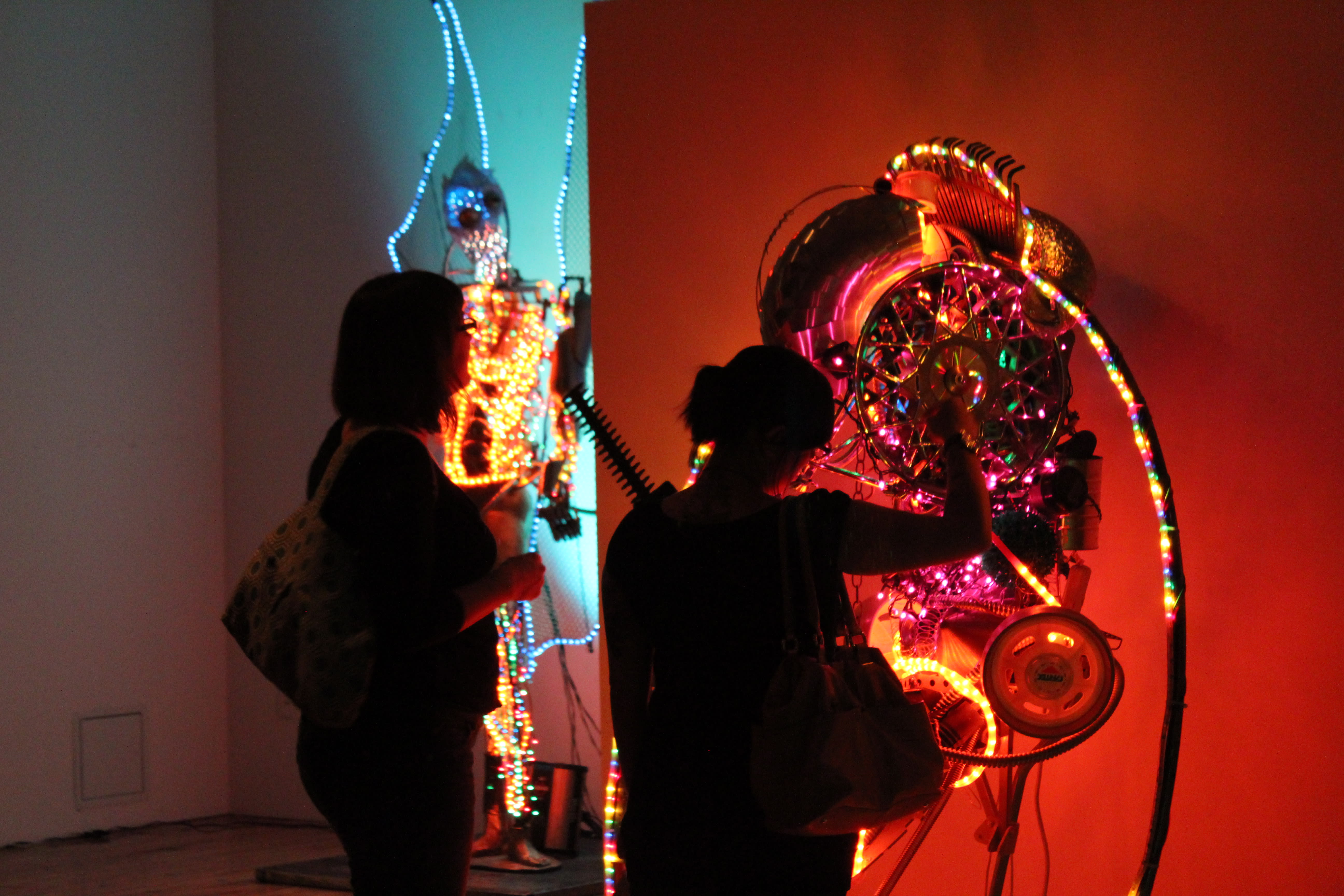 4. Feast your eyes on progressive, unique and shocking art displays throughout the city
All weekend long
This is the biggest collection of art that Columbia has ever seen. Don't miss key events including Institute for Wishful Thinking Workshop, A Night with Oversound and The Naïve Zoo with Benjamin Tiven. Want to make sure your catching every last drop of artistic creation? Sign up for one of three tours: the Curator's Tour, the Jasper Tour and One Columbia Tour. Finally, have you noticed the brand-new Don't Tread on Us mural across from The Nick? This display will change every year in conjunction with Indie Grits' changing themes. For a full list of art events, please visit Indie Grits site.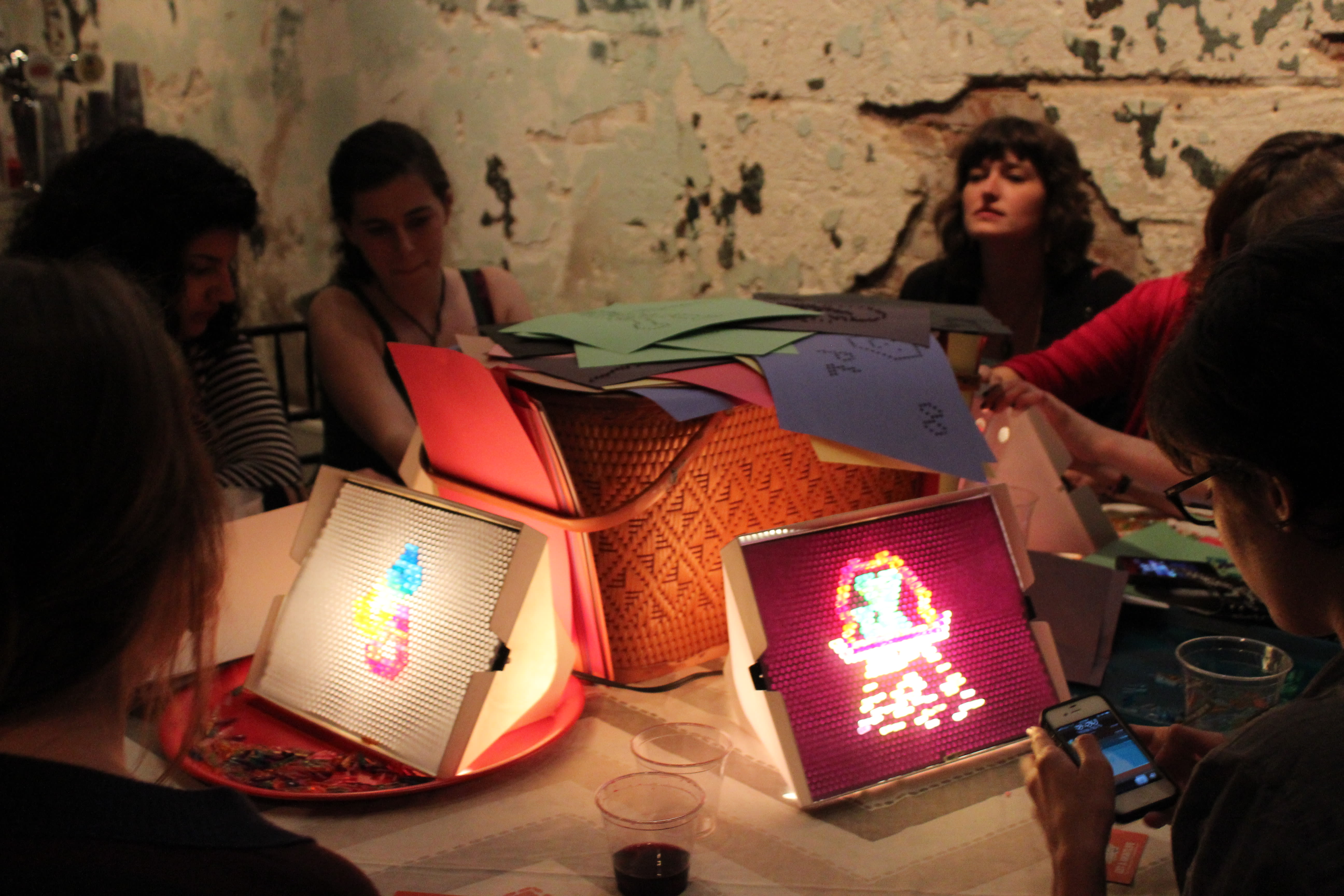 5. Get your nerdy on at Indie Bits
All weekend long
Gamers unite! Indie Bits is a celebration of independent gaming and interactive media designed to foster collaboration between developers and enthusiasts, academics and artists interested in games and gaming technologies. Get involved on the pixelated front at the main event or at several other Indie Grits gatherings sprinkled throughout the weekend. Indie Bits is the festival's nod to the technological developments of the future while staying true to Indie Grits' wildly creative roots. For more info, go to indiebitsfest.com.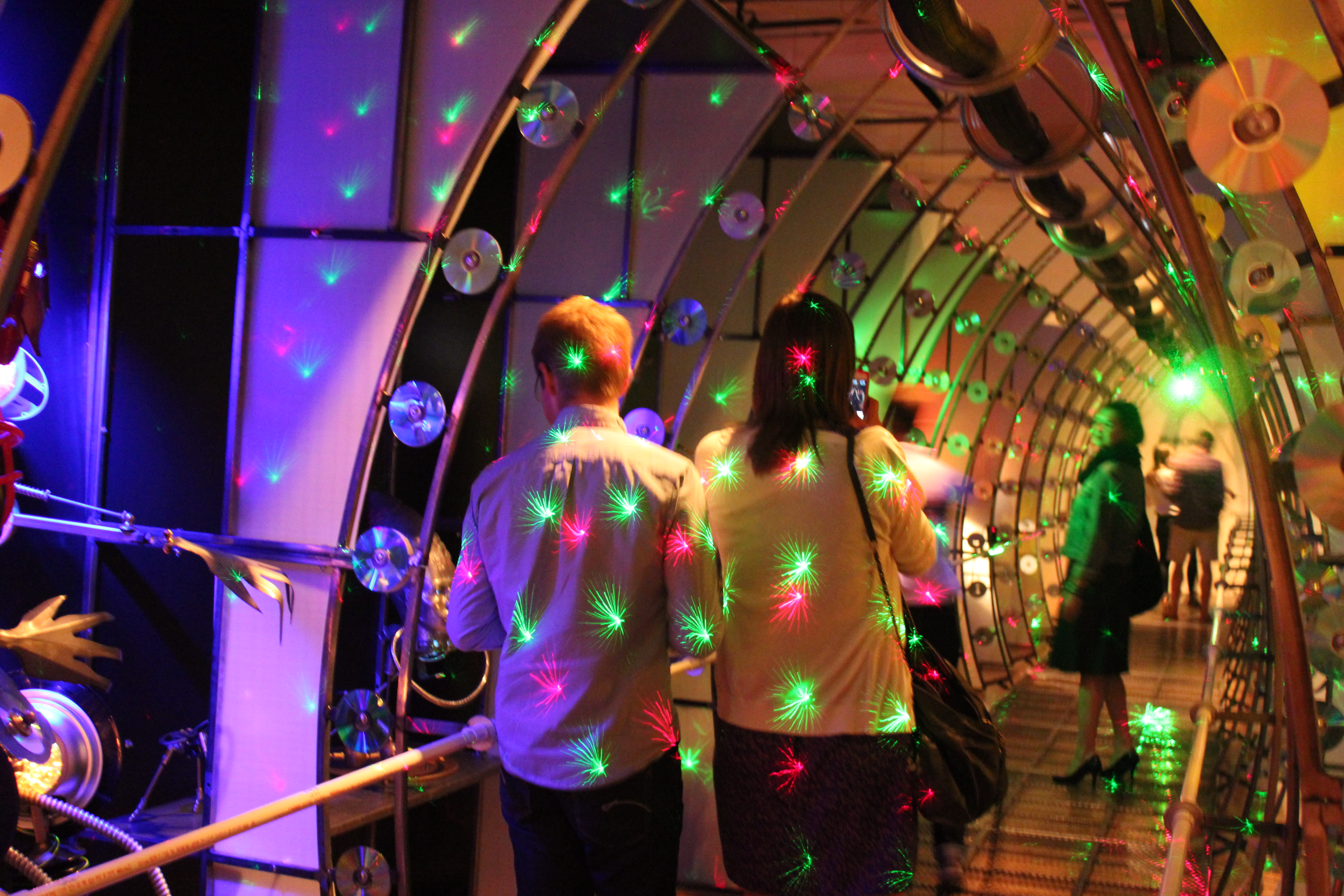 6. Put your thinking caps on at Kindie Grits
Saturday, April 18 at 10 a.m. at the Skyline Room at the Tapp's Arts Center; Free admission
Welcoming kids and families of all ages, Kindie Grits inspires imagination. Utilizing markers, magazines, glitter and other crafty tools, kids can animate directly on a 16 mm reel and play it all back at the end of the day on an old-timey projector. Spearheaded by award-winning Indie Grits alumnus Kelly Gallagher, this event will be a magical experience. Get the details on Kindie Grits on the Indie Grits website.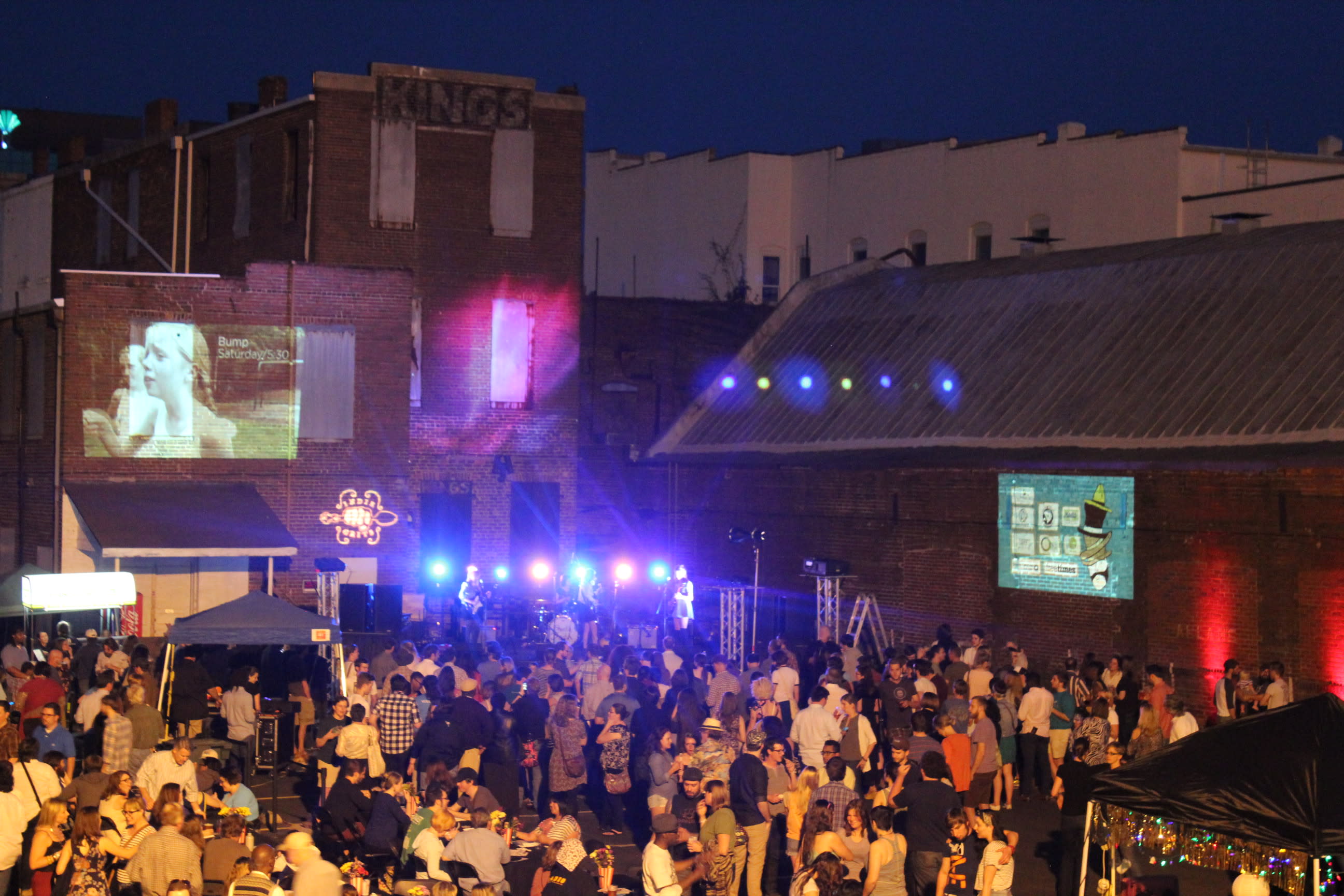 7. Party until the break of dawn at the Closing Party
Saturday, April 18 from 10 p.m. - until ____ at 1216 Taylor Street; Free admission
An event shrouded by just the right amount of mystery, only one thing is for sure: it will be a night to remember. Located down an alley, there's "nothing to see here" except festival-goers partying until the sun goes up, until the cows come home, until...who knows when? Famous and free for all, the bash will feature entertainment by Mechanical River and Infinitikiss, along with drinks, dancing and interactive media.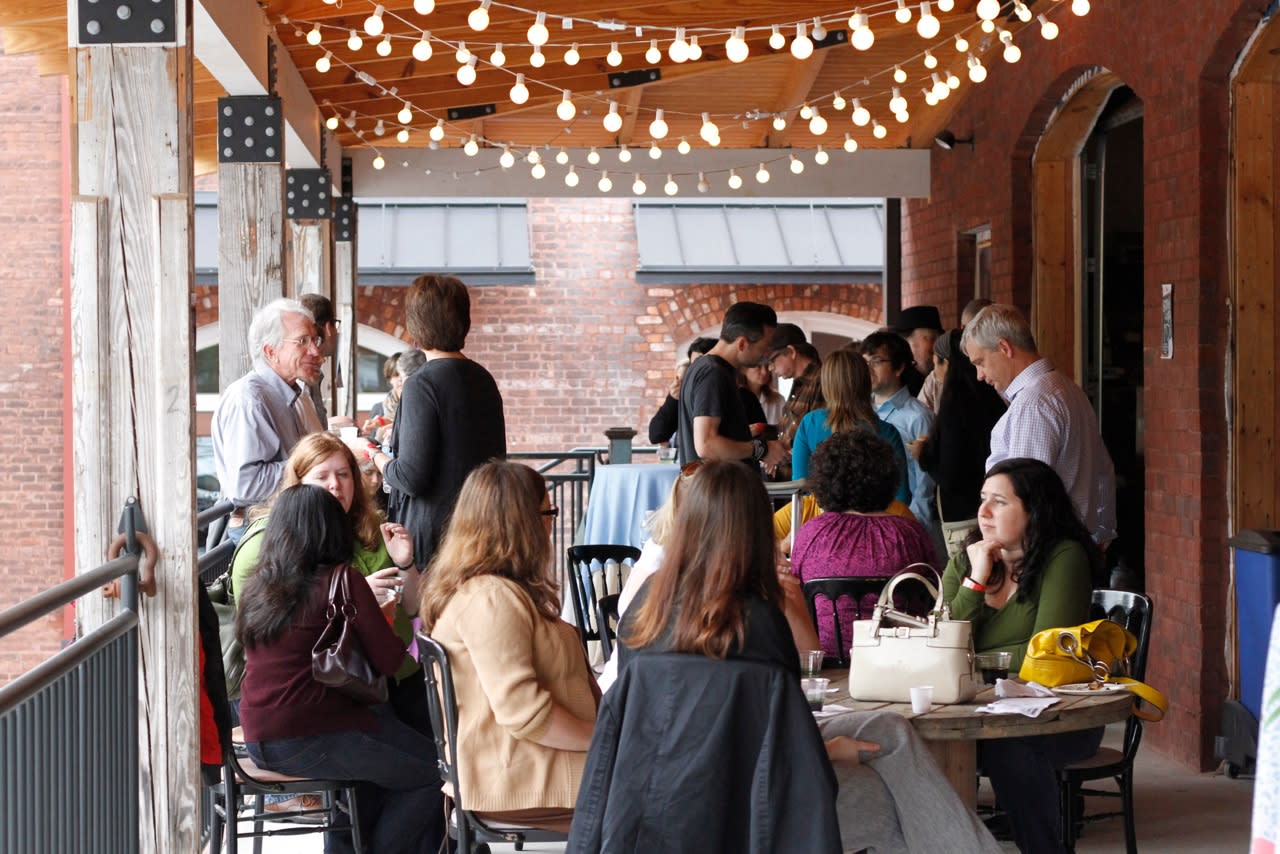 Sunday, April 19 from 3 p.m. - 6 p.m. at 711 Whaley Street; $25, $20, $10
Servin' up some green and clean eatin,' the Columbia region's finest eco-conscious chefs will prepare small bites featuring sustainably produced ingredients at this popular culinary fiesta. Savor delectable bites from 17 chefs and sample creative concoctions from the community potluck. Wash it down with tunes by the Greater Columbia Society for the Preservation of Soul and a bar stocked with craft beers and great wines by The Whig. For the fifth year in a row, the laid-back, family friendly, green-conscious event will be your favorite way to spend a Sunday afternoon.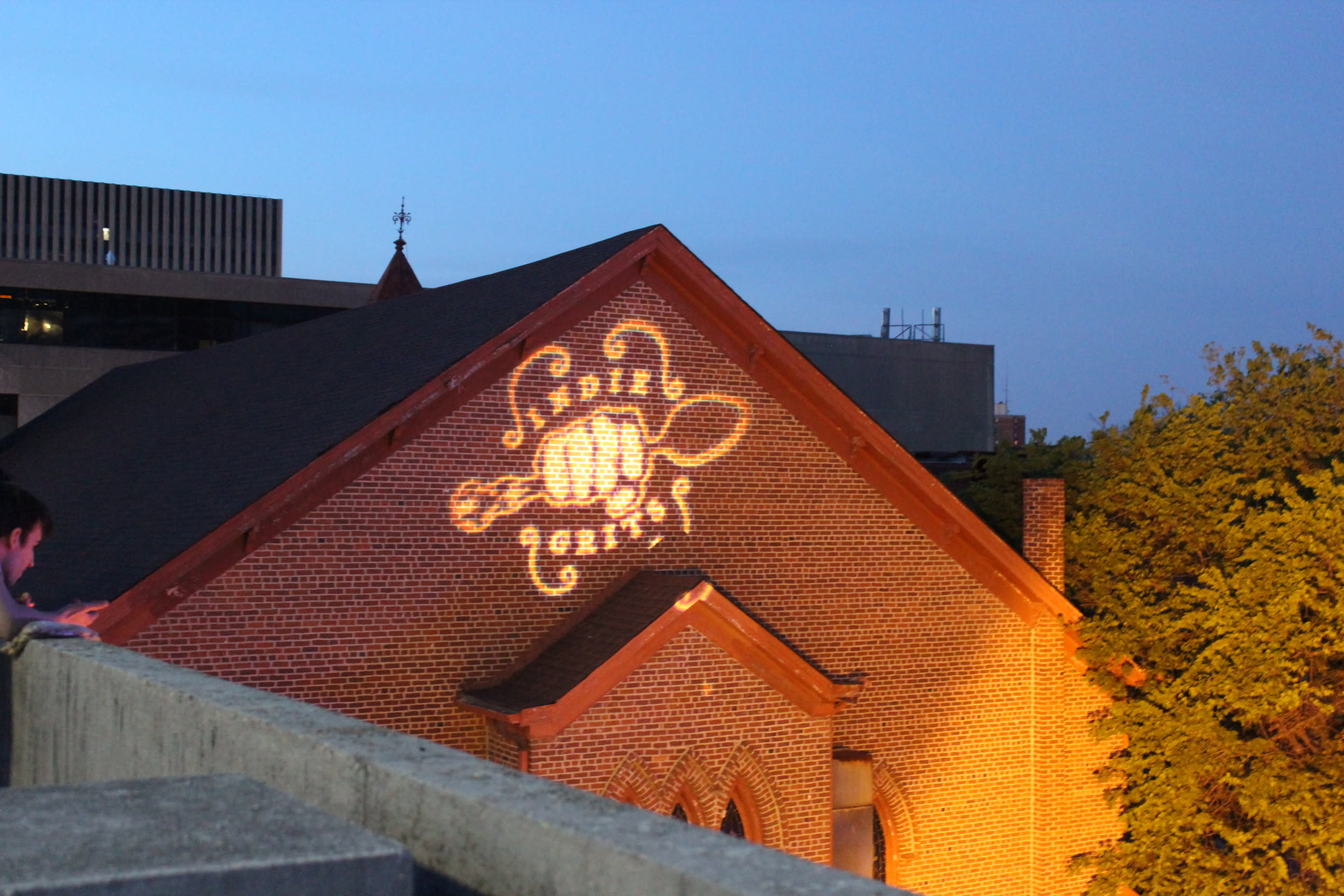 For more things to do in Columbia, SC browse our calendar of events. Want to make it a weekend? Book your hotel room at reservations.columbiacvb.com.