All You Need to Know to Kick Off the New Year in Columbia, SC
Monday, December 12, 2016 7:00 AM by Dayna Cantelmi
From finding the perfect hotel and picking the right New Year's Eve celebration to spending the rest of the weekend exploring the area's restaurants and attractions, we have everything you need to start 2017 off right in Columbia!
Famously Hot New Year
Welcome to the largest, FREE New Year's Eve celebration in South Carolina! Be one of the tens of thousands of people from all over the world who will ring in the new year right next to the South Carolina State House on Gervais Street. This high-energy event attracts people of all ages and offers a little something for everyone.
- Vendors will be selling food, soft drinks, beer, wine and champagne. Have a seat in the Comfort Zone to rest your legs and enjoy the scenery as you eat.
- Sports fans will appreciate access to large screen monitors playing the college football bowl games throughout the evening.
- A free, full-length live concert by New Orleans music royalty, Trombone Shorty & Orleans Avenue, along with Sister Hazel, the Capital City Playboys and Mike Stone and the Kritikal Band.
- Our Mayor Steve Benjamin will lead us in the countdown to midnight before the largest New Year's Eve fireworks display in the Carolinas lights up the night sky behind the State House.
- Bonus! Free WiFi provided by Spirit Communications will be available, making it easy to share your memories with loved ones on social media.
More Celebrations
Parties for all ages are happening all over town! Stay tuned here for updates as events are announced.
• Eddie's NYE at Noon Celebration
• New Year's Eve Party at The Oak Table
• New Year's Eve Party at Bourbon
• New Year's Eve Party at Music Farm and Tin Roof
• Villa*Nova New Year's Eve
 Things to Do
Now that you've celebrated the dawn of a brand new year, stay through the weekend and get to know Columbia!
- Eat/ Drink
Your first meals of the year are sure to be great ones.
• Need an extra boost after the late night celebrations? Pop in to The Wired Goat Café, The Local Buzz or Drip for your morning pick-me-up.
• For sophisticated, seasonal fare and creative craft cocktails, stop in to Motor Supply Co. Bistro, The War Mouth or Terra for a dining experience you won't soon forget.
• For a more laid back atmosphere and food you'll continue to crave after you've gone back home, check out The Southern Belly BBQ for innovative barbecue sandwiches or Cantina 76 for gourmet tacos that will invigorate your taste buds.
• What's a weekend getaway without Sunday brunch? DiPrato's, Michael's Café and Catering and Café Strudel are just a few of the many exceptional options in Columbia at which to have the most important meal of the week!
• If you're craving something sweet, Silver Spoon Bake Shop is the place for towering cakes and the softest cookies around, while Sweet Cream Co. makes all of their ice creams in house and aren't afraid to push the envelope with flavors you couldn't even imagine in your wildest dreams.
• Wash this all down with a local brew from Conquest, River Rat, Swamp Cabbage, Twisted Spur or Hunter-Gatherer.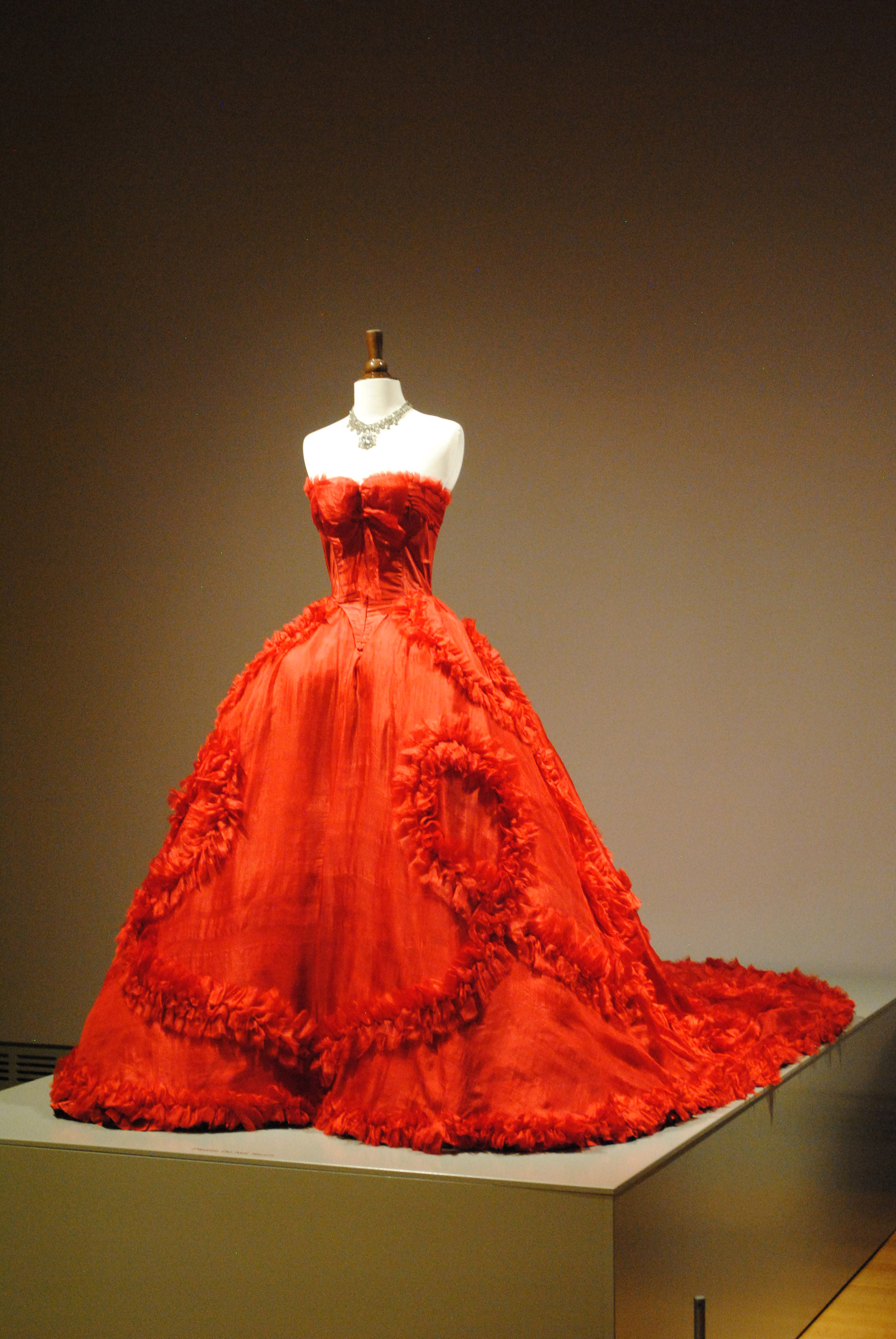 - Play
While in town, be sure to visit some of our world class attractions!
• Spend some time marveling at the animals and beautiful botanical gardens at Riverbanks Zoo and Garden.
• Jump into a day of discovery at the South Carolina State Museum.
• Take a stroll through the galleries at the Columbia Museum of Art, currently displaying CUT! Costume and the Cinema, an exhibit featuring the intricate fashions donned by celebrities in various films.
• Let the kids explore EDDIE, The World's Largest Child at EdVenture Children's Museum.
• Take a brisk walk through nature at Congaree National Park, open 24/7 with no admission fee!
• On Saturday, learn about Columbia's rich history by taking tours of preserved properties with Historic Columbia or going on a free guided tour of the South Carolina State House.
- Shop
New year, new look! Hit up some of our local boutiques and start the year in style.
• Brittons has the dapper duds for every sharp-dressed man.
• LaRoque, Scout and Molly's and Monkee's of Columbia are popular shops for fashion-loving ladies.
• Bring something back for your friends and family! Peruse Soda City Market, Nest or The Swept Yard for interesting, handmade goods and products.
Hotels
A number of Columbia hotels offer hot deals for New Year's, so plan ahead to take advantage of these great deals and feel free to stay a while!
Parking and Transportation
Getting around an unfamiliar city can be a stressful task, but have no fear! Here are some options to help make your New Year's Eve travel nice and easy:
- The downtown city parking garages are free of charge after 4 p.m. on Dec. 31st. Spots are limited, so we suggest carpooling, if possible.
- You can purchase a $3 COMET unlimited ride pass. Twelve routes will run throughout the Midlands from 6 a.m. Dec. 31st to 1 a.m. Jan 1st. You can also choose to park and ride from six different locations around town.
- Should you decide to leave your car downtown for the night, get home safely with an Alert Cab. The first $10 of your fare is free of charge!