Locals and visitors alike are capturing + posting stunning photos of Columbia SC—and we think that's worth celebrating. From quick snaps on an iPhone to aerial drone shots, there are thousands of people capturing the beauty of this capital city and sharing it with us on social media. Read on to see 5 of our favorite #RealColumbiaSC photos from last month. Want your work featured in our next photo roundup? Use our hashtag in your posts so we can see + share.
A Night at Williams-Brice Stadium
We love Williams-Brice Stadium in all its forms (especially when Beyoncé takes over), but there's something extra magical about seeing the stadium lit up with excitement at night. Football season, can you last forever?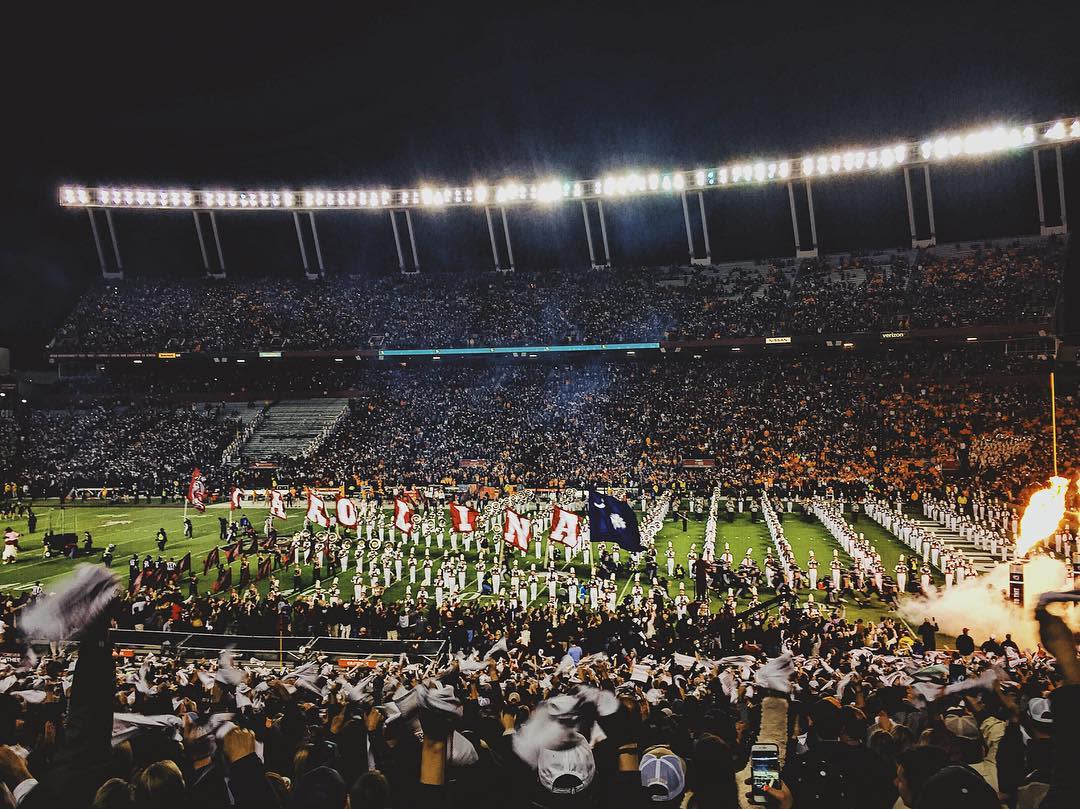 Photo credit: Craig Hewitt Photography
City Reflections
Double the Columbia SC, double the beautiful...amirite? P.s. We love you, Main Street.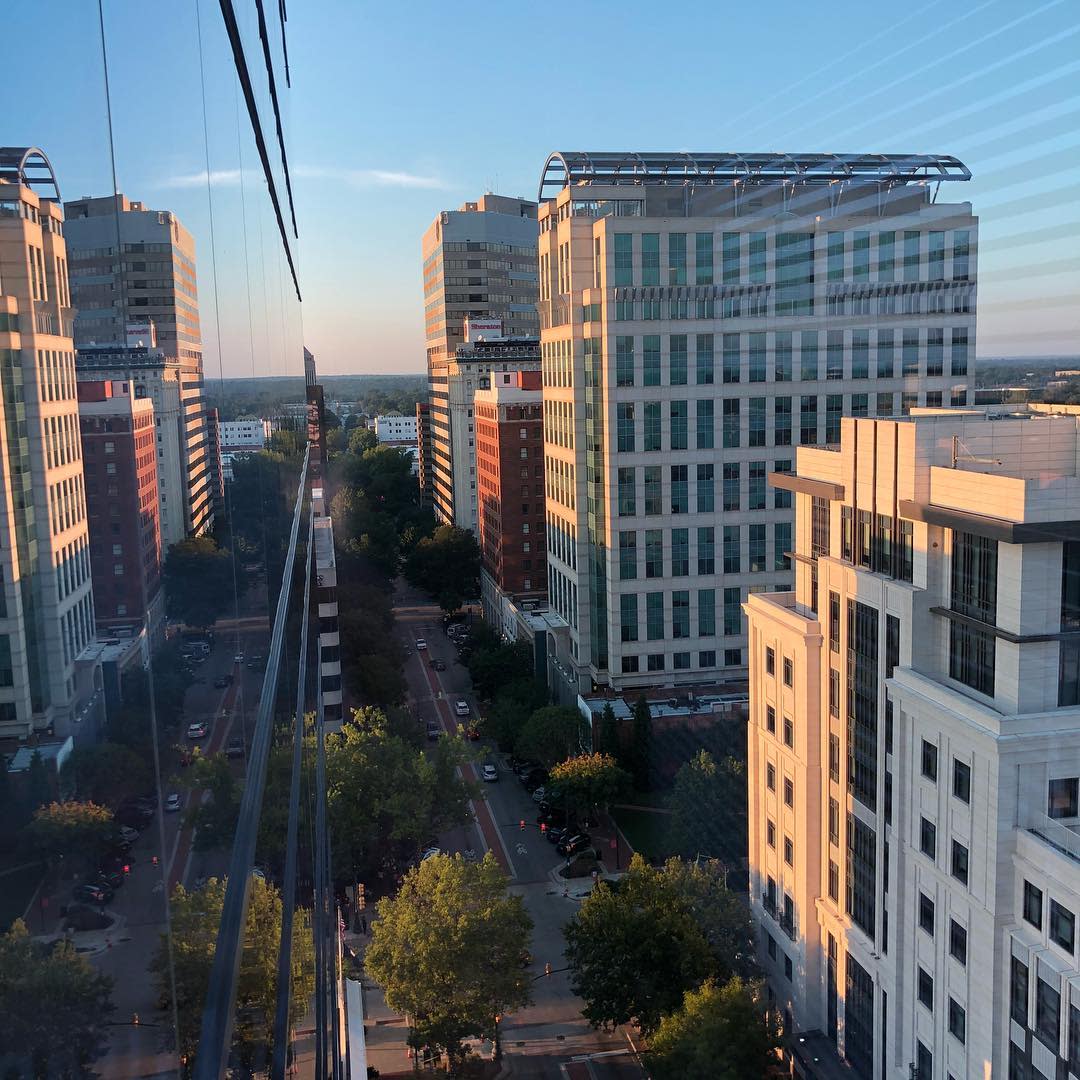 Photo credit: Douglas Giovanetti
Fair Season
A pillar of fall in Columbia SC is the South Carolina State Fair. Ferris wheel rides, fried Oreos and all the Instagram-worthy photos, of course. We miss you already, fair season. 

Photo credit: Allen Sharpe
Lake Murray Serenity
Did you know that in Columbia SC it's usually still warm enough in October for a day on the lake? Yep. #perks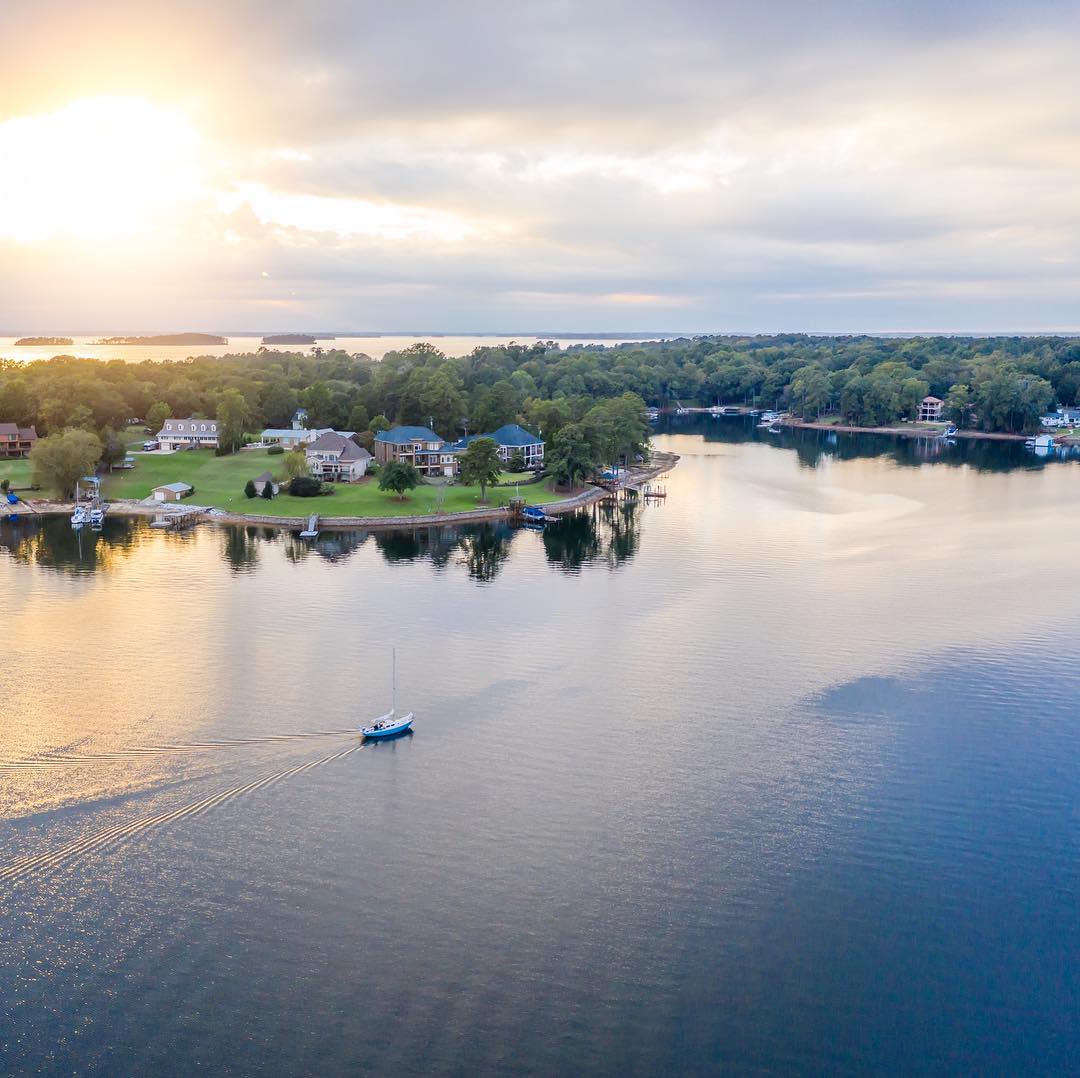 Photo credit: Adam Powell
Skyline Views
*The* iconic shot of our favorite place in the whole world. It's ok to cry - we did a little bit.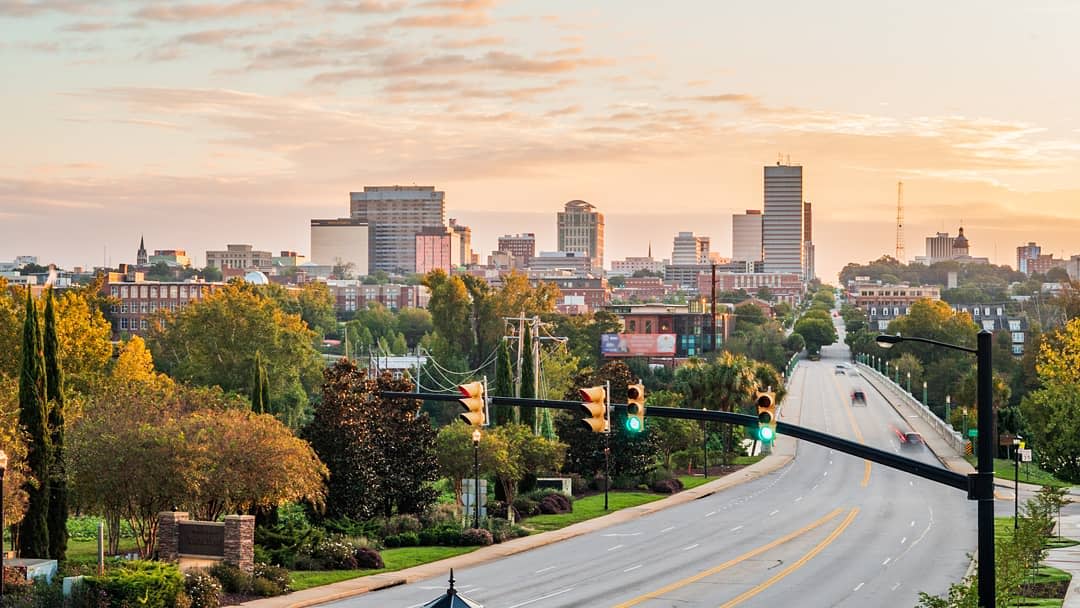 Photo credit: Gwen Wilson
Looking for some more Columbia SC travel inspo? Check out our Instagram.