Locals and visitors alike are capturing + posting stunning photos of Columbia SC—and we think that's worth celebrating. From quick snaps on an iPhone to aerial drone shots, there are thousands of people capturing the beauty of this capital city and sharing it with us on social media. Read on to see 5 of our favorite #RealColumbiaSC photos from November. Want your work featured in our next photo roundup? Use our hashtag in your posts so we can see + share.
Fireworks at Midnight
We wait *all year* to watch those fireworks light up the sky above the state house. #allthehearteyes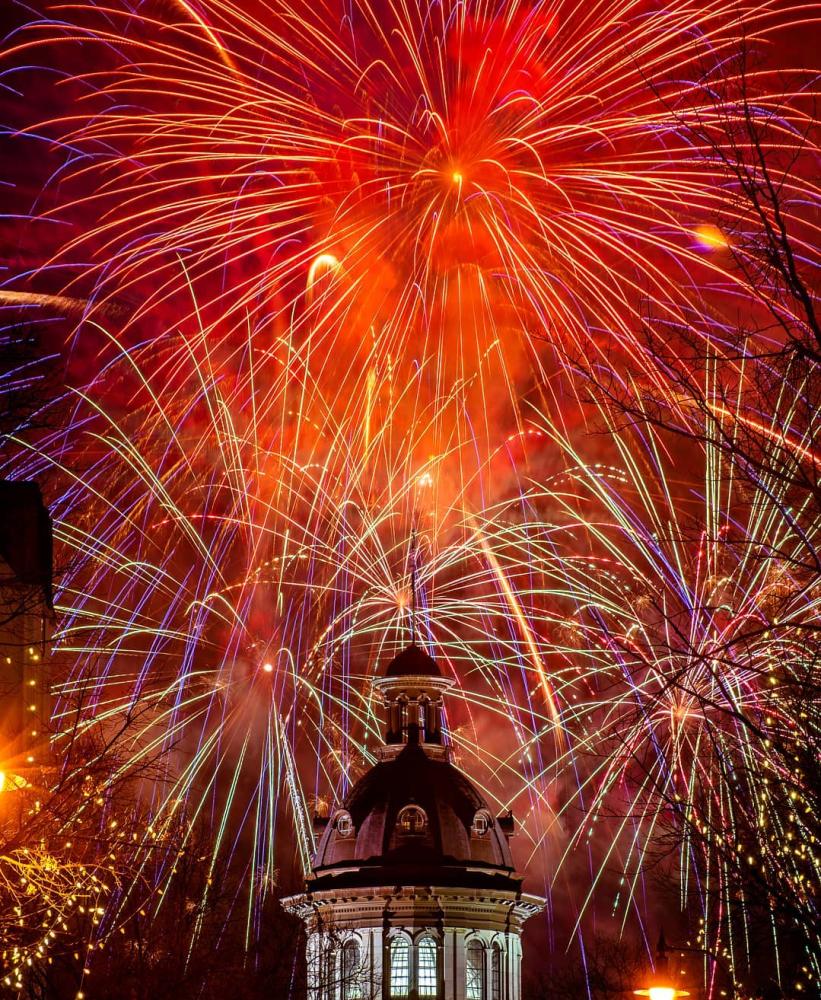 Photo by: @beardedspoooon
Golden Hour in the City
The top of Main Street is a tad more swoon-worthy when the sun is setting.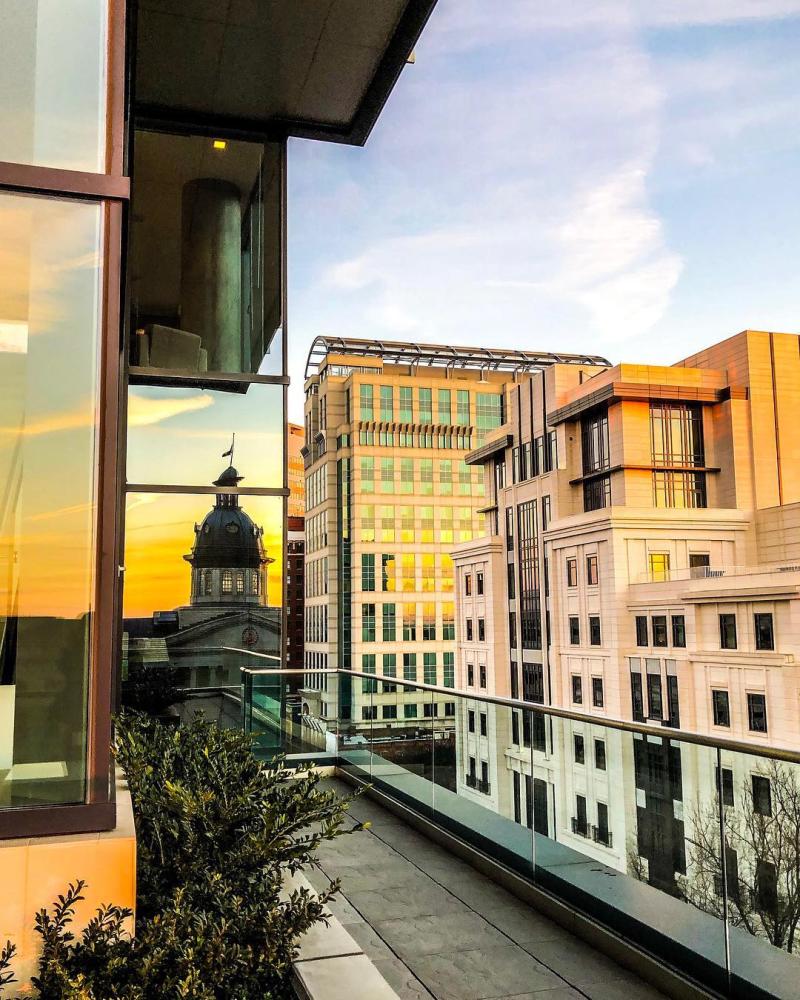 Photo by: @mandymac385
Having a Horseshoe Moment
Photoshoot on the horseshoe, anyone?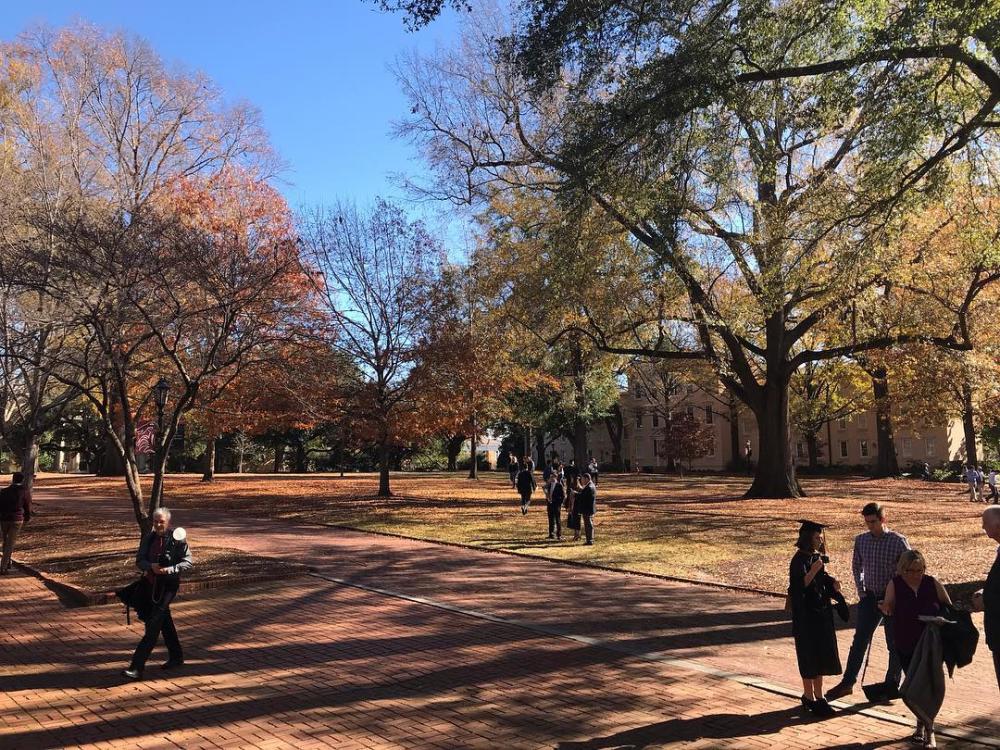 Photo by: @​allenwallace72
The View from the Top
Everything is just a bit more clear from this view, isn't it?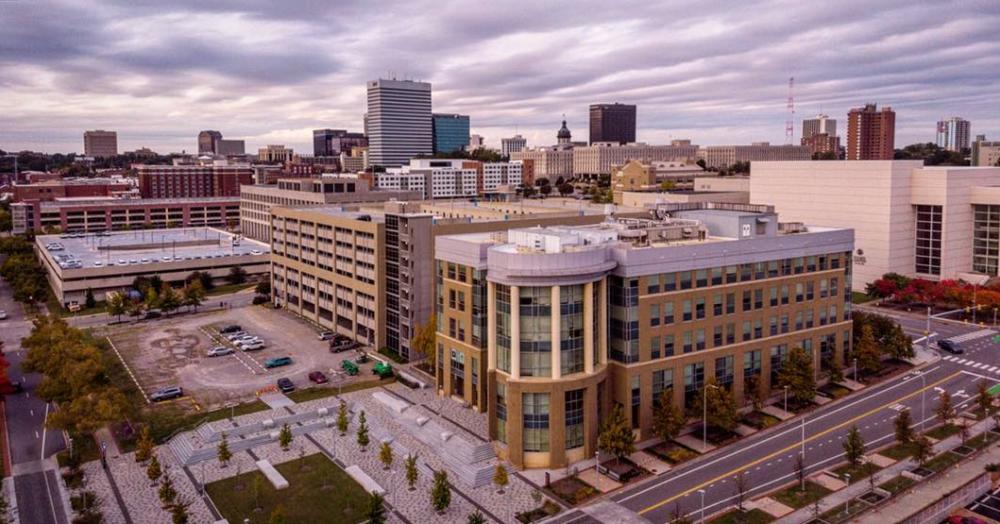 Photo by: @theartcreatorphotography
A Day at the Museum
Jackson Pollack: Mural is more than worthy of admiration.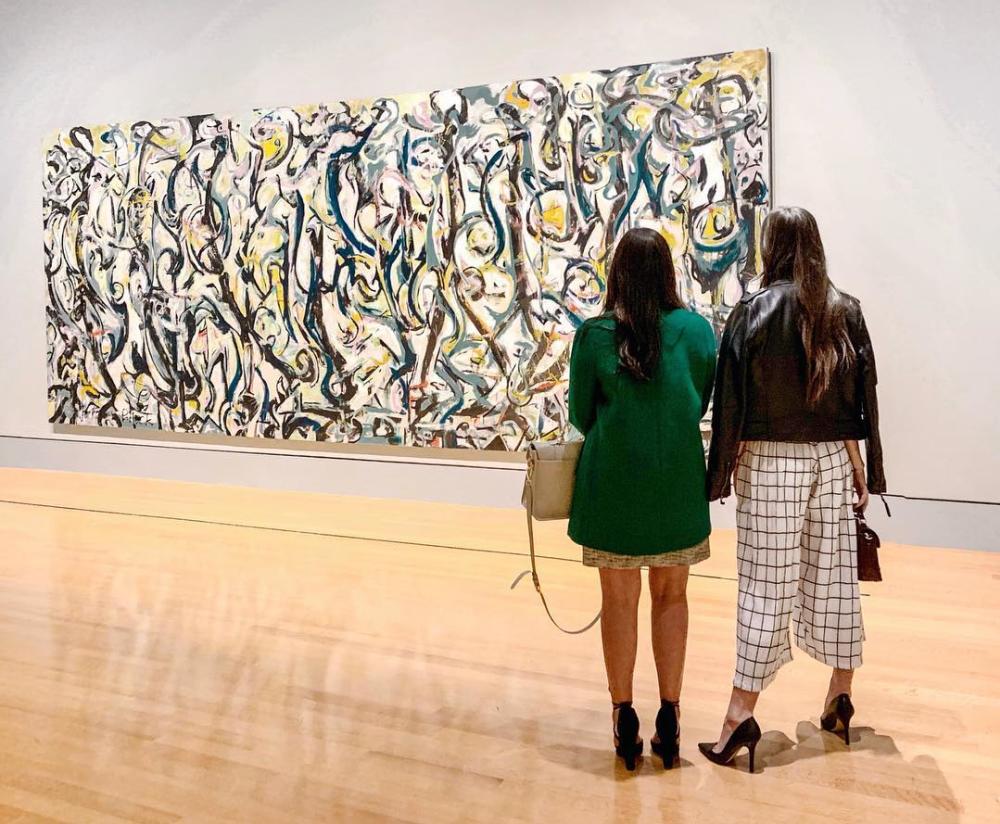 Photo by: @ashcadd
Looking for more #RealColumbiaSC travel inspo? Follow us on Instagram.