Bring your appetite to Viva La Vista! Saturday, September 29
Tuesday, September 25, 2012 12:31 PM by Meredith Almond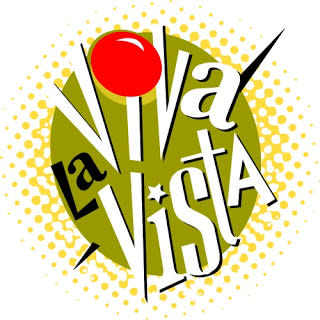 Long live the Vista!
In the Vista, it's all about art, entertainment and food, food, food. This Saturday, September 29 from 12:00 pm - 7:00 pm, Viva La Vista will show off more than 20 of Columbia's greatest restaurants as the neighborhood transforms into one famously hot street festival.

What's not to love about strolling brick-paved streets with a pimento cheese and collard green roll by Blue Marlin or house-smoked South Carolina quail filled with scallops by Motor Supply Co. Bistro? Not much! Or how about TakoSushi's tempura asparagus or one of Cupcake's yummy salted caramel cupcakes? Stroll through the streets of this historic district to sample food from Vista restaurants and enjoy a day filled with live music and family entertainment.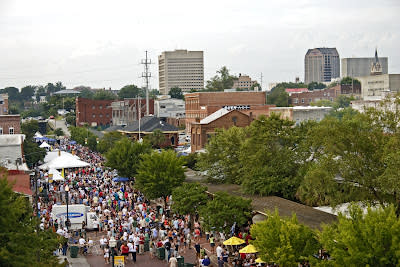 Lincoln Street during Viva La Vista.
Viva La Comida! (Food)
Beginning at noon, sample Southern and international cuisine, craft beer and more. Families will enjoy balloon artists, sidewalk chalk and fun food like cotton candy from The Peanut Man and slices of pizza by Mellow Mushroom. Instead of money, exchange tokens for a treat. Booths around the festival will sell tokens for $1 each. Here's a sampling of what to expect:

    - Pimento Cheese & Collard Green Roll with Smoked Bacon & Tomato Jam from Blue Marlin: 2 tokens.
    - House-smoked South Carolina Quail from Motor Supply: 6 tokens.
    - Boiled Peanuts from the Peanut Man: 5 tokens.
    - Oysters on the half shell from Pearlz: 2 tokens.
    -  Banana Foster Cheesecake from Liberty Tap Room: 3 tokens.
    -  Tempura asparagus from TakoSushi: 4 tokens.
    Read the full list of participating restaurants and their dishes.

New to Viva La Vista: Wine Garden
This year, sample 20 carefully chosen wines for only 10 tokens. If you like something, take home the bottle for a reduced price.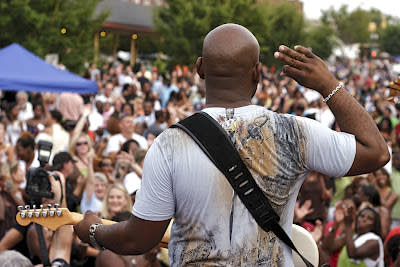 Viva La Música! (Live Music)
From rock and jazz to country and bluegrass, three stages with 18 bands, Viva La Vista has amped up our musical lineup with something for every music lover. From genres like swing jazz, indie rock and rockabilly, settle down at the stage that best fits your musical taste.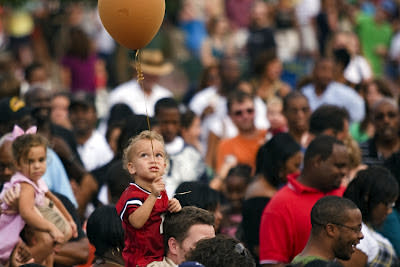 Dash to the Vista! (5K)
Every year, people run to the Vista to be the first in line for the long list of food, music and entertainment. This year, participants in the Doctor's Care 5K work up their appetite at 9:00 am and dash to the Vista to dig into something tasty. Registration is $30 and open through Friday, September 28. Register now. 

Parking and more (Details)
Get VIP treatment, and cool off in The Vista Room in the heart of the Viva La Vista action. Enjoy football on large-screen televisions all afternoon, cocktails and tailgating fare by Blue Marlin for just $35. Street parking and the Lincoln St. and Park Street garages will be free.

For more information, a map of the event and more, visit VivaLaVistaSC.com, follow Vista Guild on Facebook and Twitter.