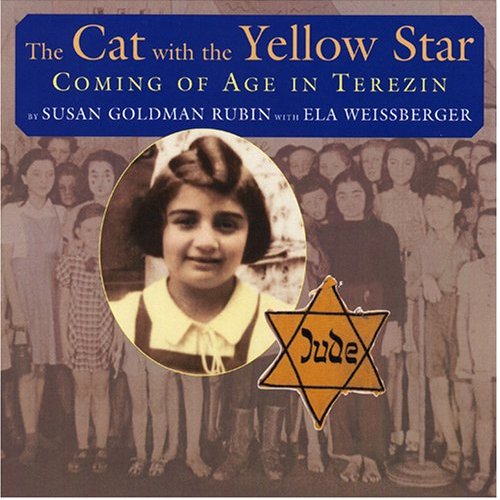 This weekend, experience and celebrate the Jewish culture's rich heritage with two festivals - "A Week of Remembrance: A Celebration of Jewish Culture" and The Big Nosh.

A Week of Remembrance - Brundibár
A part of A Week of Remembrance: A Celebration of Jewish Culture, Opera-tunity Foundation, the South Carolina Council on the Holocaust, and The Columbia Holocaust Education Committee present the children's opera Brundibár on Friday, April 19 and Saturday, April 20. Brundibár, composed in 1938 by Czech composer Hans Krása with a libretto by Adolf Hoffmeister, was first performed in 1942 in a Jewish orphanage, then performed 55 times in 1943 by the inmates of the Terezín concentration camp to portray the camp in a positive light when the Red Cross visited.

Holocaust survivor and the original "Cat" in the Terezin performances of Brundibár, Ela Weissberger will speak and perform the performances. Ela was requested to be a part of the show in 1943. The first performance took place in September and was repeated each week. As time went on, cast members continually needed to be replaced as children were transported out of Terezín, most often to their death in Auschwitz. Ela, however, was permitted to stay with her mother and sister, playing the role of the 'cat' in all 55 of the Brundibár performances. After years of watching many of her friends transported out of Terezín to their death, Ela and her sister were finally freed on May 5, 1945.

Today, she lives in New York and works as an interior designer. She has dedicated her life to traveling across the United States and abroad to tell her story and honor the victims of the Holocaust. She is the focus of the book, The Cat with the Yellow Star: Coming of Age in Terezín by Susan Goldman Rubin.

The "Week of Remembrance: A Celebration of Jewish Culture" honors the different mediums of orchestral, voice, art, film, choral and symphonic that both came from the Terezin concentration camp and from the Jewish heritage. View a full list of events on our calendar.

The Brundibár performances are free to attend, but seats are limited. Reserve your seat at the Friday and Saturday performances by contacting Janet Hopkins at OperatunitySC@gmail.com or (803)777-0772.

The Big Nosh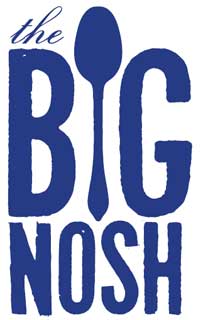 This Sunday, April 22, celebrate 'everything Jewish' including food, entertainment and education from 11:00 am to 7:00 pm with The Big Nosh at the Tree of Life Congregation on North Trenholm Road.

Enjoy live Israeli music, Russian piano melodies, American Jewish song classics, Jewish film and comedy clips. Dig into mouth-watering Jewish foods to eat in or take out ranging from bagels, deli offerings, chicken soup, stuffed cabbage, brisket, baked goods and other highly sought after delectable delights to nosh on. Children will be captivated by an array of activities including rock climbing wall, face painting, hover ball toss, balloon creations, obstacle courses, jumping sets, Israeli craft making and lots of good old fashioned fun. Find out how to make a challah, the art of matzah ball design and what is a shofar and how to blow it. Plus, celebrate Israel's birthday, and tour the Temple Sanctuary with hands on activities and discussion groups.

Admission is free. Find out more about The Big Nosh our calendar of events or at bignosh.org.