Celebrate National Trails Day This Weekend in Columbia SC
Thursday, May 31, 2012 2:00 PM by Meredith Almond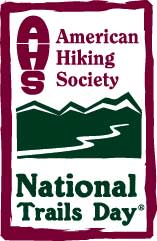 Here is a list of events celebrating National Trails Day on Saturday and some surrounding events throughout the weekend:
CONGAREE NATIONAL PARK
Saturday, there will be activities throughout the day celebrating National Trails Day at
Congaree National Park
. Beginning at
8:30 am
, there will be a guided Wildflower & Botany Hike.
Registration for this hike is required; call (803) 776-4396 to reserve your place
. The Nature Discovery Hike will begin at
9:30 am
, and no registration is required. There will also be two '
Leave No Trace
' demonstrations during the day -
11:00 am
and
3:00 pm
.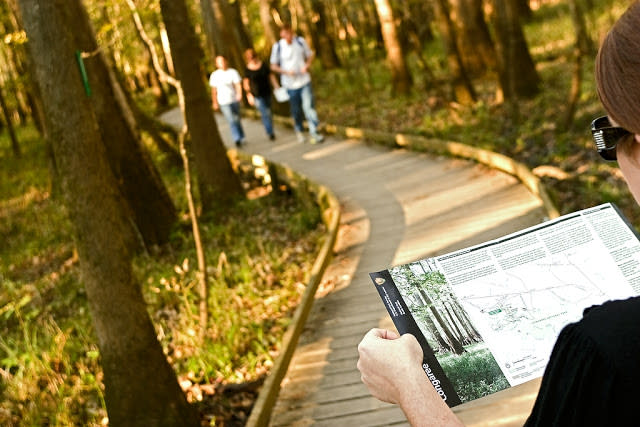 Stay through dusk at Congaree for a chance to see the Photinus Carolinus - or, a species of fireflies that blink in synchronization. Synchronized fireflies are rare and have only been recorded in a few locations in the US, and it only occurs during a 2 week period between May and June. Park rangers suggest the elevated boardwalk as the best place to spot the fireflies!
Read more about the fireflies in this week's article in The State.
Other Events: On June 3 at 1:30 pm, Rudy Mancke, South Carolina naturalist, will lead a guided walk through the park. Reservations required, call (803) 776-4396.    
HARBISON STATE FOREST
Harbison State Forest
will host a
National Trails Day Celebration
from
9:00 am ' 12:00 pm,
including activities for the entire family. There will be trail runs and guided hikes for adventurers of all skill levels. A
nine-mile bike ride
, for more experienced mountain bikers, will begin at
10:00 am
and will be a 'no-drop' moderate pace ride.
Daily parking fee for Harbison is $5, call (803) 466-5360 for more details.
SESQUICENTENNIAL STATE PARK
More trails throughout the region: