Columbia Museum of Art's New "Seeking the Ideal" Exhibit
Friday, February 27, 2015 3:00 AM by Alli Finkelston
Close your eyes and picture springtime. Now, try not to smile as images of the blinding sun, laughing children and rolling meadows come to mind. As Charles Courtney Curran said, "What normal human being can see a garden of flowers in bloom or a hillside sprinkled with nature's own decorations, the wild flowers, without an emotion of joy?" Curran made it his life's mission to capture this optimistic beauty, now on display in the stunning Seeking the Ideal exhibit on display from February 20 through May 17 at the Columbia Museum of Art.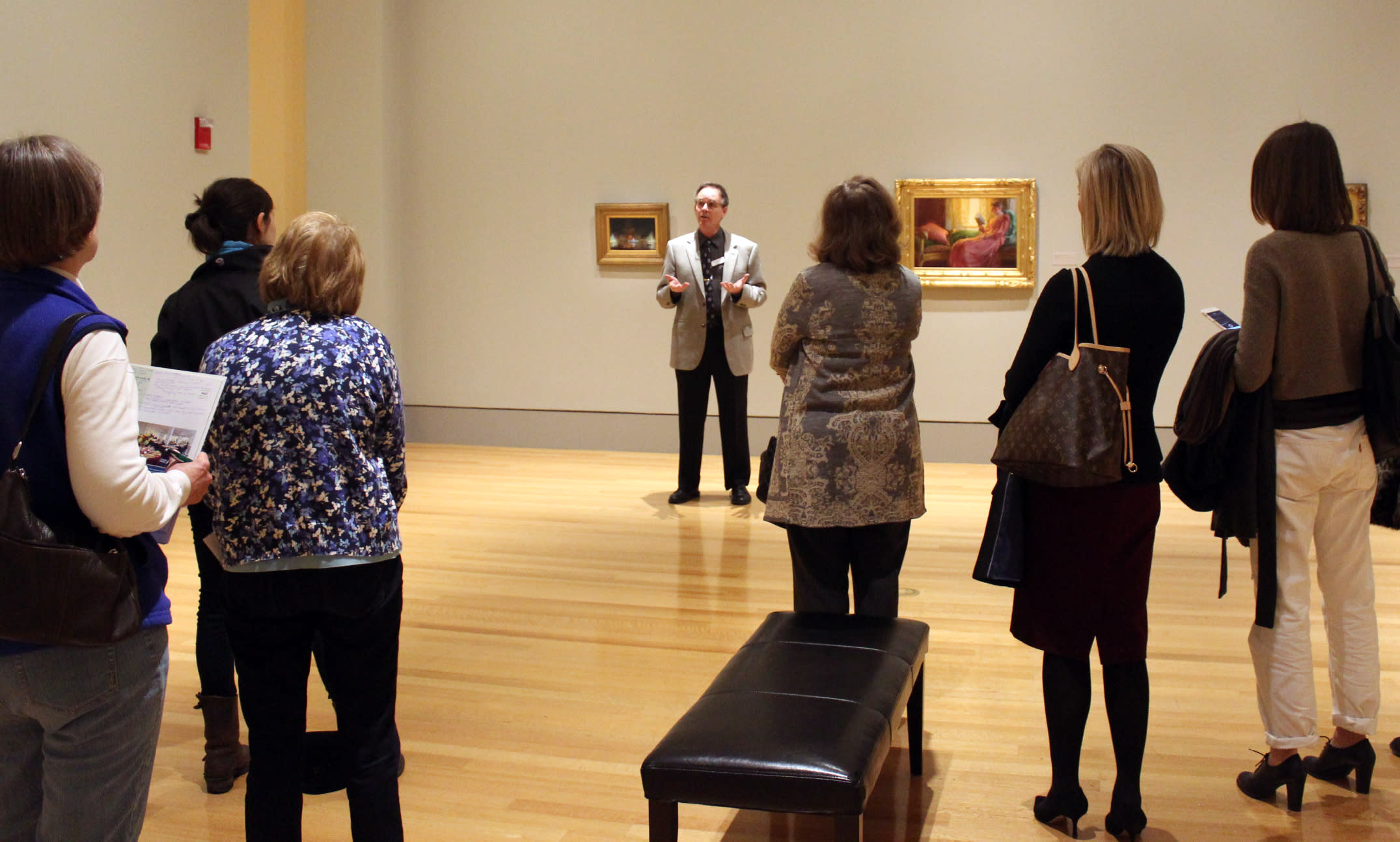 Get lost in the emerald hills, crystalline cloud-filled skies and scintillating light featured in these 58 masterpieces depicting women, children and flowers immaculately composed and detailed in astonishing jewel-like color. Working in the town of Cragsmoor in the beautiful Hudson River Valley, Curran became a much-respected leader of the art colony. He constantly sought to depict an ideal American life full of optimism and beauty with his creations. These breathtaking canvases furthered the American Impressionist movement of the late 19th and early 20th centuries.
The last of three museums in the country to host this exhibition, the CMA already has three Curran paintings in its collection, one of which is traveling with the exhibition. Seeking the Ideal will be the first-ever museum retrospective of this treasured American Impressionist painter.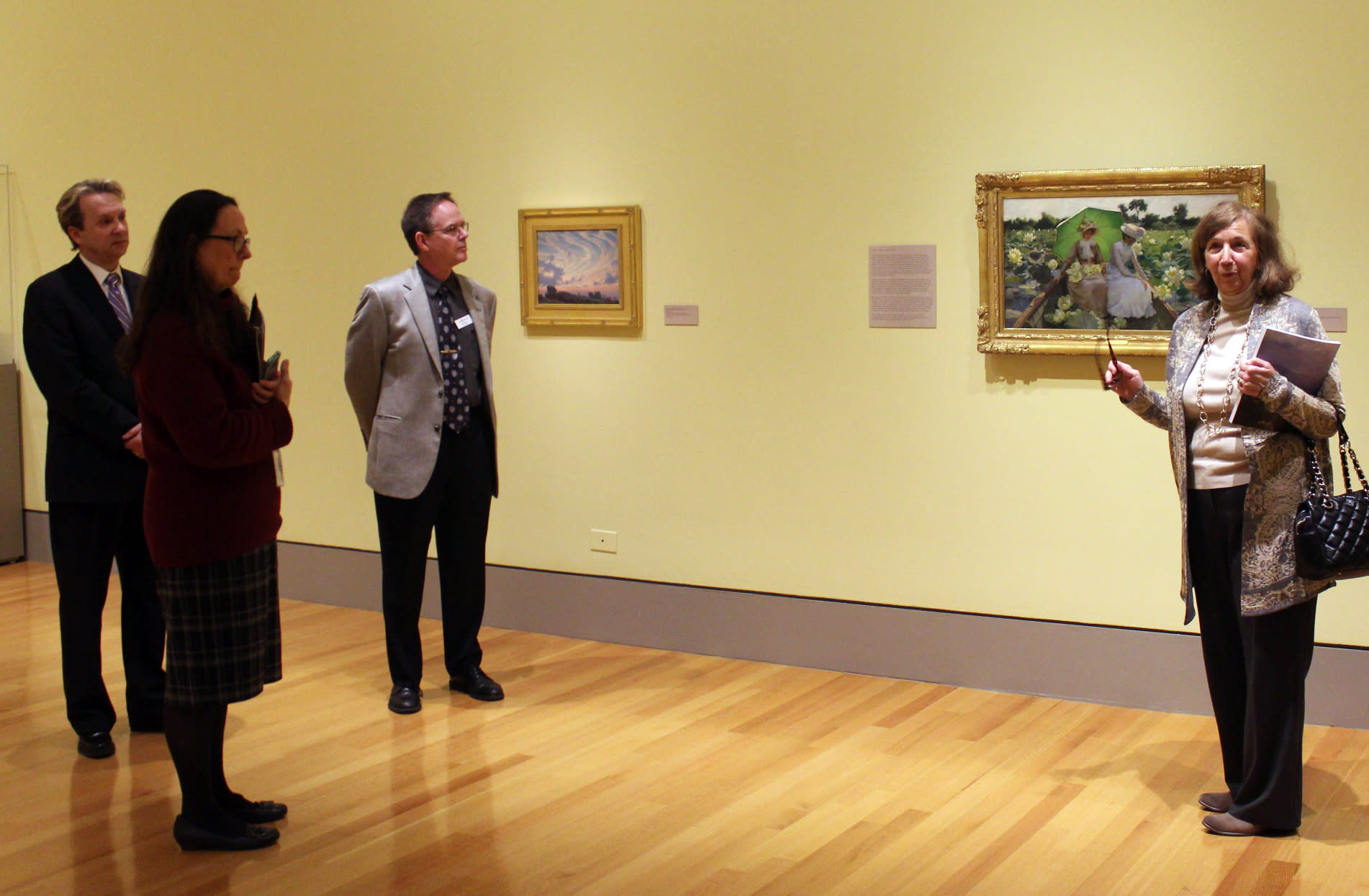 Want to take a slice of beauty home? Swing by the museum gift shop to purchase a 120-page, full-color, softcover catalogue, which includes a critical essay on Curran's life and work as well as individual entries on each of the works in the show. For more information, visit the Museum's list of related programs and events.

Photos by Columbia Museum of Art
The Columbia Museum of Art is open Tuesday - Friday 11 a.m. to 5 p.m., Saturday 10 a.m. to 5 p.m. and Sunday noon - 5 p.m. Admission is free for members, $12 for adults, $10 for military and senior citizens, $5 for students and free for children 5 and under.