Columbia SC's Faces of Travel: Trae Judy with Music Farm
Monday, May 8, 2017 7:00 AM by Dayna Cantelmi
U.S. Travel Association's National Travel and Tourism Week is upon us once more! This year's theme, the Faces of Travel, focuses on the people who make the tourism industry warm, welcoming and thriving. Stay tuned this week as we get to know some of Columbia's Faces of Travel a little better.

First up - Trae Judy with Music Farm Columbia!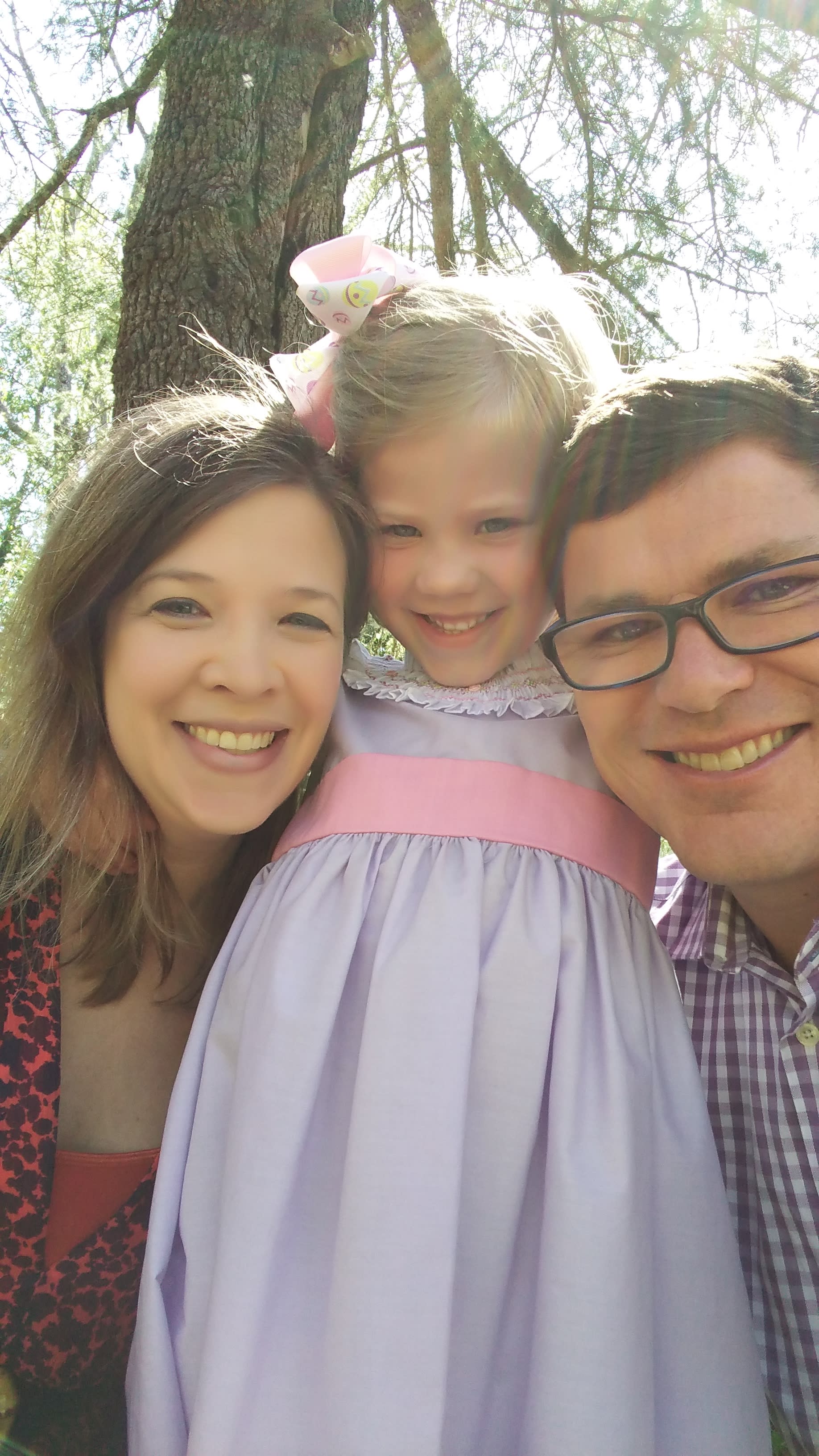 Trae Judy, a partner at Music Farm Productions, spearheaded the launch of Music Farm Columbia with business partner Marshall Lowe in September 2014. Trae has lived in Columbia since 2011. His wife, Brie, is a nationally-recognized professor at the South Carolina College of Pharmacy. Brie and Trae have a 6-year-old daughter, Ellison, who was the first person to sign the wall backstage at Music Farm Columbia.
We asked Trae to share his top picks from around the Columbia region. Here's what he had to say:
1. Where do you like to bring out-of-town visitors?
The Riverbanks Zoo, EdVenture and the State Museum are all big hits with my friends who have kids. My college buddies and I always like to visit Five Points - Bar None and Jake's always deliver. John Katz and his team at Spirit Communications Park always give visitors something to enjoy at the Columbia Fireflies baseball games. It's great bang for your buck. Of course the Music Farm and our neighbors in the Vista. Tailgating and a game at Williams-Brice Stadium is a great way to spend a Saturday in the Fall.

2. What/ where is your favorite hidden gem?
It's not so hidden because everyone knows about The Whig. Great food and atmosphere. I love to hit Pearlz Upstairs to see my friends Mark Rapp and Tony Lee play jazz after a show at the Farm. City Roots is such a great farm and program that Eric McClam has there. It's right downtown and teaches people how to eat better and live a more sustainable life.

3. What are some of your favorite events and festivals to attend?
I'm a bit biased because I am friends with most of the event people in town. I know how much work goes into each and every event. It's not easy. Rosewood Crawfish Festival, St. Pat's, the Greek Fest, Oyster Fest, Freeway Music Festival, Mardi Gras at City Roots and the River Rocks Music Festival. I try to attend all of them with my wife and daughter. They're great events whether you are looking to party or just socialize with friends and family.

4. What's your favorite can't-miss Columbia dish?
I don't have a favorite dish; I have favorite chefs. Anything Travis Rayle (Hunter-Gatherer), Frank Bradley (Bourbon) or Mike Davis (Terra) prepare, I am a fan of. But if you force me to choose my last supper, I would have Travis' pork cheeks with mac n cheese, Frank's boudin balls with collards and Mike's ribeye.

5. Why do you love Columbia?
My wife and I moved here from Charleston for her to take a job as a professor at the South Carolina College of Pharmacy, where she is also the Associate Dean of Compliance and Accreditation. We have been able to start a family here, become a part of the community and create a great life for ourselves here in a place that we now call home. Large enough to have the amenities of a vibrant and growing downtown, but small enough to feel and see the difference you can make by being involved in different organizations, either service or community-based. Living here has given me the opportunity to use my experience in event planning to work with many nonprofits like Winston's Wish and See the Sky Again, as well as leadership groups such as COR (Columbia Opportunity Resource). I love the fact that Columbia has not reached its peak. It has lots of resources and an energetic base of the community that wants to see Columbia be the very best it can be. The progress just in the six years I have lived here is remarkable. I am happy to be one of the many faces engaged in making Columbia a great place to live, work and play... and of course hear great live music!

Check in tomorrow as we talk with Rita Patel of the upcoming Hotel Trundle project!