Famously hot. Surprisingly green.
Monday, April 18, 2011 9:42 PM by Mandi Engram
The City of Columbia has officially kicked off Green Week. Monday's focus was on community gardening.

Tuesday, April 19, Earth Fest 2011 will be held from 11:00 am to 2:00 pm at Columbia Museum of Art's Boyd Plaza (corner of Main and Hampton Street).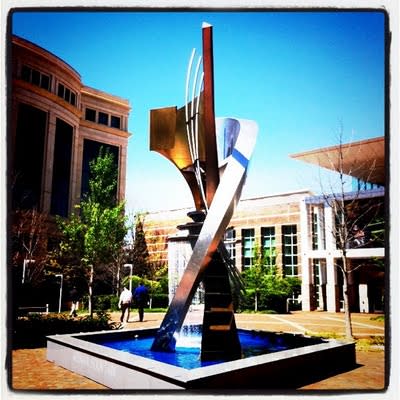 Exhibitors will be present to display environmental information materials for citizens. Participants will also be able to enjoy music, food and a fleet of energy efficient vehicles. Exhibitors will include the Climate Protection Action Campaign, Slow Food Columbia, the SC Hydrogen and Fuel Cell Alliance, Sustainable Midlands, EngenuitySC, the University of South Carolina, SCRA, City of Columbia Storm Water and Water Works Division, City of Columbia Community Gardens, Keep the Midlands Beautiful and more.

The public is encouraged to attend this free event. WXRY 99.3FM will be broadcasting live from Boyd Plaza during the festival. Attendees will also have the opportunity to receive half-price vouchers for the SC Philharmonic's Fantastique Finale from which proceeds will be given to Keep the Midlands Beautiful. Other giveaways including free seeds and reusable grocery bags will also be distributed.

The University of South Carolina's H2 Shuttle Bus will also be on display. The University, EngenuitySC, and SCRA have coordinated with Ford and the U.S. Department of Energy to secure a project demonstration of the H2 Shuttle Bus for the next 12 months in Columbia.

The Columbia Museum of Art will conduct a solar panel demonstration. The museum implemented a renewable energy project using a recently installed solar panel array on the roof of its building which helps to reduce energy costs.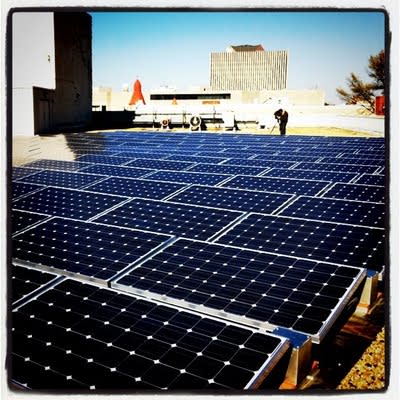 For additional information, visit http://www.columbiasc.net.

- Posted using BlogPress from my iPhone