Famously Hot Valentine's Day 2015 in Columbia, SC
Wednesday, January 21, 2015 2:00 PM by Alli Finkelston
Before heading out the door, make sure you have these Valentine's Day must-haves. Grab some flowers for your sweetheart at Rosewood Florist or some sweet treats like Hugs & Kisses Sweet Corn popcorn from Cromer's P-Nuts and give them your heart in cake form with a pink heart cake from Cupcake.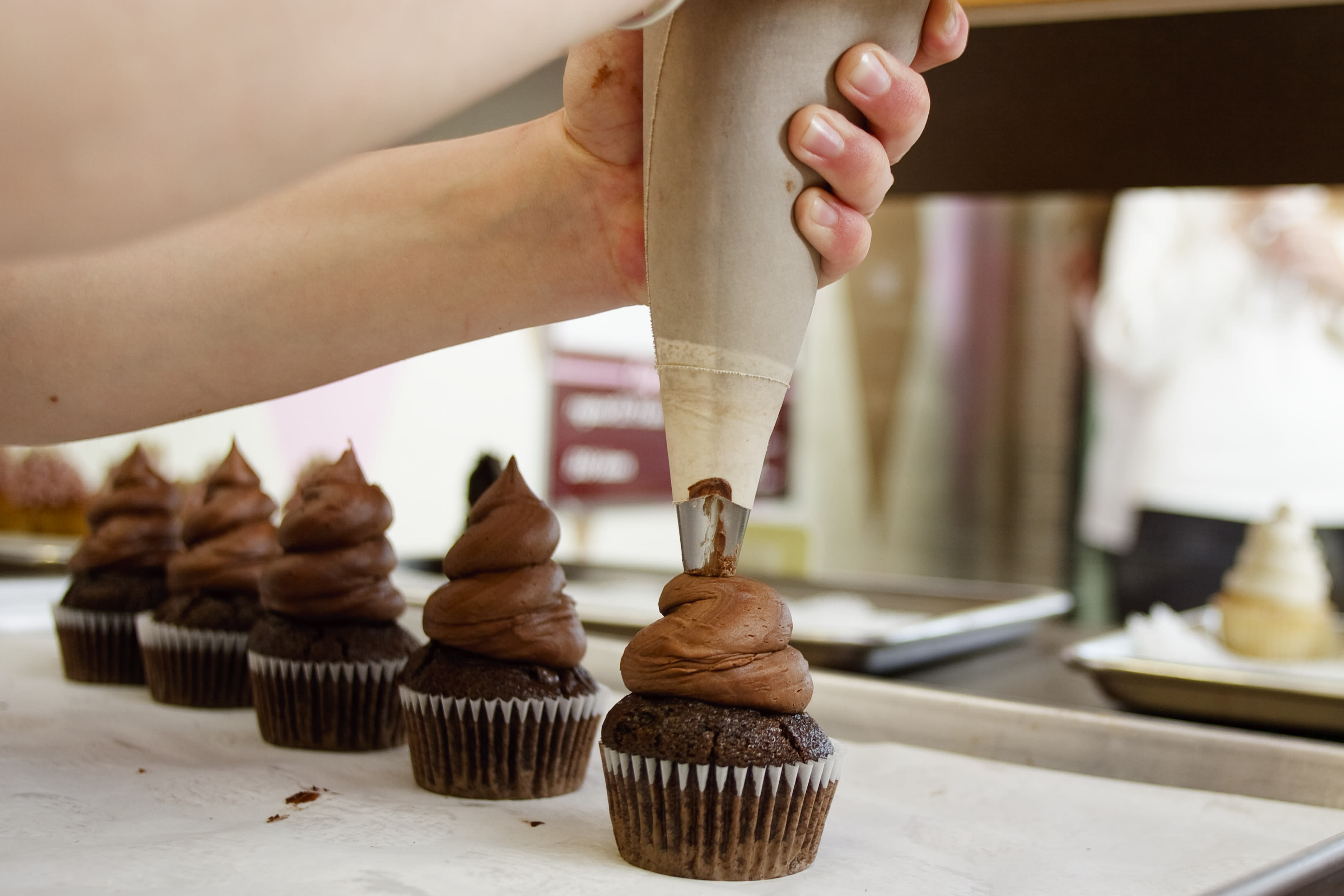 for the foodie sweethearts
The way to a man's (and a woman's) heart is through their stomach. Your date will be smitten after a delicious dinner and an extra sweet dessert. Share a plate at one of the capital city's romantic restaurants or create your own delectable dish.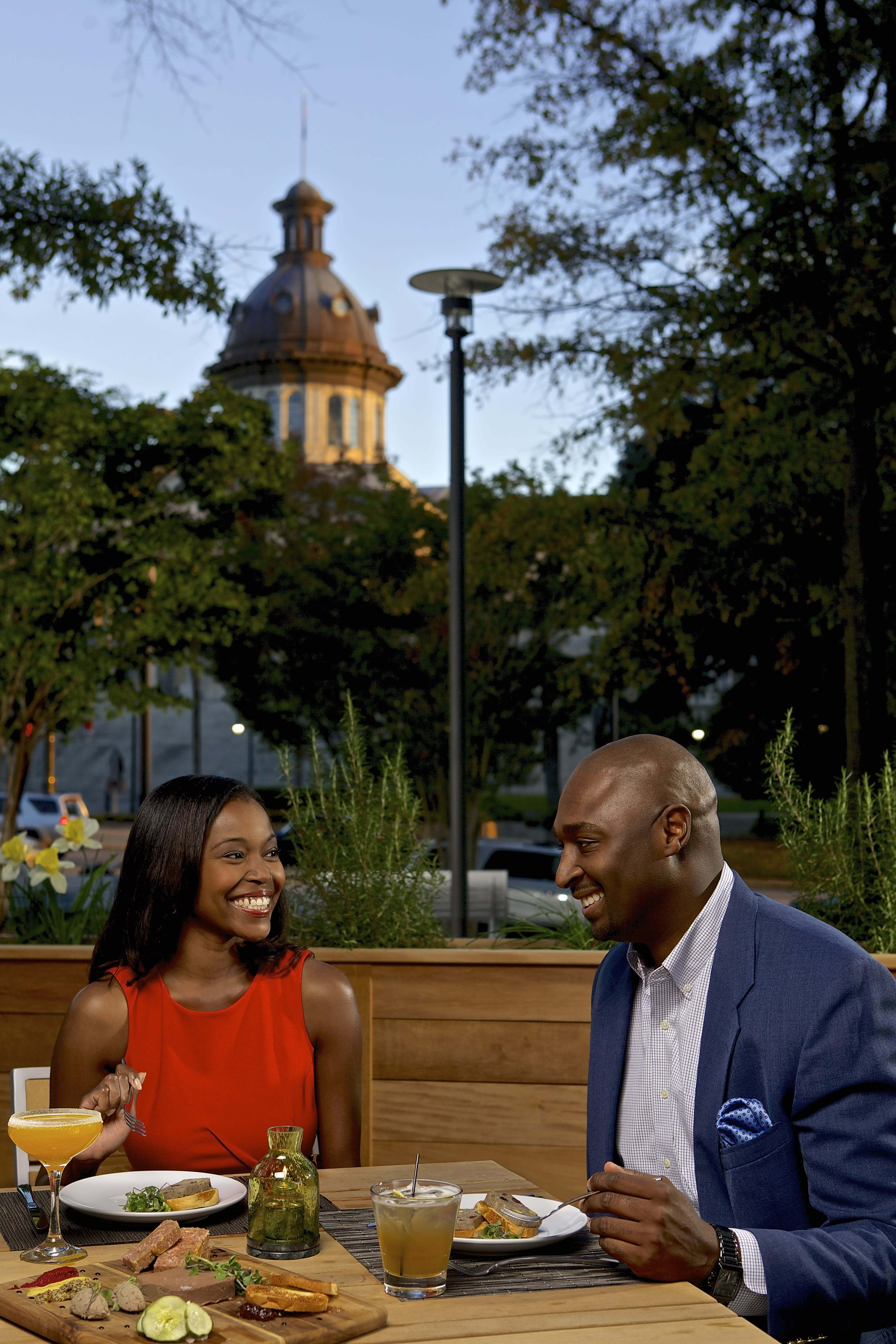 for the adventure admirers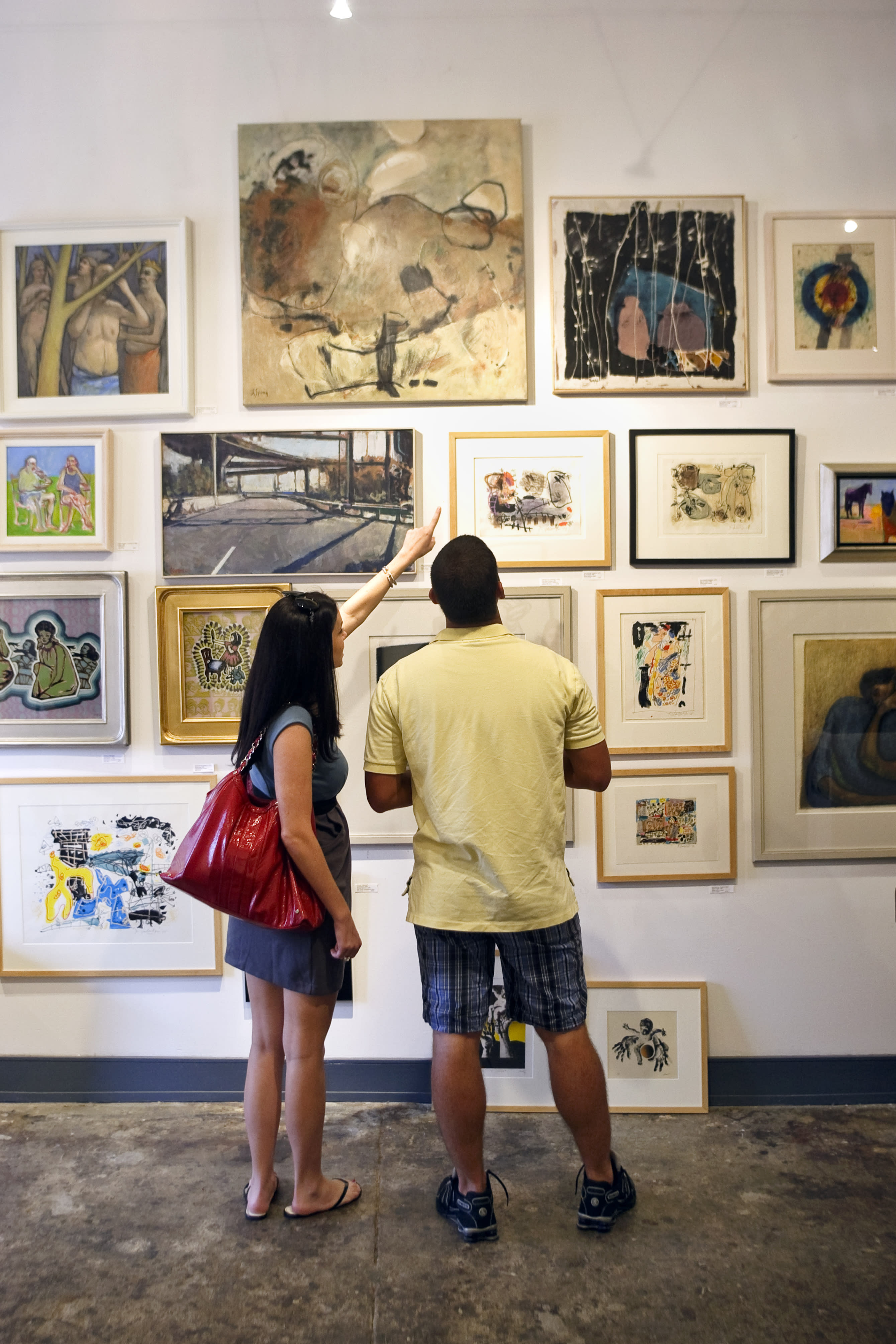 for the artsy valentines
for the musical lovebirds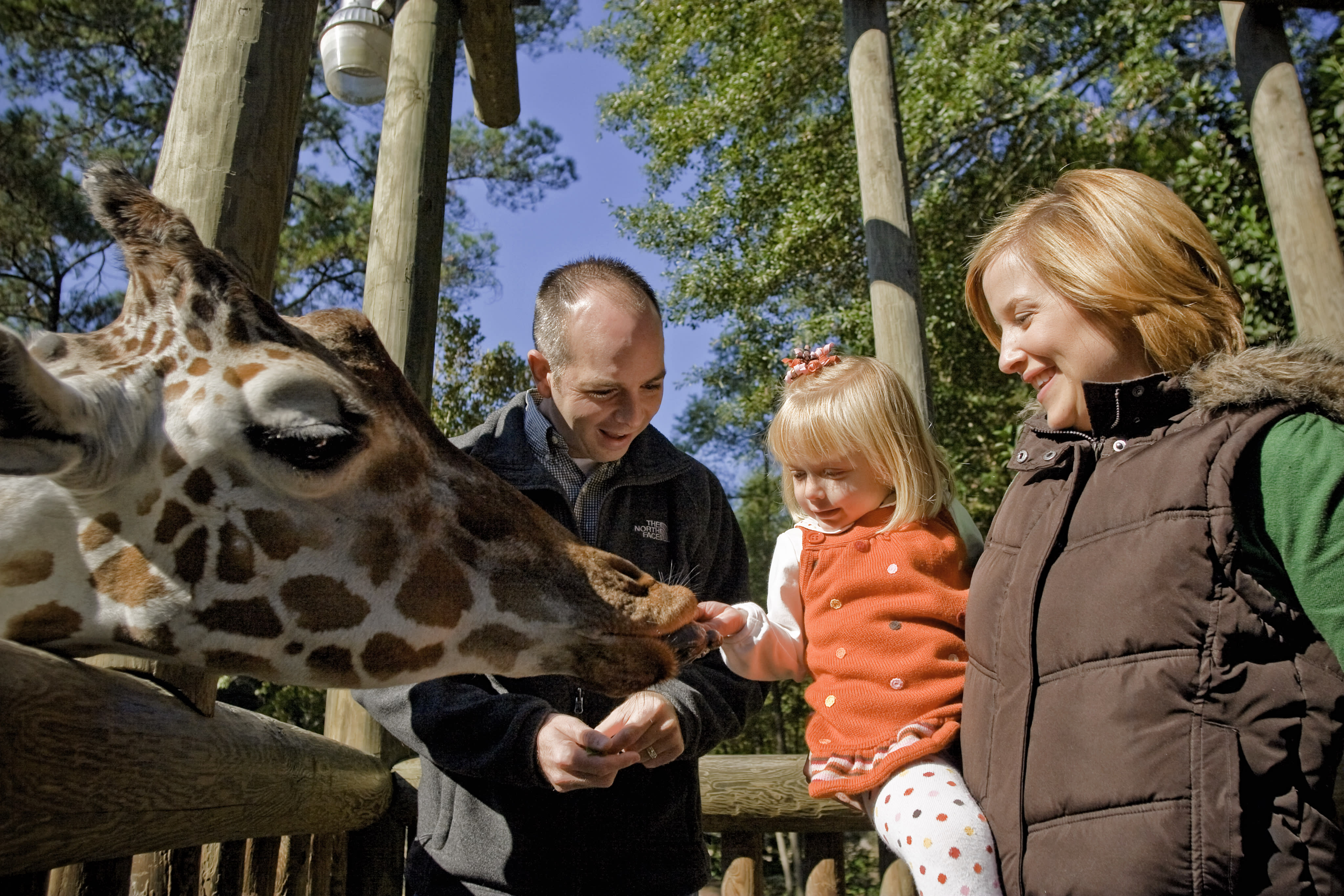 for the beaus with a family
Backyard Buds: Valentines from the Garden at Riverbanks Zoo & Gardens Thursday, Feb. 12 from 10 a.m. - 10:45 a.m.; Cost: $6 for one child (with one adult) per class. Plus admission for general public (ages 2-5)
Parents' Night Out: Be Our Valentine at Riverbanks Zoo & Gardens Saturday, Feb. 14 from 6 p.m. - 9 p.m.; Cost per child: $20 Zoo members / $25 non-members (Ages 4-11)
Kids' Class: Valentine's Day! at Charleston Cooks Saturday, Feb. 14 at 11 a.m.; $40 per person (ages 8-12) 
for the history heartthrobs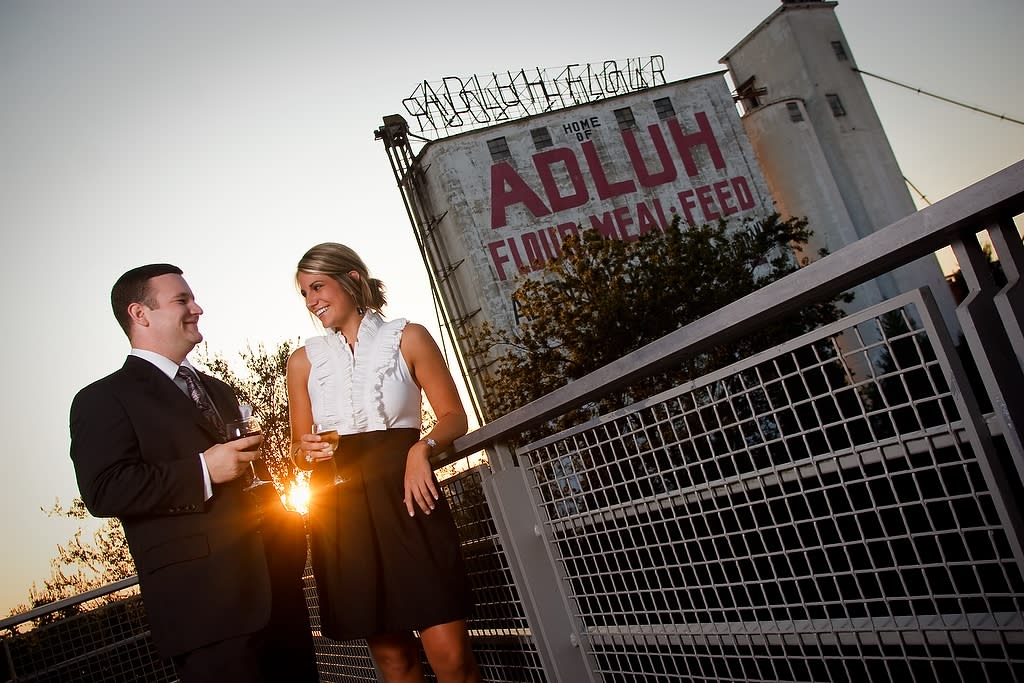 for the theatrical paramours
Pop champagne and indulge in desserts before a delightful evening filled with 1950's romance, World War I action and a classic love story. Or, maybe a racy new stage play or a murder mystery is more your style. Here's hoping all the drama stays on the stage this holiday.
Valentine's Day Cinema: The African Queen at Harbison Theatre at Midlands Technical College Saturday, Feb. 14 7 p.m. dessert, 8 p.m. movie; $15
Murdering Mr. Perfect at S.C. Dinner Theater Saturday, Feb. 14 at 7 p.m.; $34
"My Grandmother Prayed for Me" at Township Auditorium Saturday, Feb. 14 at 3 p.m. & 8 p.m.; $39-$30
Pushing the Boundaries at Drayton Hall Theatre Feb. 10 - 13 at 7:30 p.m.; Students: $12, USC Faculty/Staff, Military, Seniors (60+): $16 & General Public: $18
for the anti-valentines
Are you allergic to Valentine's Day? We declare that this day of love isn't just for the couples. Grab your Gal-entines and Bro-entines to battle zombies, get pampered at a spa, backflip into a foam pit or rock out to the indie band, The Armory. 
My Deceased Valentine at Deceased Farm Feb. 13 - 15 from 7:30 p.m. - 11:30 p.m.; $20
Henderson Brother's Burlesque at 701 Center for Contemporary Art Saturday, Feb. 14 from 6 p.m. - midnight; $25 
OCCO Skin Studio Saturday, Feb. 14 from 9 a.m. - 5 p.m.
The Armory at Tin Roof Friday, Feb.13 at 10 p.m.; free admission 
HiWire Trampoline Park at Plex Indoor Sports Saturday, Feb. 14 9 p.m. - midnight; $12 for one hour 
For more romantic things to do in Columbia, SC browse our calendar of events. Want to make it a weekend? Book your hotel room at reservations.columbiacvb.com. XOXO