Five reasons to visit the Andy Warhol exhibit at Columbia Museum of Art
Tuesday, June 16, 2015 2:18 PM by Renée Chow
If you love art, you're going to be in heaven with Columbia Museum of Art's new exhibit, From Marilyn to Mao: Andy Warhol's Famous Faces. Featuring 55 screen prints of Warhol's famous portraits, the exhibit explores the idea of fame and why we love the famous.
Ready for more? Here are five reasons to head to Columbia, SC for this 'famously hot' exhibit: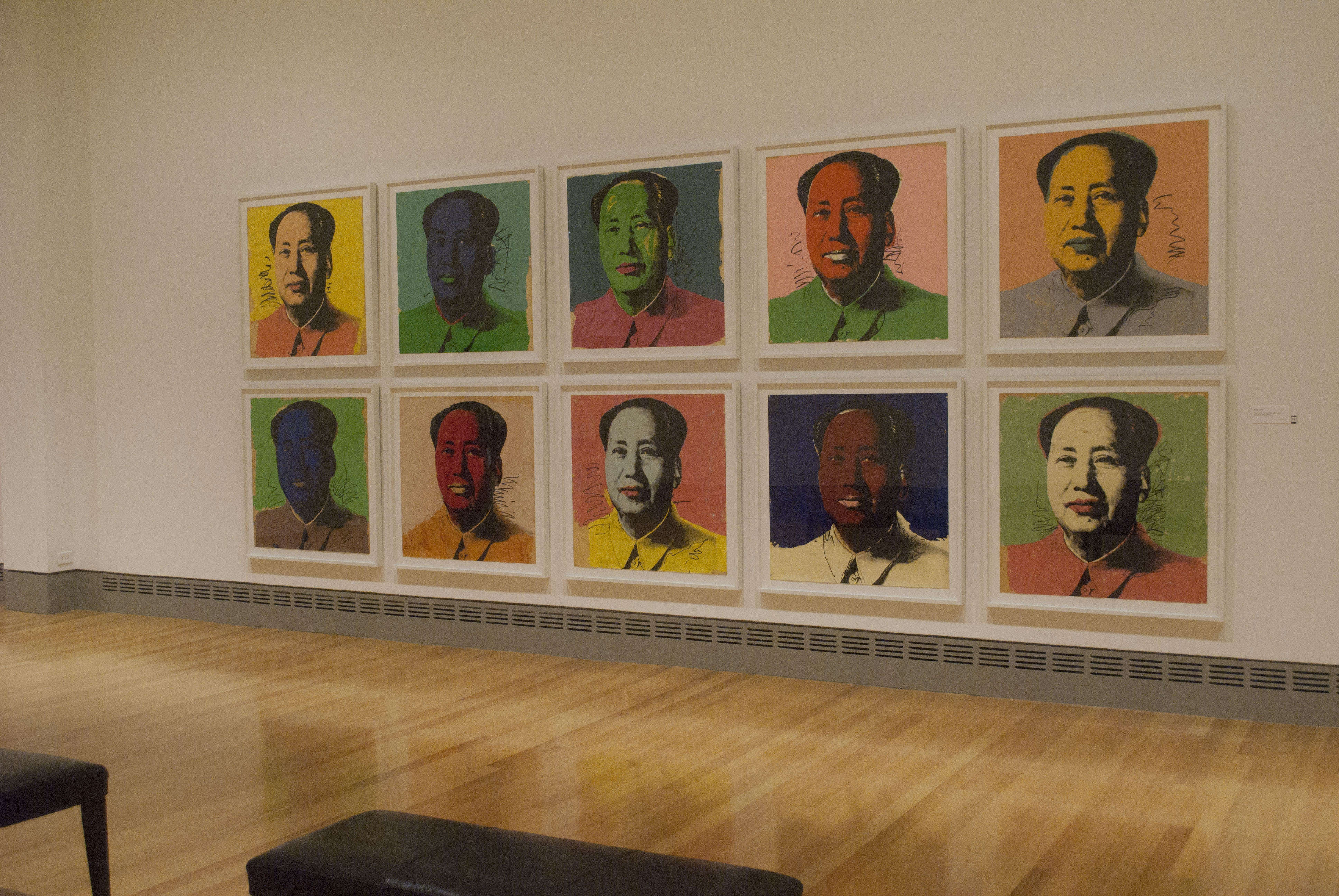 1. The Mao Suite (1972)
The Mao Suite is a complete set of 10 silkscreens of Chairman Mao Zedong. Why did Andy Warhol decide to paint Mao? Inspired by President Richard Nixon's visit to China in 1972 and the thawing of relations with the country, Warhol produces these prints soon thereafter. Was he making a political statement? Or was he tapping into a culture's interests? You decide! But have no fear of missing out on this set. After September 13 when the exhibit closes, these prints will remain at the Columbia Museum of Art!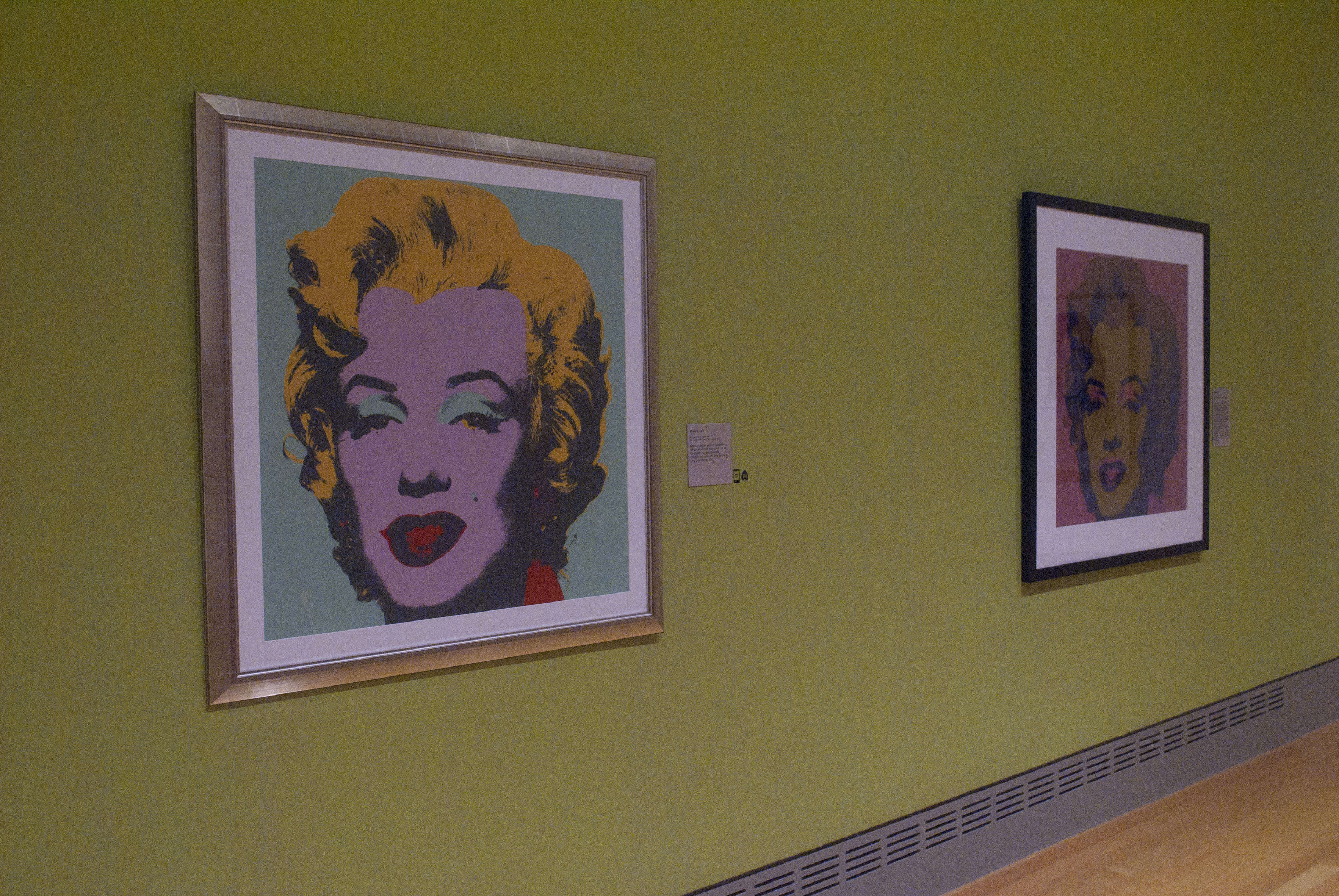 2. Marilyn (1967)
After Marilyn Monroe's death, Andy Warhol painted a series of portraits of the legendary actress. Then again in 1967, Warhol opens a print-publishing business called Factory Additions. It's there that the artist produces screenprints of the Marilyn portraits. Two of these screenprints are on display in CMA's From Marilyn to Mao.
3. Superman (1981)
Andy Warhol's prints extend to famous characters, like Superman. One of six designs in the collection "Myths," the painting of Superman is sprinkled with diamond dust.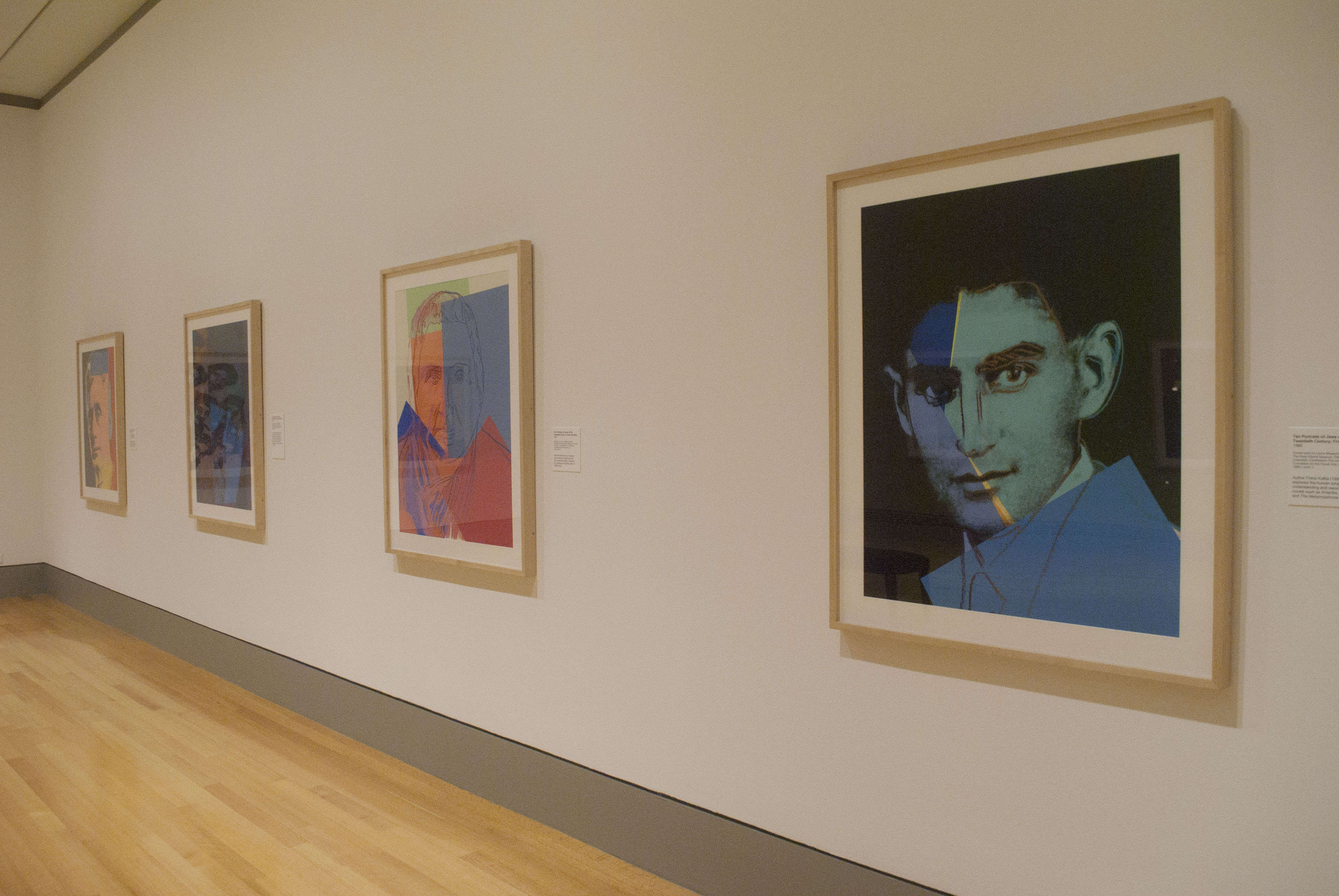 4. Ten Portraits of Jews of the 20th Century (1980)
Andy Warhol was a complicated artist because of his simplicity. This series of Jewish celebrities (featuring Sarah Bernhardt, Louis Brandeis, Martin Buber, Albert Einstein, Sigmund Freud, George Gershwin, Franz Kafka, the Marx Brothers, Golda Meir and Gertrude Stein) wasn't his idea. He didn't make the list of those featured. Warhol doesn't have much interest in the celebrities, but says he likes their faces. It's doubtful that he knew much of their work. But Warhol was fascinated with the idea of fame and celebrity, and the figures in the portraits are definitely famous. Can you identify why?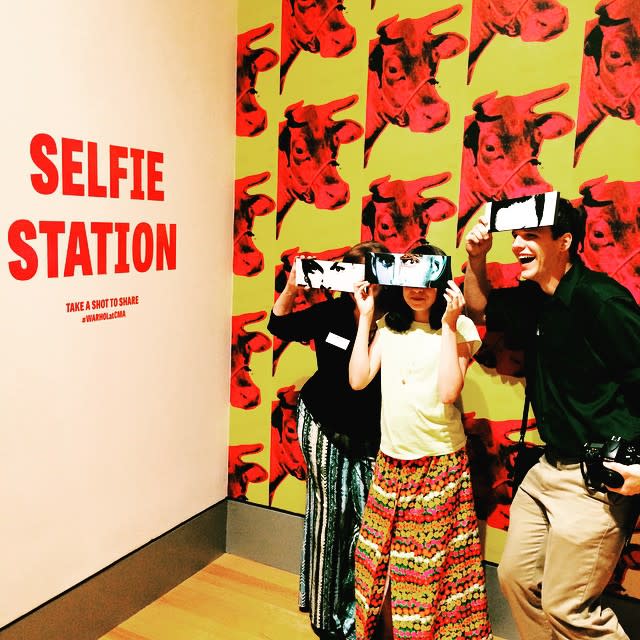 Photo Courtesy of Columbia Museum of Art (@colamuseum of Instgram) 
5. The Columbia Museum of Art's selfie station
Have your own 15 minutes of fame with the CMA's selfie station in the exhibit. Mix and match the faces from Warhol's portraits. Take some selfies. Post to the world!
There's more to see in the From Marilyn to Mao exhibit, like a breathtaking portrait of Judy Garland, a series on New York City transvestites (who become famous from Warhol's paintings), portraits of Muhammad Ali, and a striking image of Mick Jagger. Don't let time pass too quickly -- add this to your bucket list for Summer 2015!
From Marilyn to Mao: Andy Warhol's Famous Faces
Columbia Museum of Art
June 12 - September 13
Hours: Sunday (12 - 5pm), Tuesday - Friday (11am - 5pm) and Saturday (10am - 5pm)
Cost: Tuesday - Saturday ($12) and Sunday (Free)