Five Things to Do in Columbia SC for the Military Buff
Thursday, May 9, 2013 8:00 AM by Meredith Almond
From withstanding and rebuilding from the U.S. Civil War to becoming home to Fort Jackson, Columbia, SC has a bit of military history around every corner. Discover how The New Military Hot Spot allows you to appreciate the history, contributions and sacrifices of our state and nation's military members - past and present - with military museums and more.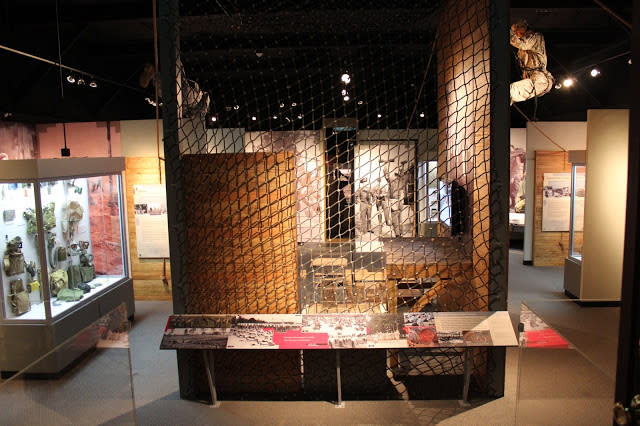 U.S. Army Basic Combat Training Museum

Fort Jackson and Museums
The Fort, encompassing more than 52,000 acres east of Columbia, is the largest and most active Initial Entry Training Center in the United States Army, graduating 50 percent of all the Army's Basic Combat Training members. More than 100,000 family members visit Columbia each year to attend Thursday morning basic training graduation, a stirringly patriotic event that takes place 41 times a year.

Fort Jackson is also home to the U.S. Army Basic Combat Training Museum, US Army Adjutant General Corps Museum, US Army Chaplain Museum and US Army Finance Corps Museum.





South Carolina Military Museum
This museum highlights the history of the South Carolina National Guard. From Colonial years to modern day war efforts, the museum tells the story South Carolina's guard from the 17th century through present day, holds four major collections of artifacts, and displays an assortment of military vehicles.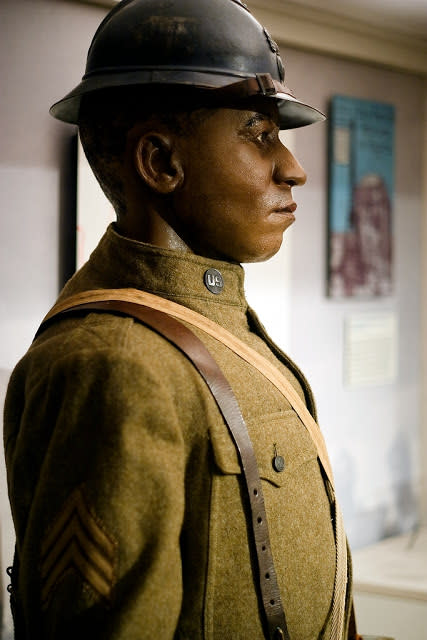 South Carolina Confederate Relic Room & Military Museum
The Relic Room is the oldest museum in the Columbia area. In existence since 1896, the museum tells the state's military history from the Revolutionary War to present day. Through June 2, 2013, you can see The Civil War in 3D, and through 2015 you can learn about the buying and selling of the Confederacy.

Arsenal Hill Walking Tour
Arsenal Hill derives its name from Columbia's former military academy, established in the area in 1842. This walking tour takes you through the original two-mile by two-mile area of Columbia. The city was first established on Arsenal Hill to avoid flooding, as it is the highest point in downtown Columbia. Now home to the South Carolina Governor's Mansion, Arsenal Hill has many historic landmarks and views of the Columbia skyline.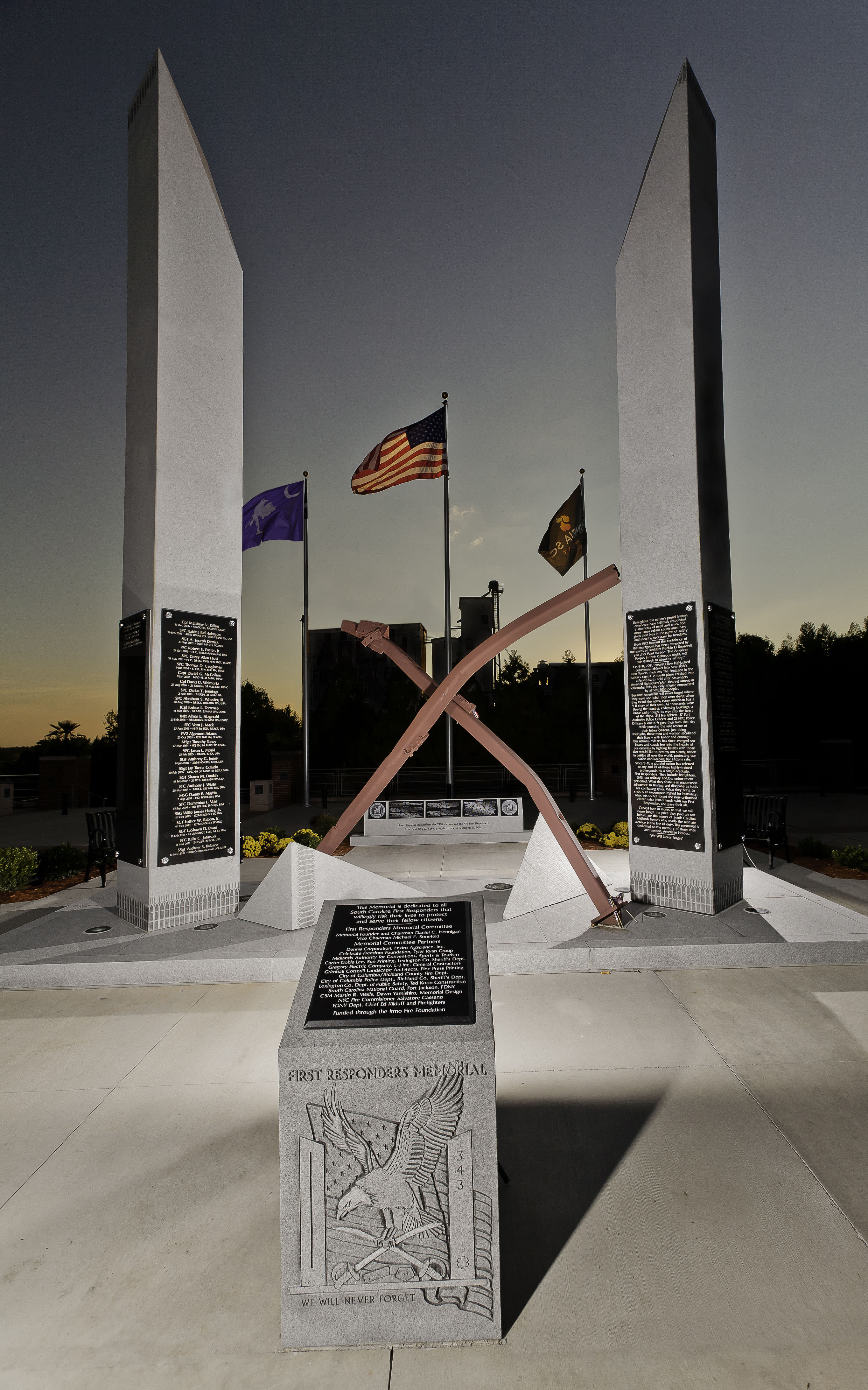 9/11 First Responders Remembrance Memorial
Directly outside of the Columbia Metropolitan Convention Center, the 9/11 First Responders Remembrance Memorial honors all the South Carolina first responders (police officers, firefighters, EMS and military members) who have lost their lives since September 11, 2001. Engraved with the names of these individuals on the two 25-foot granite pillars, the memorial also demonstrates the unity of the United States after 9/11 through two crossed steel beams recovered from the World Trade Center in New York City.

Visiting for Fort Jackson graduation? Take advantage of military discounts listed on our website.

For more military history, browse museums, tours and historic attractions in Columbia, SC.