Historic Columbia Foundation's 33rd Annual Jubilee: Festival of Heritage
Thursday, August 16, 2012 4:54 PM by Meredith Almond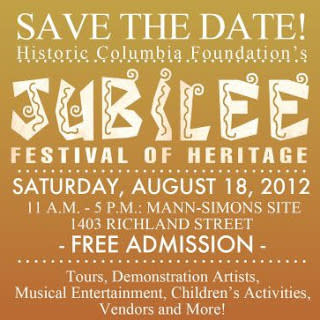 Historic Columbia Foundation presents the 33rdAnnual Jubilee: Festival of Heritage this Saturday, August 18 from 11:00 am - 5:00 pm, celebrating the life and culture of Celia Mann and the entrepreneurial spirit of her descendants at the Mann-Simons Site.

Celia Mann was a former slave who purchased her freedom in the mid-1800's, and it's been said that she walked from Charleston to Columbia to settle with a new life. Her family lived on the Mann-Simons site, which housed both business and residential quarters, including a lunch counter and what Historic Columbia would describe as our modern-day convenience store. Now, Historic Columbia Foundation keeps the history of Celia Mann and her family alive at the Mann-Simons Site with year-round tours and the annual Jubilee Festival.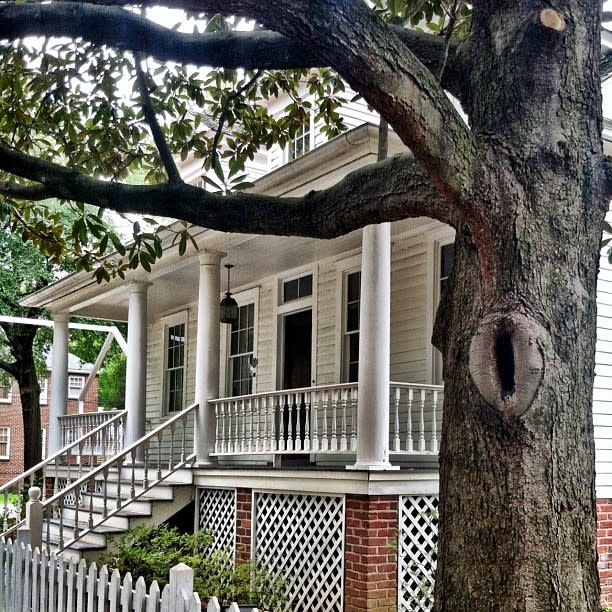 This free festival will celebrate culture in a variety of fun and family friendly ways. Enjoy performances from Jubilee Choirs, the Benedict College Concert Choir, Columbia Marionette Theatre ('The World of Anasi the Spider' Performance), Ebony "The Baby Jumper" Dixon, Nimbaya! will conduct a children's drumming workshop and live musical entertainment including R&B, jazz, blues and gospel headlined by Frankie's Blues Mission. See the event schedule for the full lineup.





There will be hands-on demonstrations from some of the region's most skilled artists and African-influenced vendors and traditional merchandise. See Ms. Mary Graham-Grant weave a basket made of sweetgrass or admire a display of Gullah quilts by Ms. Dorothy Montgomery.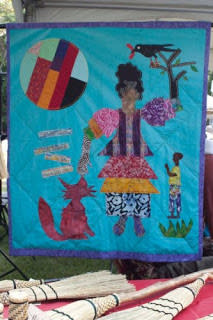 Throughout the day, Historic Columbia will offer tours of the Mann-Simons Site, bus tours of African-American heritage sites, the
Modjeska Simkins
property, and many other events.  
Tours of the Mann-Simons Site are $1. Bus tours of African-American heritage sites are $2. All tours are free for children.
The
McKissick Museum
will also offer community members a chance to document and learn about how to care for family and community artifacts, and preserve them for the future. Experts in textiles, basketry, ceramics, furniture, photography, books and paper will be on hand to assist people with creating a written and visual record of the objects that have special meaning for them.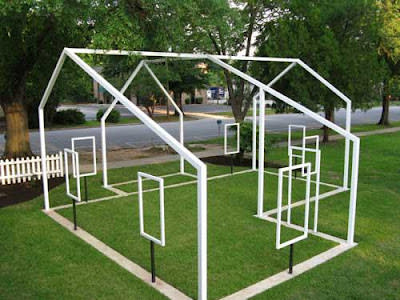 New to the Jubilee Festival: The festival will debut the Mann-Simons outdoor museum - ghost structures that appear to almost float mid-air.
The iron structures outline the history of the site and allow you step inside where once stood the lunch counter, grocery store and more. 
Get a preview of the new structures and the festival, and find out more about the history of Mann-Simons Site on 
WLTX
or The State
.
For more information about Historic Columbia Foundation and the Jubliee Festival, visit
historiccolumbia.org
. Stay up to date with them on
Facebook
and
Twitter
.