Join us and Social Media Club Columbia for a 'Famously Hot' SC State Fair Tweet Up!
Tuesday, October 11, 2011 12:09 PM by Mandi Engram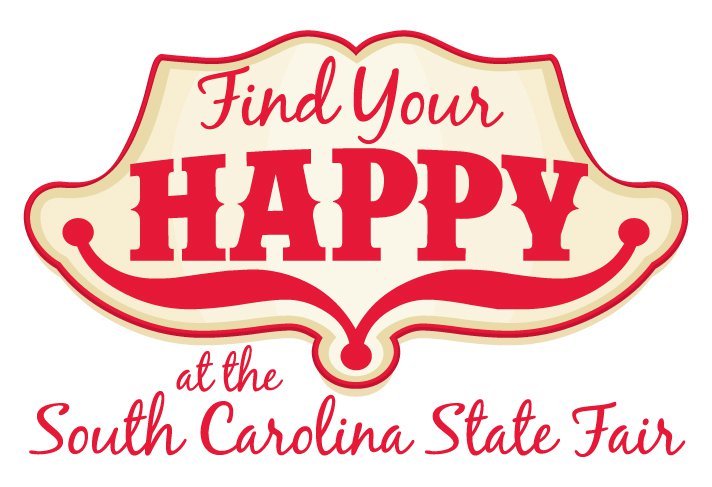 Want to be first in line to preview what's hot at South Carolina State Fair this year? We've partnered with Social Media Club Columbia and South Carolina State Fair for a 'Famously Hot' fair tweet up! Meet us at the rocket when gates open at 3:00 pm on Wednesday, October 12, 2011.

The first 20 people to meet us at the rocket will receive 8 free ride tickets and the first 10 of those will also receive a voucher for a 'famously hot' t-shirt of your choice. All we ask in return is that when you 'Find Your Happy' at the fair, you share the fun everyone else. Post your photos and videos on our Facebook wall, tweet them on Twitter or add them to our pool on Flickr.

We'll wait at the rocket until 3:20 pm or until we run out of free tickets and t-shirts, whichever happens first. If you arrive later and want to meet up with us, just tweet @columbiasc and we'll let you know where we are.

Admission is just $1 on opening day and parking is free in all fair lots.

If you hang around, the opening act at the PEPSI Grandstand is G Love & Special Sauce with The Movement at 7:00 pm for $10.

Facebook:
http://www.facebook.com/columbiasc

Twitter (@columbiasc):
http://www.twitter.com/columbiasc

Flickr:
http://www.flickr.com/groups/1225199@N24/pool
Here's video from our last tweet up at SC State Fair. Think you can hang?