Jump Start the Holidays with Historic Columbia Foundation's Holiday Greenery Sale
Thursday, October 27, 2011 11:06 PM by Kat Leitner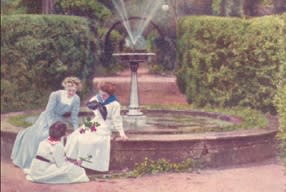 Have you heard about the Garden Revitalization project at the Hampton-Preston Mansion? The 4-acre garden that once graced the Hampton-Preston Mansion grounds was a destination for travelers to Columbia beginning in the 1840s. Regrettably, the gardens were destroyed by 1947 to clear the block for commercial development. 

Historic Columbia Foundation is planning a fundraiser, the Garden Revitalization project, to benefit new gardens for the historic grounds of the Hampton-Preston Mansion. The gardens will include a fountain garden, welcome garden and children's garden.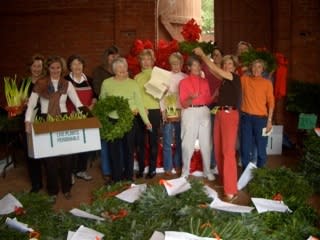 The
Holiday Greenery Sale
is to kick-start the project. For as little as
$10
, folks can share in a piece of history by making a Greenery Sale purchase at scholidaygreenery.com by
October 31, 2011
. Orders may be picked up at the
Robert Mills Carriage House
on
December 1, 2011
from
10:00 am
to
2:00 pm
.