Leap to Harbison Theatre for Pilobolus
Thursday, October 11, 2012 4:16 PM by Meredith Almond
Leap! Lift! Laugh! The internationally acclaimed touring dance company, Pilobolus, will perform a the Harbison Theatre this weekend, October 12 and 13 at 7:30 pm. The company will perform five pieces, one of which has been revived as part of the company's recent 40th anniversary.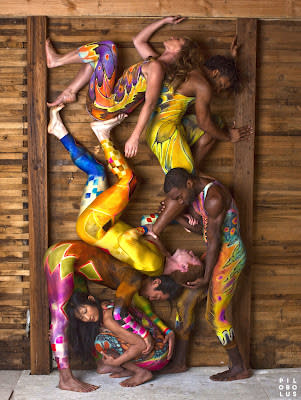 Through leaps, lifts and feats of strength, the company will explore the infinite ways in which dancers interact, using every inch of the stage at this new state-of-the-art venue. Typically, in order to see a performance as innovative as Pilobolus', you'd have to travel a little farther to a capable venue. The new high-quality performing arts venue on the Midlands Technical College campus allows groups like Pilobolus to travel to Columbia.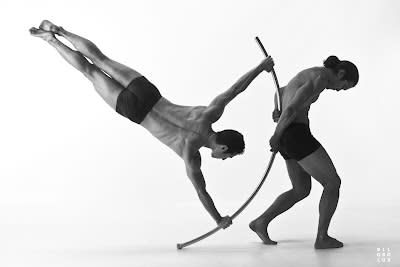 Pilobolus is famous for appearances on The Oscars, Oprah, Conan O'Brien, 60 minutes and in the recent Grammy award-winning OK Go video.

Tickets range from $25 - $30 -- purchase tickets online. Keep up with Harbison Theatre and their upcoming events on Facebook and Twitter. Browse more performing art events in Columbia, SC on our calendar of events.