Love, Peace & Hip-Hop Fundraiser Features Grammy-Winning Group The Lox
Monday, January 26, 2015 2:24 PM by Renée Chow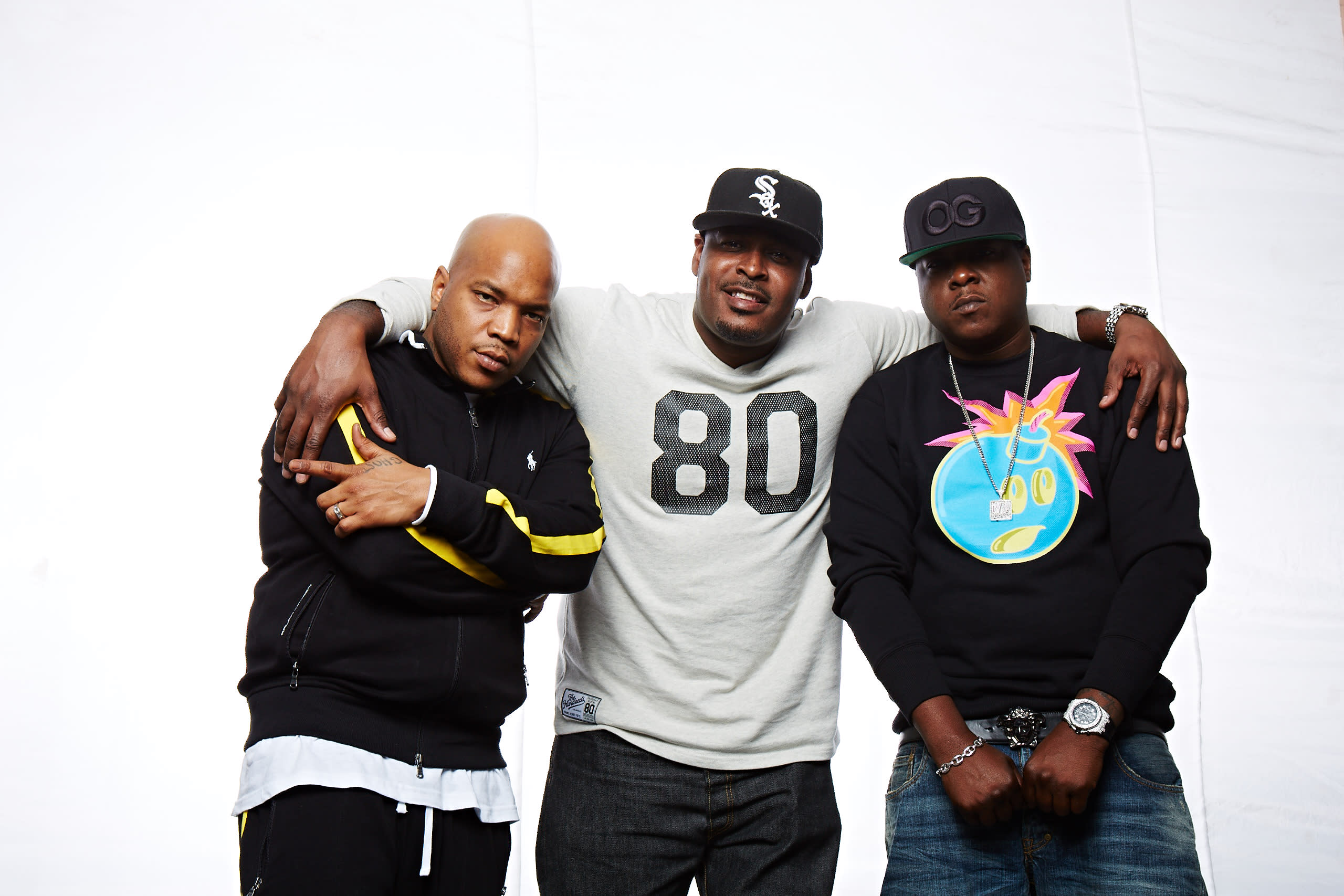 The Love, Peace & Hip-Hop festival's annual fundraiser features Grammy-award winning group, The Lox, this Saturday, January 31, at Music Farm Columbia. 
The Lox, or Living off Experience, is a New York-based rap trio. They've worked with big names like Sean "Puffy" Combs, the Notorious B.I.G., Mary J. Blige and Mariah Carey. The Lox's debut album "Money, Power & Respect" went platinum and held the number three spot on U.S. pop charts.
Special guests FatRat Da Czar with NewSC and Wristgame Slick will add to the music mix on Saturday. Tickets are $30 in advance online and $35 at the door.  
The fundraiser will go to make this year's Love, Peace & Hip-Hop festival bigger and better than ever, as Columbia's hip-hop scene continues to grow. Go ahead and save the date for the third annual Love, Peace & Hip-Hop festival on April 18, 2015 on Columbia's Main Street.    
The Lox performs at Love, Peace & Hip-Hop Fundraiser
When: Saturday, January 31, 9pm (doors open 8pm)
Where: Music Farm Columbia
Cost: $30 in advance; $35 day of. Available at musicfarm.com
Connect: Facebook | Twitter | Instagram