National Travel and Tourism Week is Famously Hot
Friday, April 29, 2016 7:00 AM by Dayna Cantelmi
National Travel and Tourism Week, the national event championing the importance of the travel and tourism industry, is back for its 32nd year May 1 - 7, 2016.
Columbia welcomes 14.5 million visitors each year, making tourism a $1.9 billion industry for the region. It's our attractions like Riverbanks Zoo and Garden, South Carolina State Museum, Columbia Museum of Art, Congaree National Park and more, exceptional restaurants and abundant hotel options that not only make you want to visit, but also have you coming back to see us time and time again.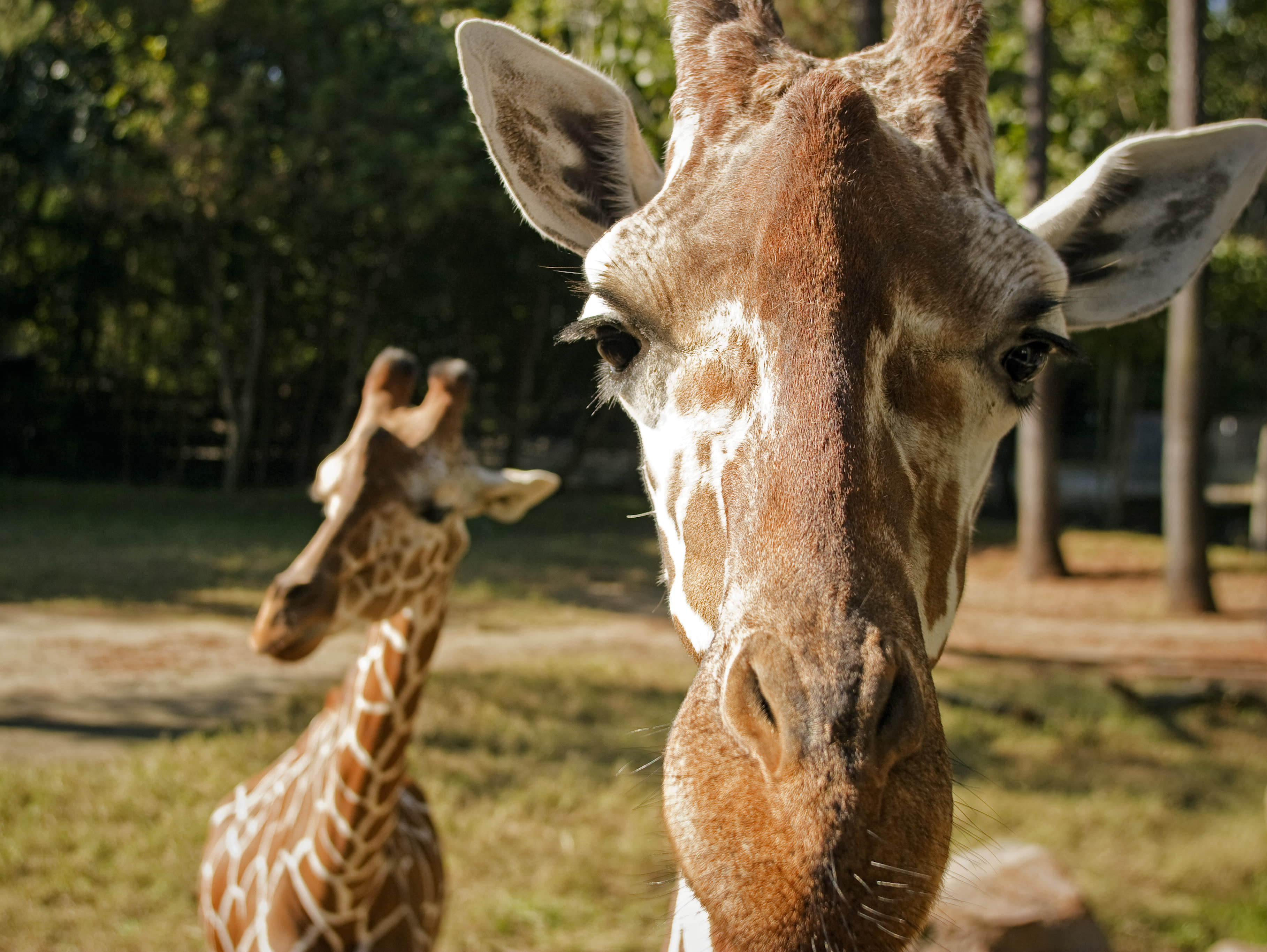 As always, we have a slew of efforts and events lined up for National Travel and Tourism Week. Check out some of what we have in store below and find out how you can join in the celebration, too!
Follow along on social media throughout the week! We'll be utilizing the Facebook Live feature to offer virtual looks at a few of our beloved attractions. We will also be conducting daily Twitter polls to find out your favorite Columbia restaurants, attractions, activities and more. Follow us on Facebook, Twitter and Instagram.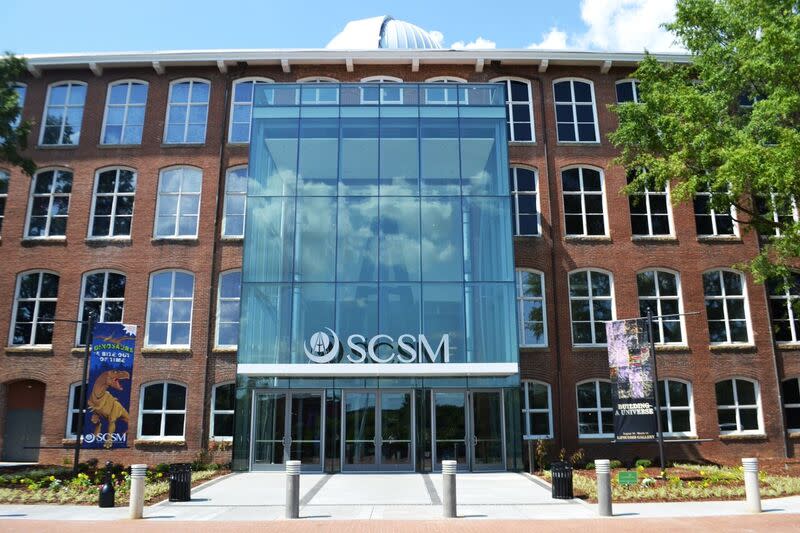 New this year is the Famously Hot Scavenger Hunt! You can register your team of four for free here, then show up to the Columbia Metropolitan Convention Center at 10 a.m. on Saturday, May 7th to receive the first clue. Be sure to take a picture at each of the stops along the way, post it on social media, tag the appropriate location and using the #famouslyhot and #NTTW16 hashtags in order to qualify for exciting prizes.
Additionally, we will be making special deliveries to community hospitality partners on Friday, April 29th and Monday, May 2nd. Cab drivers in the area can partake in a complimentary lunch pickup on Tuesday, May 3rd. We will be providing sandwiches from Jimmy John's.
Stay tuned and join in the fun with us. After all, you're the reason we have so much to celebrate!