National Travel & Tourism Week 2014: The New Military Hot Spot
Thursday, May 8, 2014 6:00 AM by Dayna Cantelmi
As National Travel and Tourism Week continues today, we encourage you to celebrate the tourism industry, its dedicated workers and the impact travel has on our community. The travel effect proves the travel industry has a measurable and purposeful impact on our lives, businesses and the nation's economy as a whole. For the Columbia region, the tourism industry brings in 4 million visitors for a $1 billion impact on the local economy.
As a part of National Travel & Tourism Week, we'd like you to be a "tourist in your own town" and explore all of Columbia, SC's hot spots this week! We'll be highlighting things to do and places to go, so stay tuned to our blog, Facebook or Twitter pages for more details.
Today, pay your respect to The New Military Hot Spot!
march through a museum
The South Carolina Confederate Relic Room and Military Museum was founded in 1896, making it the oldest museum in the Columbia area. Learn about the military campaigns SC soldiers have devised over the past 300 years and peruse the collections of battle flags, weapons, uniforms and other military artifacts. One of the most recent additions to the museum includes an exhibit of emails, photos and objects from South Carolinians serving in recent wars.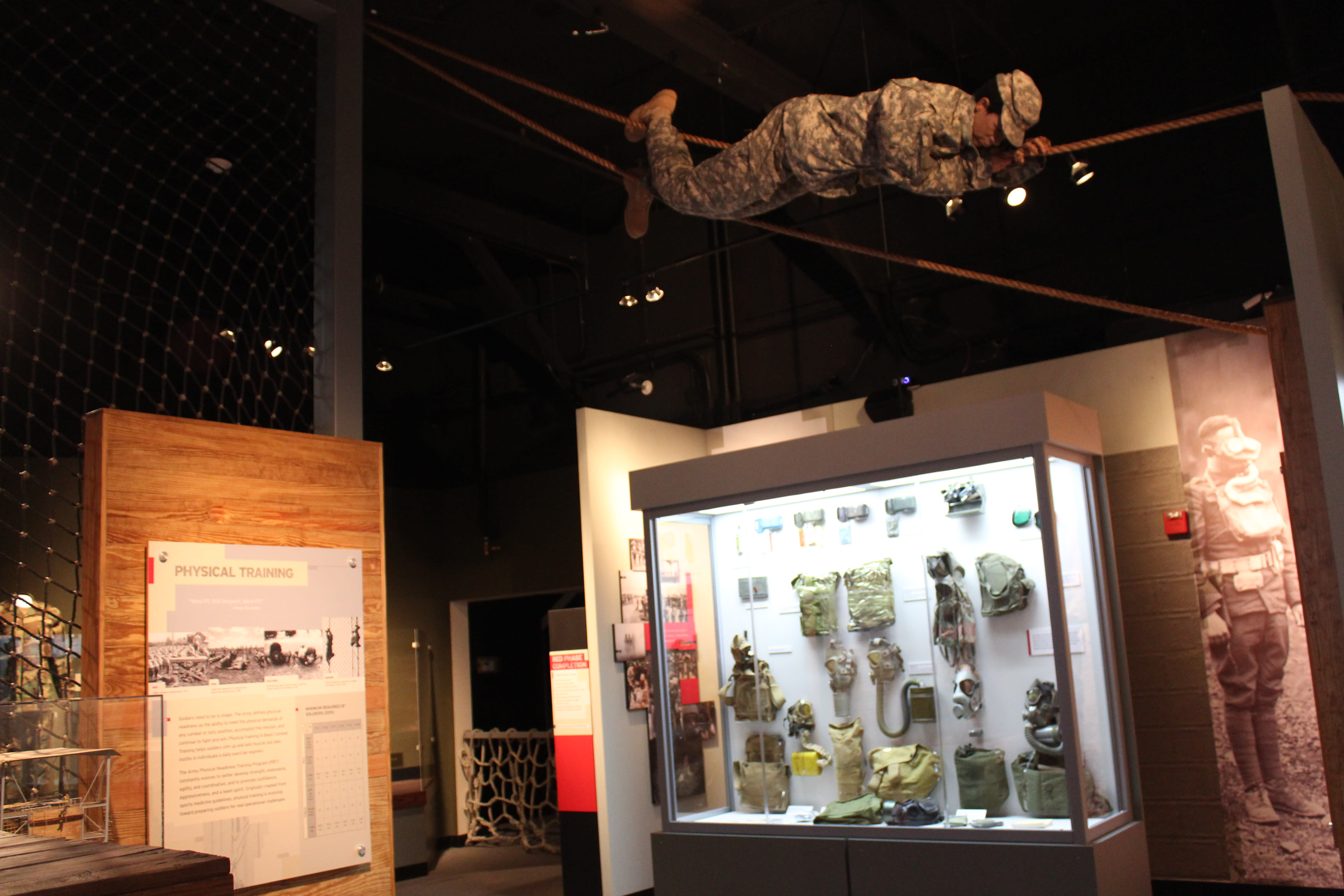 visit fort jackson
Pay a visit to Columbia, SC's local troops stationed at or graduating from Fort Jackson today. This 52,000-acre property is the largest and most active Initial Entry Training Center in the United States Army and trains more than 44,000 soldiers each year. While there, keep an eye out for representatives from the Columbia Regional Visitors Center who will be on site handing out merchandise. Don't forget to check out:
- US Army Basic Combat Training Museum
- US Army Chaplain Corps Museum
- US Army Finance Corps Museum
- US Army Adjutant General's Corps Museum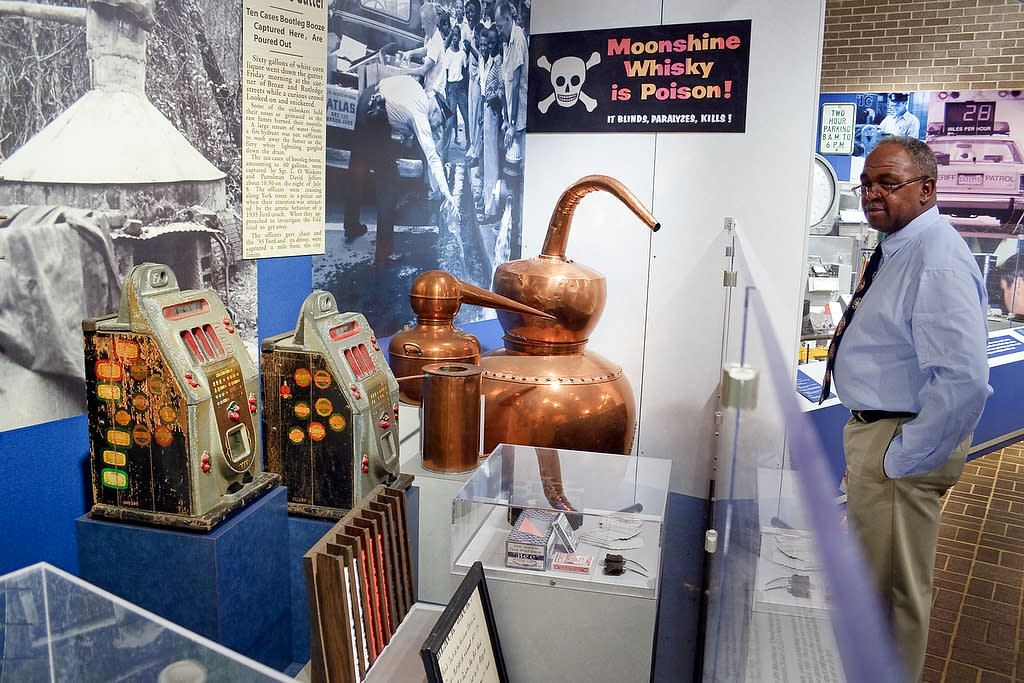 uncover history
Learn about South Carolina's National Guard history at the South Carolina Military Museum. Spanning the SC National Guard's beginnings in the Colonial Wars to its current service in the Middle East, the South Carolina Military Museum exhibits feature weapons and artifacts that will help you uncover South Carolina's history. 
Pop back in tomorrow for ideas that will make you swoon in The New Romantic Hot Spot!
 Share your hometown tourist moments by posting on Facebook, Twitter and Instagram with #nttw14, #famouslyhot and #traveleffect. We might just show off your pictures on our social media!