Norman Rockwell: Behind the Camera at Columbia Museum of Art
Friday, October 17, 2014 11:48 AM by Dayna Cantelmi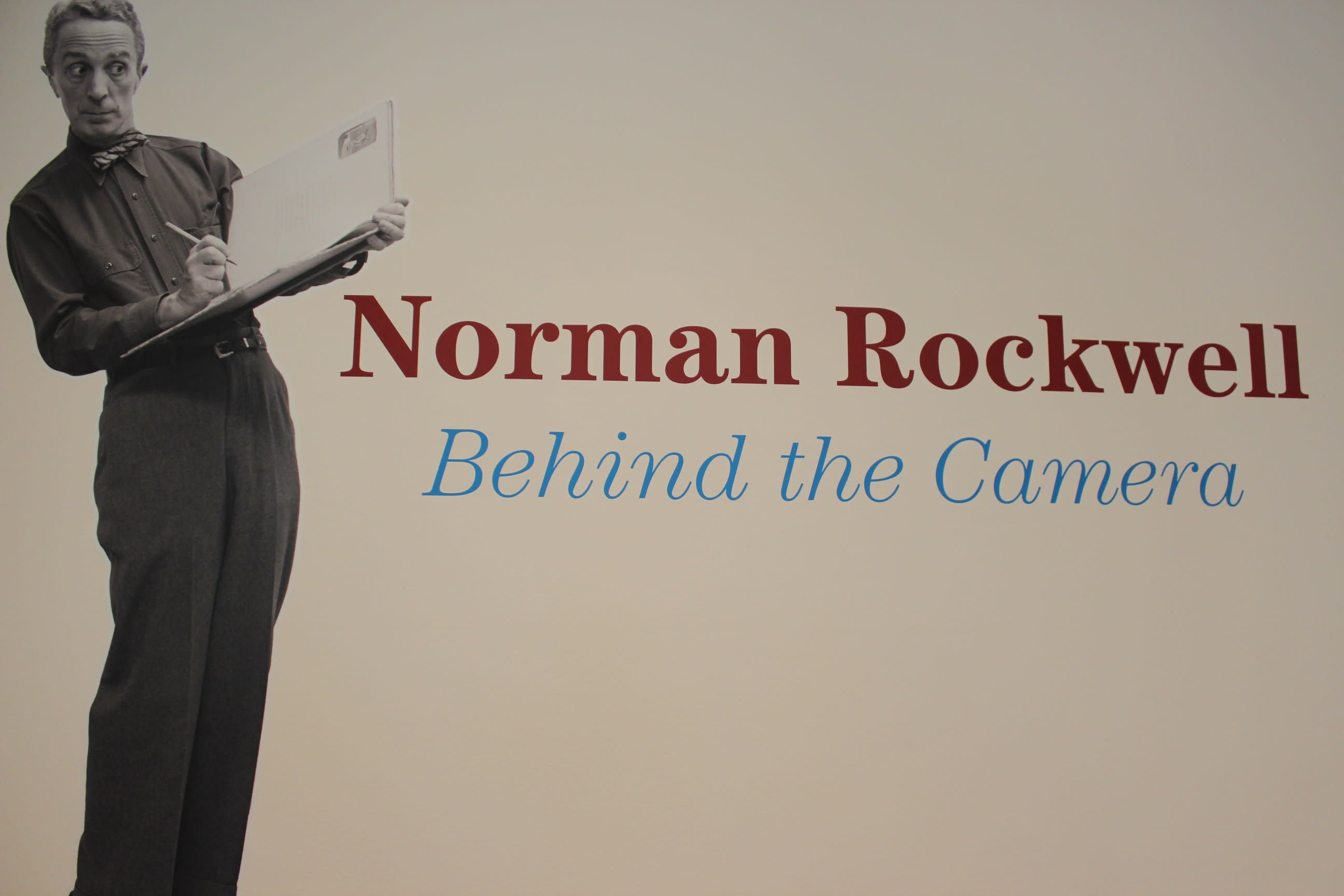 Norman Rockwell, "The Kid with the Camera Eye," was a famous illustrator revered for his incredible ability to idealistically capture everyday moments. From iconic Americana portraits to the tumult of the Civil Rights Movement, Rockwell's sharp eye for detail moved seamlessly with the ever-changing nature of our country.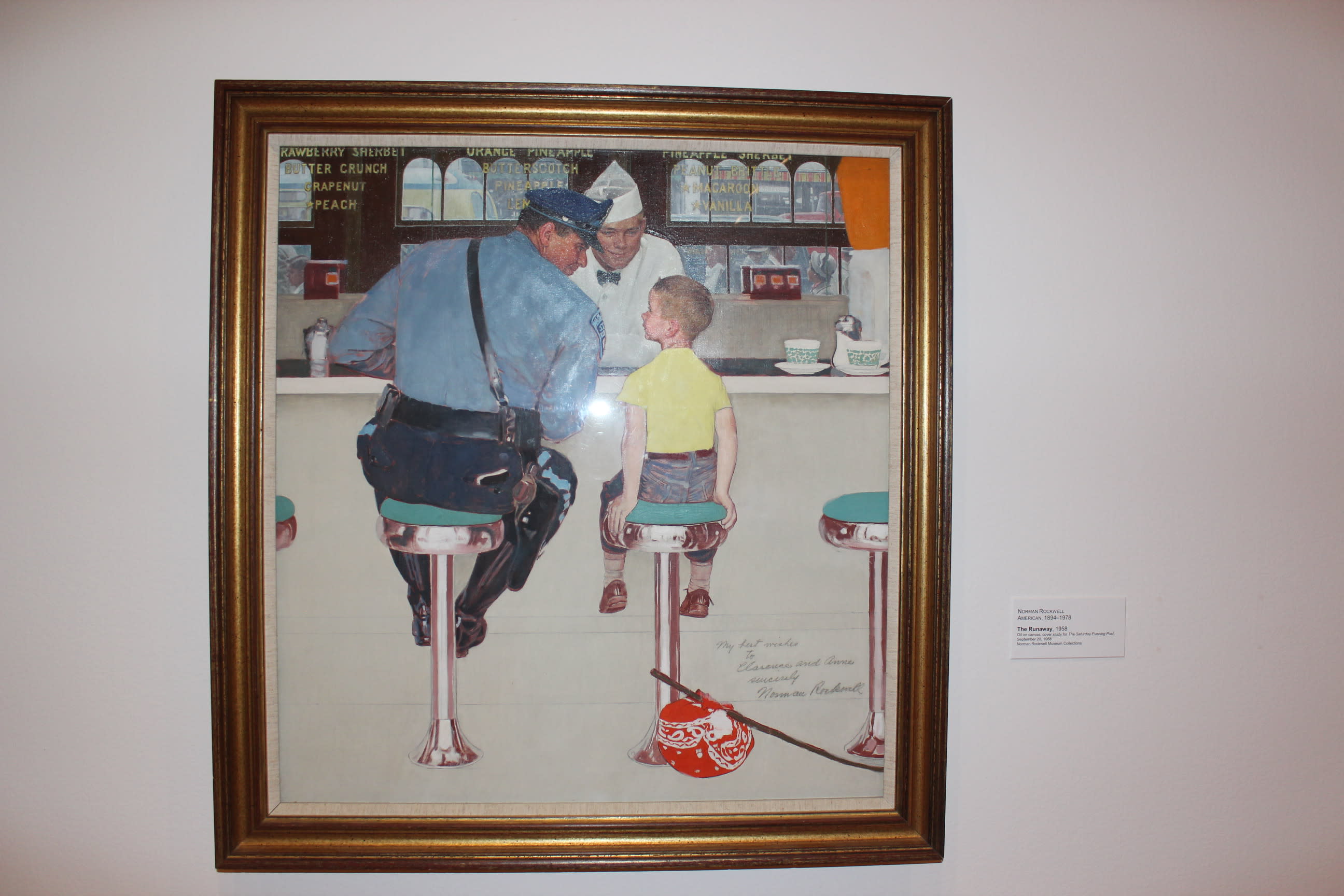 The exhibit, Norman Rockwell: Behind the Camera, contains some of Rockwell's most beloved work from throughout his career, including the forty years he spent with The Saturday Evening Post, and explores his methodical, yet creative camera-to-canvas process. Oftentimes Rockwell would pencil in additional details not found in the original photograph for a more powerful interpretation of the story he was telling. The frame-by-frame exhibit arrangement takes visitors from the original photograph to Rockwell's illustration to the mesmerizing finished product.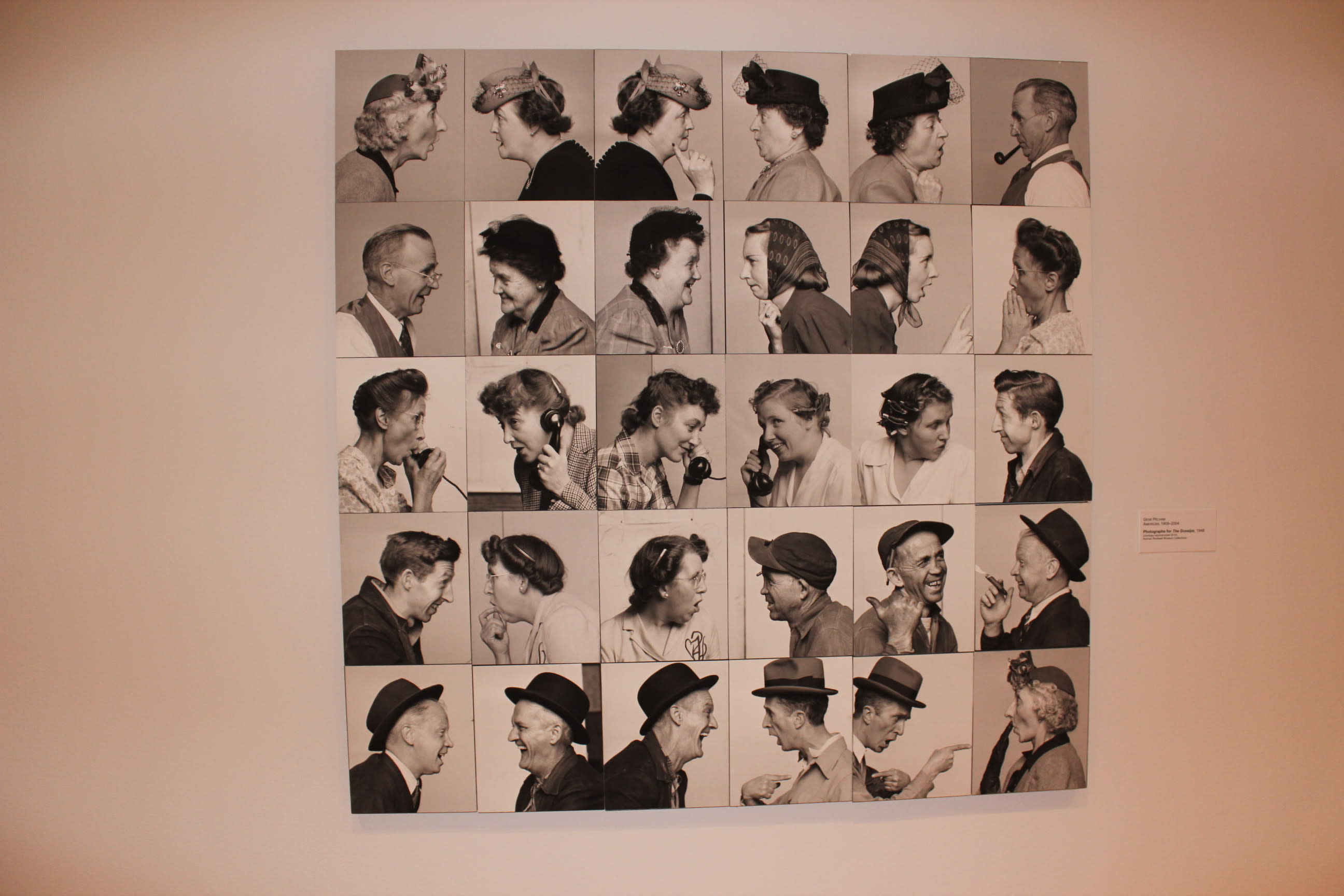 This truly captivating collection opens today at the Columbia Museum of Art and is on display until Jan. 18, 2015. Columbia is the only city to exhibit these pieces before they are permanently retired. This will be the last chance for patrons to see these masterful creations. You won't want to miss out!