Things to Do in Columbia SC: Mady's Trip to The New Kid-Friendly Hot Spot
Monday, April 21, 2014 9:00 AM by Guest Blogger
By Mady Rodrigues-Raby

Ten-year old Mady lives in the Greater Toronto Area with her parents, two dogs and two cats. She loves to travel and is committed to helping nature and all its creatures. Her family went on a trip to South Carolina, and you can read below about the fun she had in The New Kid-Friendly Hot Spot. Follow Mady's adventures on her blog and on Twitter.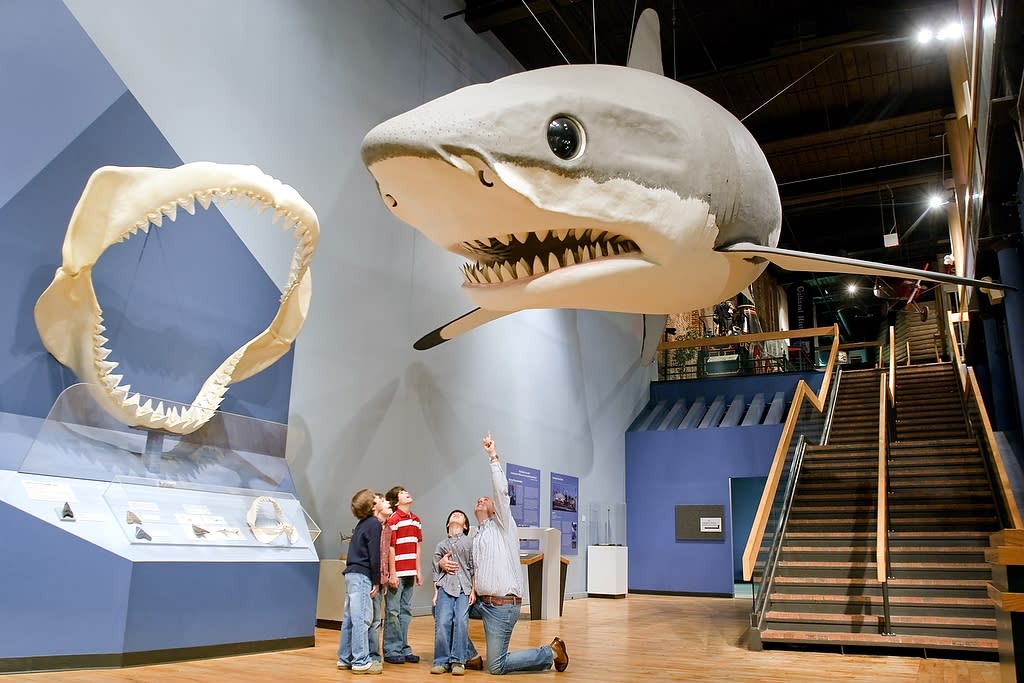 Out of my whole trip to South Carolina, Columbia was my favorite destination. On our first full day there we went to the 
South Carolina State Museum
. The exhibits were very informative and educational. I particularly enjoyed the illusion section and the megalodon; a giant prehistoric shark hanging from the ceiling. I learned a lot about South Carolina at the museum.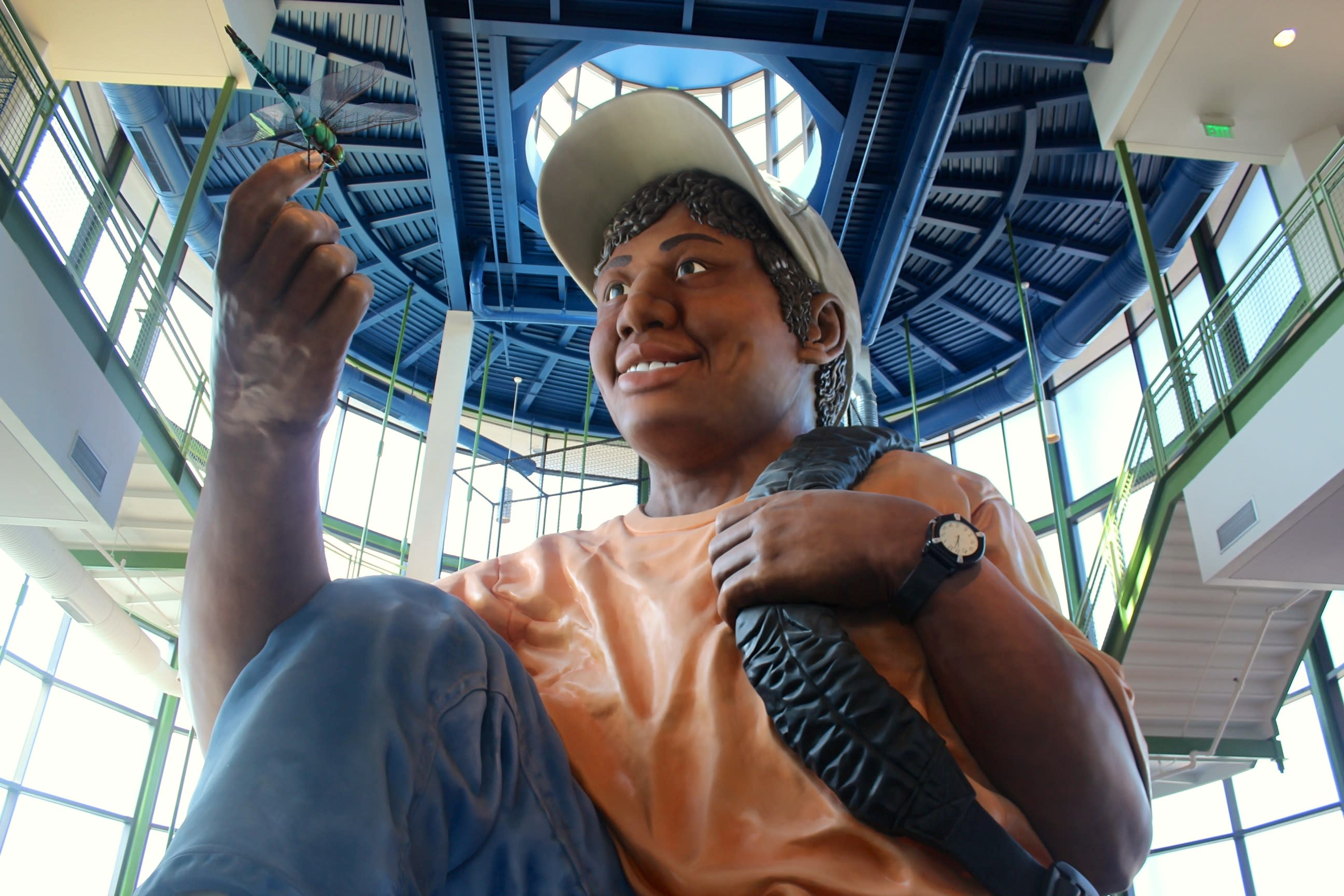 Next, we went to the 
EdVenture Children's Museum
, which was conveniently located next door to the 
South Carolina State Museum
. The first thing we noticed as we entered was the gigantic 40-foot sculpture of a 10-year-old boy. Eddie, weighing in at 17.5 tons, is a hands-on exhibit of the human body. Visitors can climb through his intestines, bounce around in his stomach and crawl through his heart. My favorite part of this interactive museum was experimenting with the glow-in-the-dark Laser Pegs in the Maker Works section.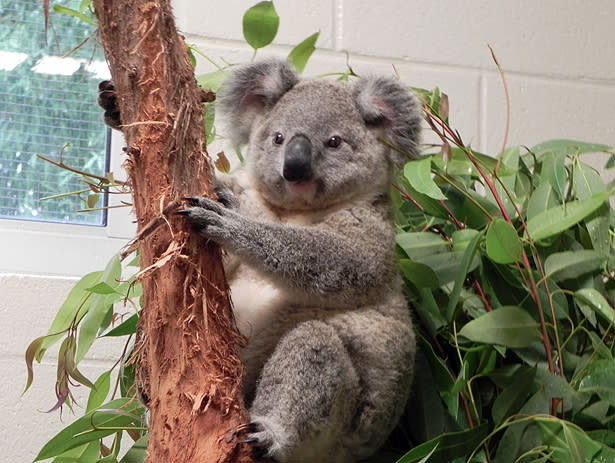 Photo courtesy of Mady Rodrigues-Raby


The following morning we started off the day by visiting 
Riverbanks Zoo and Garden
. We got to interact and observe a variety of animals. My favorites were feeding the giraffes, watching the koalas and giving the lorikeets a nice long drink of nectar on my arm. We also tried the rope course. I stayed on the first level (there's four) and was terrified the minute I got up there, but I still managed to have a good time. Overall, Riverbanks Zoo was both informative and fun. I look forward to returning there sometime in the future.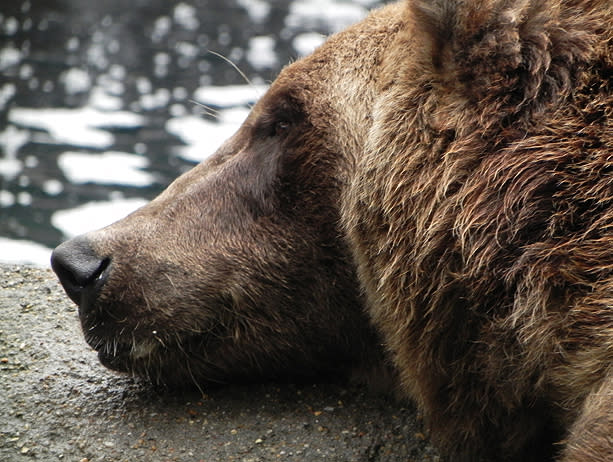 Photo courtesy of Mady Rodrigues-Raby


After our time at 
Riverbanks Zoo and Garden
, we stopped for lunch at 
Doc's Barbecue & Southern Buffet
. There was food there that I didn't recognize, but it all tasted pretty good. Menu options include fried catfish, potato salad, pulled pork and much more. After finishing my main meal, I was delighted to find a brownie tray hidden among the barbecued meat. 
Doc's Barbecue
 was my favorite restaurant in Columbia!
Later on, we went out for dinner to Pasta Fresca Italian Restaurant. It was a fairly big restaurant that had recently changed location. On the menu, were many choices of many different types of pasta, like spaghetti, ravioli, lasagna and many more. There was also a kid's menu, so you could call this a family-friendly restaurant. The food was very good and the service was great. I will definitely be going there again if I'm ever in the area in the future.
I wasn't sure what to expect in Columbia, but every single part of my trip was amazing! I loved all the restaurants and museums. I will be back!
Are you ready to go to Columbia, SC after reading Mady's blog post? Have fun with the family this summer with all of Columbia, SC's kid-friendly things to do! Book your hotel room and purchase attractions tickets on reservations.columbiacvb.com.