Trying to plan something for Father's Day at the last minute? Whether you need a place to go or something to eat, here's how to celebrate the dad in your life (whatever his style) in Columbia, SC: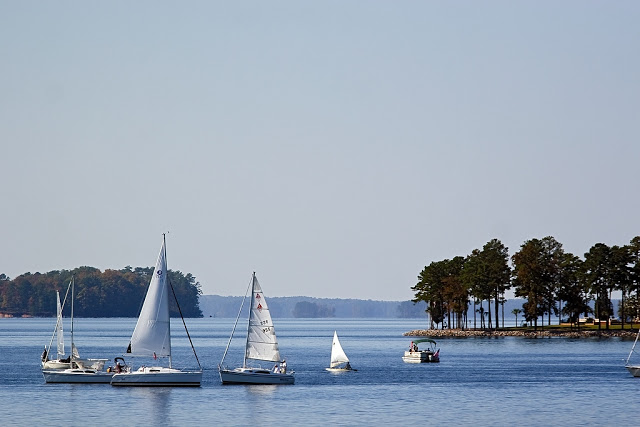 For the Outdoorsy Dad
Spirit of Lake Murray Father's Day Cruise
Sail the waters of Lake Murray while eating Southern staples like fried chicken and banana pudding. 
$49 per person
.
6:00 - 9:30 pm
Lake Murray Sunset Paddle with
Get Your Gear On
If you've never seen a sunset on Lake Murray, you don't want to miss it. Get Your Gear On will be offering a guided canoe or kayak trip. Make your
reservation
!
7:00 pm
For the Artsy Dad
Free Sunday
 at 
Columbia Museum of Art
Does your dad appreciate the arts? Take him for a visit to Columbia Museum of Art for 
free 
(the museum is free every Sunday in fact!). You can tour the upper level of the museum, full of old European master paintings, ancient art, photography and more. 
Free
.
Noon - 5:00 pmNational Treasures
 at 
Nickelodeon Theatre
The Nick continues its National Treasures series with 
Dr. Strangelove or: How I Learned to Stop Worrying and Love the Bomb
. A satire on the Cold War, the classic film is considered one of the greatest comedies of all time. Whether it's one of dad's favorite movies or he's never seen the film before, you'll enjoy a unique experience at 
Main Street
's independent movie theater. 
$8 per person
.
3:00 pm
Pressed watermelon salad at Motor Supply Company Bistro. Photo courtesy of Forrest Clonts Studio.
For the Foodie Father
Father's Day Sunday Brunch at
300 Senate
Celebrate Father's Day with all-inclusive jazz, food and drinks, featuring the Dustin Retzlaff Group.
$100 per couple; reservations only
.
11:30 am - 4:00 pm
Father's Day Cookout at
The Oak Table
Chef Joseph Jacobson and his team will grill out on The Oak Table's patio while Kelly Nash and Scott Roberts of skymonk will play music. Call ahead at 803.563.5066 to make a reservation. 
$19 per person; half off for children under 12
.
Noon - 4:00 pm
Harvest Week at
Motor Supply Company Bistro
Unique, farm-to-table dishes from local, sustainable farms will be served up at Motor Supply on Father's Day during Sunday brunch.
Prices vary
.
10:30 am - 2:30 pm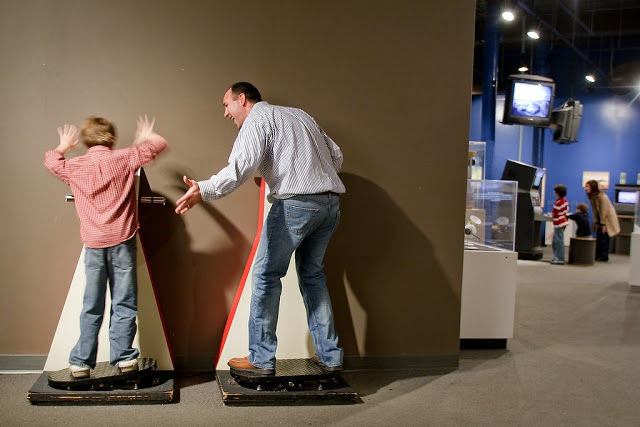 For the Budget-Friendly Dad
Everyone's heard their dad say it: "Do you think I'm made of money?" Well, any budget-conscious dad can enjoy this Father's Day in Columbia, SC with fathers getting in free to
Riverbanks Zoo & Garden
,
EdVenture Children's Museum
and
South Carolina State Museum
. AND, this month's $1 Sunday admission at
Historic Columbia Foundation
coincides with Father's Day. Who can beat these deals?
For the Sports Dad
Hit the deck with dad this Father's Day! The 
Columbia Blowfish
 take on the Florence Red Wolves at
Capital City Stadium
.  
$6 for adults, $5 for seniors and kids 12 & under.
6:05 pm

What are your plans for dad this year? Leave us a comment below, and let us know how you're celebrating in Columbia, SC.