Toast the Library at Friends' Second Annual Wine Tasting
Monday, April 18, 2011 9:00 AM by Mandi Engram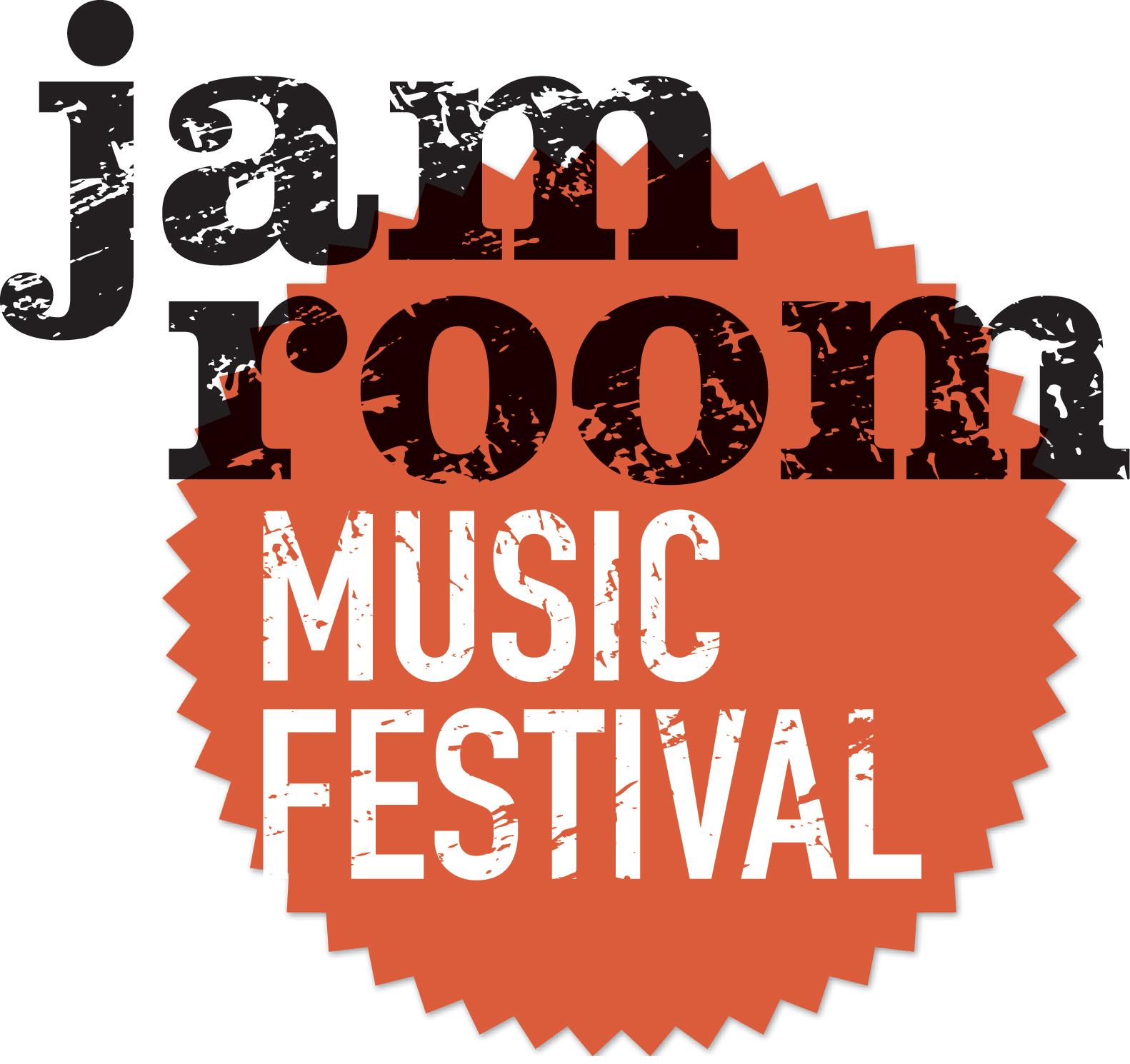 Enjoy a relaxing evening of wine, food, authors and entertainment at
The Literary Vine
, the second annual event hosted by the
Friends of the Richland County Public Library
and presenting sponsor BlueCross BlueShield of South Carolina, at
7:30 p.m.
on
Saturday, May 14
at the Main Library, 1431 Assembly Street.
Sample an impressive selection of wine and delicious foods, while enjoying live entertainment by The Upton Trio and mingling with five award-winning authors.
As a partnership with the South Carolina Book Festival, which is also being held on the same weekend in Columbia, the following authors will be present to sign and sell their books from 7:30 to 8:30 p.m.: Jack Bass, Nathalie Dupree, Cynthia Graubart, Alexia Helsley and William Starr.

Tickets are $25 for Friends' members and $35 for nonmembers, and can be purchased online at www.myRCPL.com/friends. All funds raised will support library programming and special efforts that make RCPL such a central part of the community.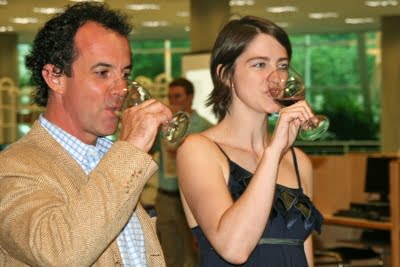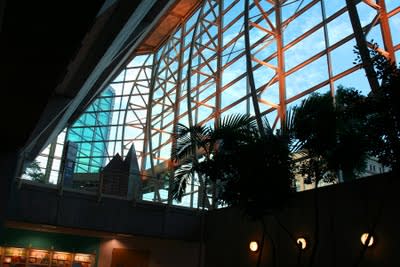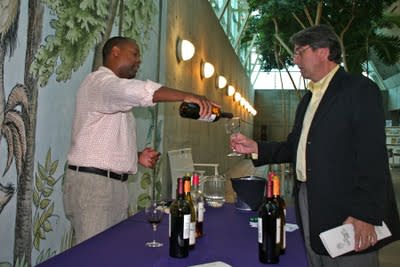 Additional sponsors include: AFLAC; Anna Cline Catering; Baker, Ravenel & Bender, LLP; Caw Caw Creek Farm; Cellar on Greene; Chernoff Newman; CoastalStates Bank; Coca-Cola Bottling Company Consolidated; Control Management, Inc.; Cupcake; First National Bank of the South; Grapevine Distributors; Hunter Gatherer Brewery-Alehouse; Jim Hudson Lexus; Nelson Mullins Riley & Scarborough LLP; Nexsen Pruet, LLC; Parker Poe Adams & Bernstein, LLP; Saluda's; Sowell Gray Stepp & Laffitte, LLC; Turner Padget Graham & Laney, PA; and Wachovia, A Wells Fargo Company.

Last year, more than 250 people enjoyed the inaugural event hosted by the Friends of RCPL that raised more than $10,000 for the library.

The Friends is a volunteer organization that works to increase awareness of and support for the Richland County Public Library. Friends' memberships begin at only $25. Call 803-988-0885 or visit myRCPL.com/friends for more details on membership or this special event. View the event details on Facebook.