Toucan Tuesdays Buy 1 Get 1 Free Offer Returns to Zoo
Monday, June 13, 2011 1:02 PM by Kim Jamieson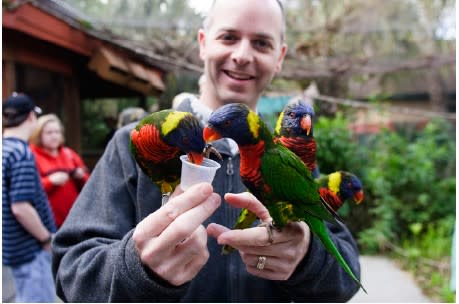 Riverbanks Zoo and Garden is pleased to announce the return of Toucan Tuesdays, a partnership with Harvest Hope Food Bank to help feed hungry families in the Midlands.

Beginning on Tuesday, June 7, two can visit Riverbanks for the price of one with a donation of two cans of non-perishable food to Harvest Hope.

Riverbanks visitors generated more than 5,000 pounds of food during last year's Toucan Tuesdays drive, and those donations fed approximately 3,400 people.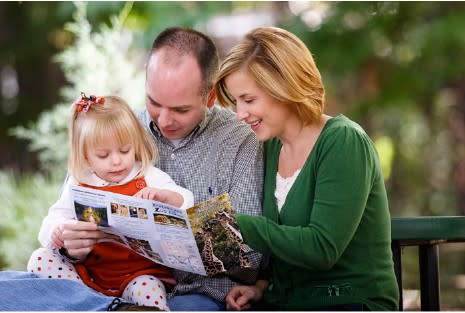 'Toucan Tuesdays are beneficial in providing food to Harvest Hope when increased donations become critical to help feed hungry children who no longer have access to the free and reduced price breakfasts and lunches they get during the school year,' said Harvest Hope CEO Denise Holland. 'It is wonderful that a family-based organization like Riverbanks Zoo can be so instrumental in providing food and comfort to families in need in our community.'


Buy-one, get-one admission isn't the only perk guests will receive for visiting on a Toucan Tuesday. Riverbanks will also offer $2 ICEEs and 2-for-1 specials in the Elephant's Trunk Gift Shop.

Toucan Tuesdays will run for 13 consecutive Tuesdays throughout the summer, ending on August 30. The promotion applies to general admission rates only (purchase one admission and get the second for equal or lesser value free; Explorer wristbands and memberships are not included). Donation bins will be located at both the Zoo and Garden entrances. For more information, visit www.riverbanks.org.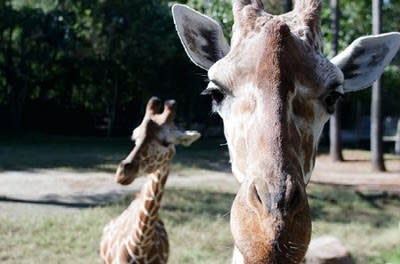 About Riverbanks Zoo and Garden:
It is the mission of Riverbanks Zoo and Garden to foster appreciation and concern for all living things. Riverbanks is located at 500 Wildlife Parkway, Columbia, SC 29210. The Botanical Garden entrance is located at 1300 Botanical Parkway, West Columbia, SC 29169. The park is open daily from 9am to 5pm, except for Thanksgiving and Christmas day. Admission is $11.75 for adults, $9.25 for children ages 3 ' 12 and free for children 2 and under. Group rates and other discounts may apply. Year-round membership packages are also available. For more information, call Riverbanks at 803.779.8717, visit www.riverbanks.org or www.facebook.com/riverbankszoo.

About Harvest Hope Food Bank:
The mission of Harvest Hope Food Bank is to provide for the needs of hungry people by gathering and sharing quality food with dignity, compassion and education. Learn more about Harvest Hope by visiting www.harvesthope.org.