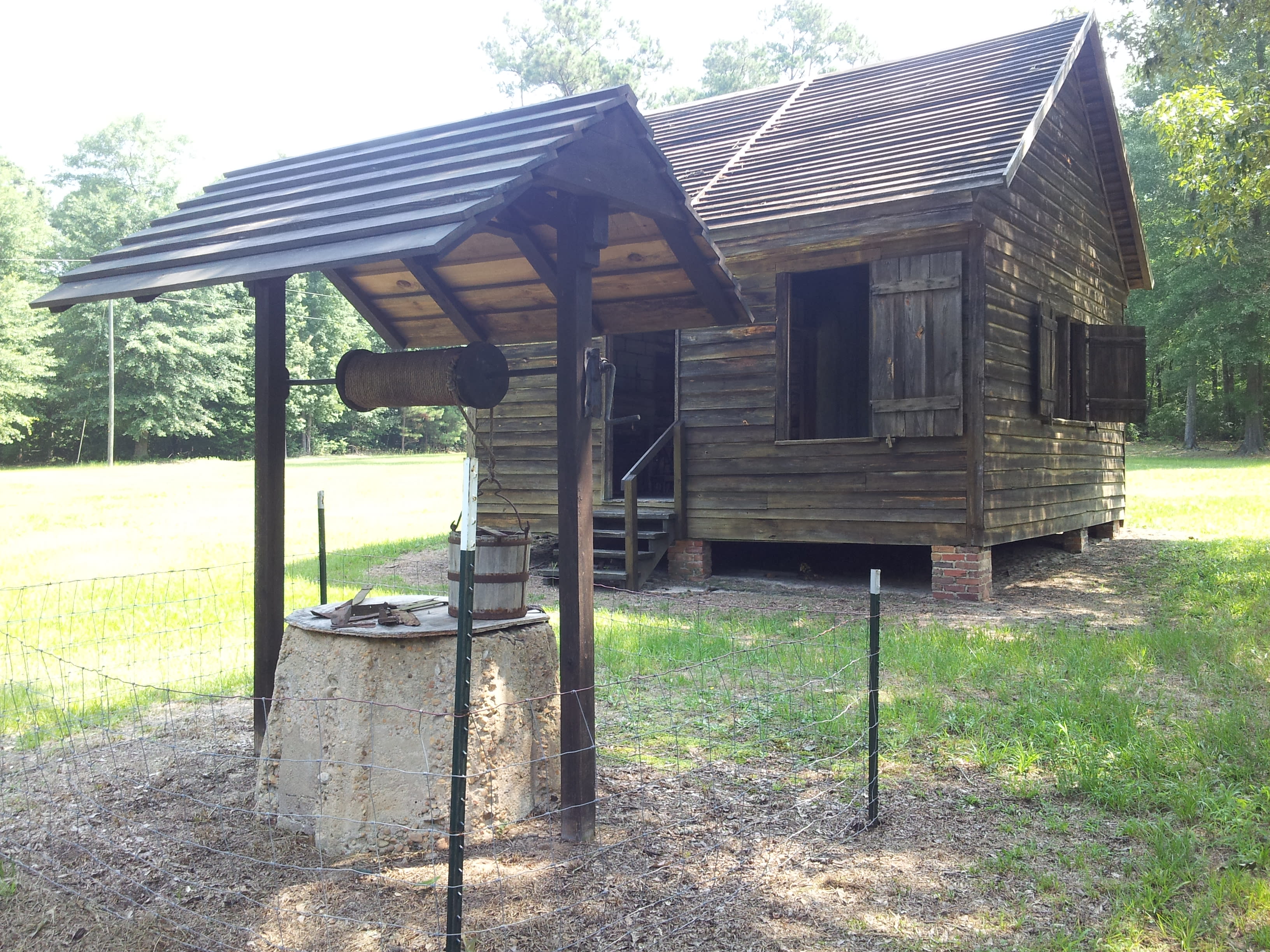 Embark on a trip down memory lane with the South East Rural Community Outreach (SERCO) at the launch of its brand-new package tours program, Prevue, this Saturday, April 25 from noon - 3 p.m. at 116 Barberville Loop in Hopkins, SC.
Explore the past with a display of photos, documents and artifacts and a tour of the historic Harriet Barber House. Discuss the future of the Lower Richland Corridor with representatives from the Midlands Authority for Conventions, Sports and Tourism. All while enjoying a delicious lunch of local foods prepared by Executive Chef Herbert Sims of Gadsden, and Chef J. Adams of Hopkins.
Celebrated Gullah artist, Jonathon Green, will also be present to provide an engaging presentation. An avid rice crop re-vitalization advocate, he has a passion for creating and collecting cross-cultural fine art representing the themes of work, love, belonging and spirituality.
To the sweet layers of cake. This sugared homecoming, all tulle, all sway & smooth @SchomburgCenter #JohnathanGreen pic.twitter.com/C17d5scM6w

— Ellen Hagan (@ellenhagan) March 18, 2015
Conveniently shuttled from downtown Columbia locations, participants can ride the bus from the First Nazareth Church at 11 a.m. or from the Garners Ferry Big Lots at 11:30 a.m.
This enriching bundle is a bargain at $20 for charter bus transportation and $12 for lunch. Reservations may be made by text to 803-261-5596 or by email to sercoevents@gmail.com. Advance payments can be made by PayPal to sercoevents@gmail.com, or US Mail to SERCO, PO Box 332, Hopkins, SC 29061.