#TravelTuesday Trivia: Andy's Deli in Five Points
Tuesday, April 9, 2013 3:47 PM by Renée Chow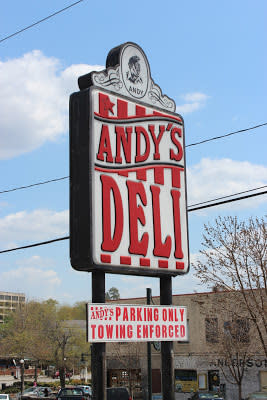 We're all kinds of excited in Columbia, SC about Indie Grits beginning Friday, April 12. A 10-day Southern film festival with local food, concerts, crafts, kid shows, hip-hop and more, Indie Grits landed on Southern Living's "Hot List" for being "one of the greatest things to hit the South this week."
#TravelTuesday Trivia: One of the films featured during Indie Grits focuses on a Five Points institution, Andy's Deli. Be the first to name the film with a comment below for a 'famously hot' t-shirt. Hint: The documentary's name is a friendly phrase that the owner says to his customers.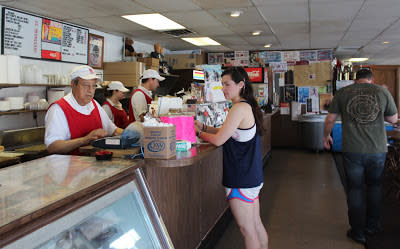 Andy Shlon, the owner of Andy's Deli, his sons and three-year-old grandson all help run the delicatessen, known equally for its gracious hospitality and delicious sandwiches. Here you can find classic cold-cut sandwiches, plus Gamecock Specials that combine turkey, ham or roast beef with Kosher corned beef or pastrami, Lebanon bologna or German salami.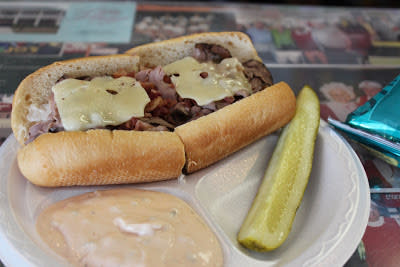 The documentary film (did you figure out the name yet?) will be playing on
April 17th at 8:30 p.m.
at
Tapp's Arts Center
. Buy your tickets for Indie Grits and be sure to say hello to Andy at Andy's Deli soon.
Andy's Deli
2005 Greene Street
Columbia, SC 29205
Hours: Monday through Saturday 10:00 a.m. - 9:00 p.m.