#TravelTuesday Trivia: Taylor Swift Returns to Columbia, SC
Tuesday, January 29, 2013 3:56 PM by Meredith Almond
If you haven't heard already, country-pop star Taylor Swift is making a 'famously hot' stop in Columbia, SC during her RED tour. Colonial Life Arena welcomes Swift on March 23 at 7:00 pm. Opening for her is Ed Sheeran, an up-and-coming singer/songwriter who sang with Swift on a track called "Everything Has Changed."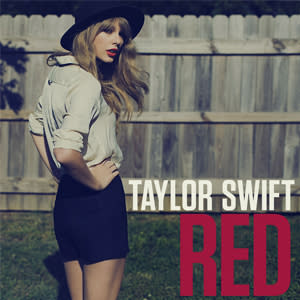 TRAVEL TUESDAY TRIVIA: What special guest, South Carolina native and Gamecock, joined Swift during her last Columbia, SC stop in November 2011?

 

Leave a comment below with your answer for a chance to win a Famously Hot t-shirt.

Swift is known to put on a show, and is a performer as much as a singer. During the last "Speak Now" tour, Swift has pulled out all the stops, including a floating balcony where she performed "Love Story" and a group of acrobatic dancers that rang huge bells during her "Haunted" performance.

We don't know what Taylor's big surprise will be for her March 23 stop, but we do know to expect something out of a fairytale. Head on over to LMCTix.com to use your Colonial Life Arena or Taylor Nation pre-sale code, or wait until tickets open to the public at 10 am on February 1.