#TravelTuesdayTrivia: Candlelight tours at the Robert Mills House
Tuesday, December 18, 2012 10:22 AM by Meredith Almond
Today's Travel Tuesday Trivia is famously hot history -- keep reading for a little back story.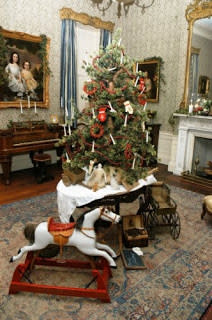 This Thursday and Friday, December 20 & 21, 2012 from 5:30 - 8:30 pm you can step back in time to southern holidays past in the Hampton-Preston Mansion and the Robert Mills House. From the Antebellum through the Victorian Age, follow the Historic Columbia Foundation as they guide you through the homes by candlelight, traditionally decorated for Christmas.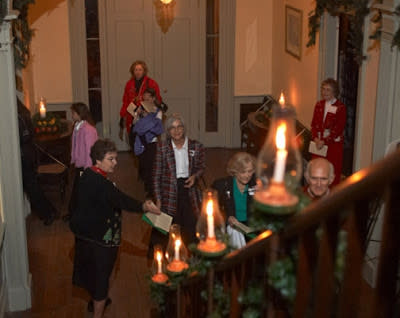 In addition to the historic Candlelight Tours, you and your family can also enjoy musical entertainment, children's activities and even a horse-drawn carriage ride by Columbia Carriage Works. Admission for the Candlelight tours is free for members, $6 for adults, $3 children and carriage rides for an additional $5.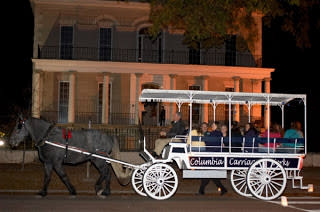 Ok, here's the Travel Tuesday Trivia question! 
What was the first year the Historic Columbia Foundation led the guided Candlelight tours at the Robert Mills House? Hint: you can find the correct answer on one of our blogs!

Leave your answer below, or respond to us on Facebook or Twitter for a chance to win a famously hot prize!