Undeniably tasty deals! Get them while they last!
Friday, January 21, 2011 2:29 PM by Paige Cooper
If you haven't taken advantage of all the great
Restaurant Week
deals, this weekend is your chance to experience some of the best dining in
Columbia
. Here's a look into a few more of the mouth-watering deals available this weekend:  

Cantina 76
Cantina 76 is a unique Tex-Mex restaurant with a southern twist. Located in the heart of the shopping district on Divine Street, Cantina 76 provides a fun and inviting atmosphere with plenty of Mexican flavor and award-winning margaritas.  
Three course dinner for $12.99
Choice of Starter:
Salsa
Guacamole
Cheese Dip

Choice of Entree:
Taco Salad (Beef, Roasted Chicken, or Fried Chicken)
BBQ Chicken Quesadilla
Chimichanga
Nachos (Chicken or Ground Beef)
Two Enchiladas (Chicken, Beef, Cheese, Bean)
Two Tacos and a Side
(Tacos: Fish, Ground Beef, Roasted Chicken, Chicken Pesto, Smoked Pork, BBQ Brisket, Buffalo Chicken, Peruvian Shrimp, BBQ Shrimp, Veggie)
(Sides: Jalapeno Cole Slaw, Mexican Rice, Refried Beans, Side Salad, Fried Okra, Black Bean Salad)

Dessert or Margarita! You choose!
Dessert:
Fried Ice Cream
Chimi-Cheesecake
Mexican Brownie A La Mode

Margaritas:
(Voted "Best Of" by the Free Times)
The Cantina
The Texas
Strawberry Basil
The Original
The Pama
The Devine
The 76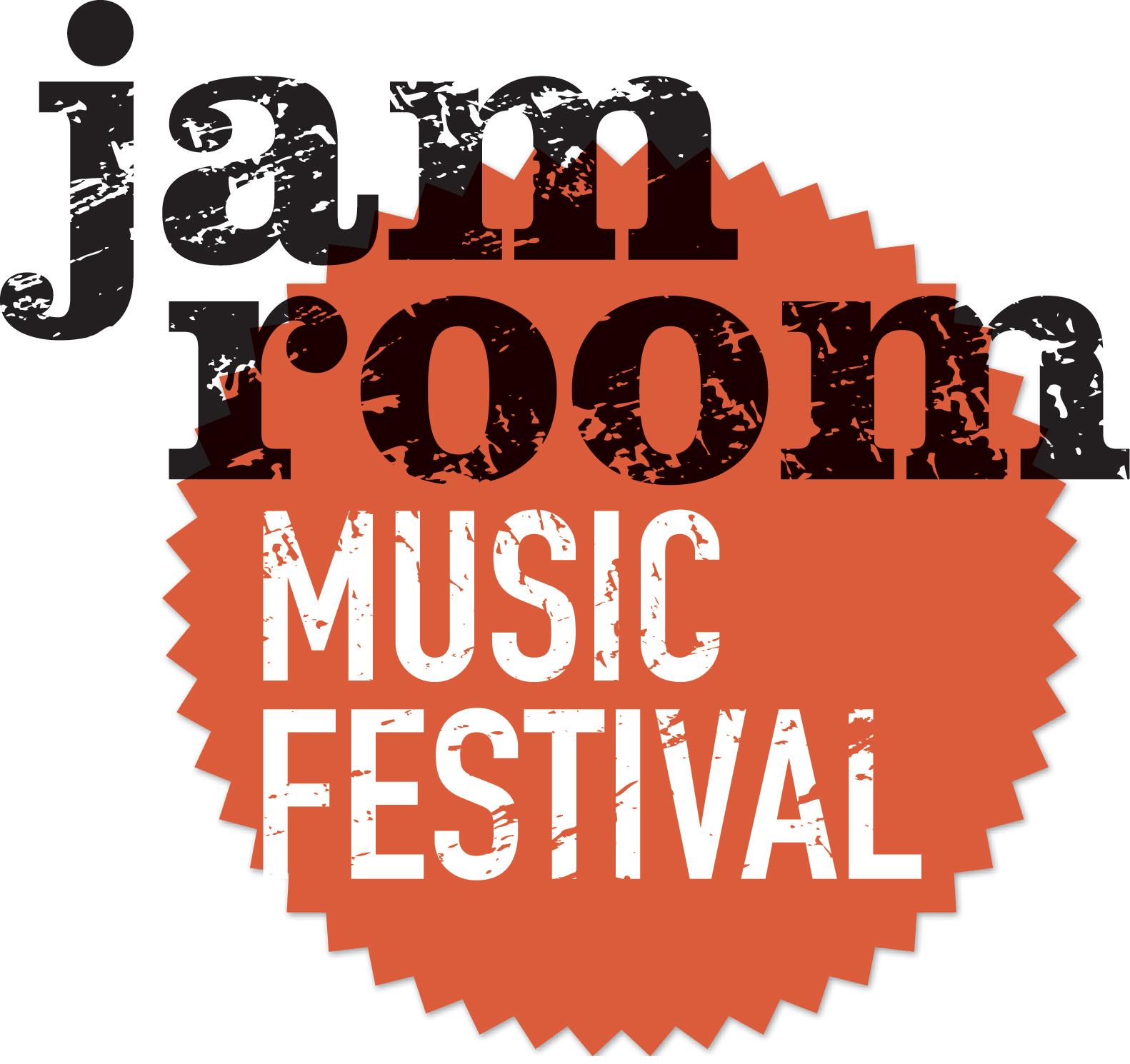 Saluda's Restaurant
Anyone familiar with Saluda's Restaurant knows that Saluda's provides a grand dining experience. If you are looking for some of the best cuisine, wine, and service, Saluda's is sure to leave you satisfied. Located in Columbia's Five Points, Saluda's features Southern cuisine with French and Italian influences that creates a one-of-a-kind menu.
Three course meal for $26-$30 a person
Choice of Soup or Salad:
Lobster Bisque
Iceberg Wedge
House Salad
Choice of Entree:
Seared Sea Scallops
Chicken and "Dumplings"
Grilled Petit Filet Minon
Desserts:
Sweet Potato Creme Brulee
Caramel Cheesecake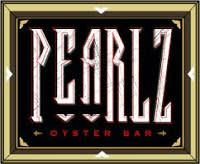 Pearlz Oyster Bar
Located in the heart of The Vista, Pearlz Oyster Bar provides some of the freshest seafood in Columbia. The menu features an assorted mixture of raw shellfish, seafood, and Lowcountry recipes that will be sure to please your appetite. The raw bar is a local favorite offering a variety of oysters and shellfish. With a casual dining atmosphere, Pearlz Oyster Bar is the perfect location for a girls night out or a dinner with the family.  
Three Courses for $24.95 per person
Choice of Appetizer:
Providence Calamari
Ahi Tuna Taco
4 Varietal Oyster Sampler
Choice of Entree:
Ginger Glazed Salmon
Bleu Cheese Shrimp & Grits
Fettuccini with Steamed Maine Mussels and Red Clam Sauce
Choice of Dessert:
Red Velvet Cake
Homemade Chocolate Chip Ice Cream Sandwiches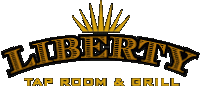 Liberty Tap Room and Grill
Liberty Tap Room and Grill offers a mixture of cuisine from seasonal salads to American->
Three courses for $19.95
Choice of Starter:
Flash Fried Calamari
Liberty Fries
Choice of Entree:
Piled High Certified Angus Beef Meatloaf
Liberty Chicken
Choice of Dessert:
Banana Split
Apple Cobbler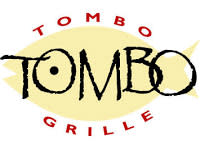 Tombo Grille
Priding itself on being THE neighborhood restaurant in Forest Acres, Tombo Grille is the perfect place to enjoy incredible food with an inviting atmosphere. The menu is loaded with unique entrees including the customer favorite, Tombo-Rito.  
Three course dinner for $24 per person
Choice of First Course:
House-made Gumbo
Mac N' Cheese
Iceberg Wedge
Choice of Second Course:
Pecan Crusted Rainbow Trout
Meatloaf
Cornish Hen
Choice of Third Course:
Choice of any housemade dessert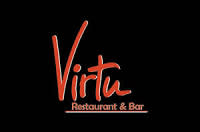 Virtu Restaurant and Bar
Located in historic Shandon, Virtu Restaurant and Bar offers tapas >
Three course dinner for $19.99
Choice of First course:
Goat Cheese Bruschetta
Traditional Hummus
Arugula Pesto Hummus
Choice of Second Course:
Chimichurri Pork Satays
Beef Tenderloin Medallions in Dijon Pepper Sauce
Cuban Mojo Chicken Skewers
Gnocchi With Artichokes and Tomato Basil Sauce
Blue Crab Cakes
Blackened Shrimp with Molten Cheese Grit Cake
Beef Wellington
Roasted Vegetable Terrine
Balsamic Glazed Asparagus
Brussel Sprouts With Bacon & Caramelized Onions
Parmesan Grilled Baby Corn
Glazed Carrots
Choice of Third Course:
Caramel Toffee Crunch Cheesecake
Butter Pecan Creme Brulee  

Saki Tumi Grill and Sushi Bar
Awarded Columbia's "Best Sushi Restaurant", Saki Tumi has one of the Midland's most eclectic menus. Not only do they have some of the best sushi in town, but even the non-sushi eaters leave satisfied with an assortment of grilled items and tapas dishes. With a central location in The Vista, Saki Tumi provides a vibrant night life atmosphere with a popular bar area to make it a definite Columbia hot-spot.  
Three course meal for $22.00 a person
Choice of First course:
Toasted Goat Cheese
Tomato Bruschetta
Edamame
Choice of Second Course:
Miso Soup
Ginger Salad
Choice of Third Course:
Choose any entree below from either sushi or grill
GRILL
Tumi-Seared Tuna (*Best seller)
Stir Fried Sushi Rice with your choice of chicken breast, shrimp, or beef tenderloin
SUSHI
Fire Island Soy Roll
Naked Roll
Samurai Roll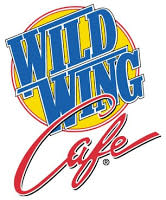 Wild Wing Cafe
Locations:
The Vista,
Columbiana Grand
,
Village at Sandhills
Everyone knows the place to get out-of-this-world wings is Wild Wing Cafe! With three locations in Columbia, Wild Wing Cafe is the perfect restaurant for a lunch with the family, a sports outing for the guys, or a girls night out on the town. With a menu that features any and all types of American cuisine, choosing Wild Wing Cafe is sure to be a good decision.  
A Wild Feast for Two - 3 items for $20
Choice of Appetizer:
Original Super Spinach Dip â?¢ Hot Spinach DipQueso â?¢ Queso with Chili â?¢ Guacamole Dip Shrimply Delicious Dip â?¢ Hot Shots â?¢ Onion RingsFried Shrooms â?¢ Wild Fries â?¢ Steeltown Spuds
Choice of Main Course:
(Entrees)
All-American Chicken Platter (half plate)
Fiesta Chicken Platter (half plate)
Oriental Chicken Bowl (half plate)
Boom Boom Shrimp
6-Piece Grilled Chicken Feather
5-Piece Homeade Chicken Fingers
Half Roasted Chicken Dinner
12-Piece Wings 12-Piece Nuggets
Incredible Chargrilled Chicken Salad
The Cafe Club Salad
The Big Buffalo Chicken Salad
Totally Terrific Thai Chicken Salad
The Wild Chop Salad
Choice of Platters:
25 Piece Wing Sampler
25 Piece Nugget Sampler
No Bones About It Sampler
Wings & Ribs Combo with 1 side
The Big-B-Que Plate with 2 sides
* Platters are equivalent to (2) entrees  

Harper's Restaurant
If you are looking for the best American->
Dinner for two for $42.00
Choice of Appetizer:
Cajun Calamari
House of Caesar Salad
Blushing She Crab Soup
Choice of Entree:
Crab Stuffed Flounder
Steak and Shrimp
Choice of Dessert:
Flourless Chocolate Cake
Harper's Apple Pie  
The only thing better than great deals at the most amazing restaurants in Columbia is the
"Ultimate Restaurant Week Giveaway!"
You have a chance to win $50 gift certificates to each of the participating 27 restaurants! Enter through
Facebook,
Twitter
, or
online
.
Don't wait!
Make your reservations
now and experience all that Restaurant Week has to offer!