Waterfall Junction: A Whimsical Addition to Riverbanks Zoo & Garden
Thursday, April 7, 2016 12:00 PM by Dayna Cantelmi
Waterfall Junction, the 3-acre interactive children's garden created as part of the Destination Riverbanks expansion, is now open to the public at Riverbanks Zoo & Garden.
The enchanting play area fosters a whole day of fun in the sun with features like a dino dig, vegetable garden, sprawling open lawn and more. Shady treehouses offer a quiet respite for exploration or settling down with a book. Children and parents alike can cool off at the splash pad, complete with a 25-ft. waterfall. Additionally, an onsite learning center and amphitheater will house educational programming throughout the year.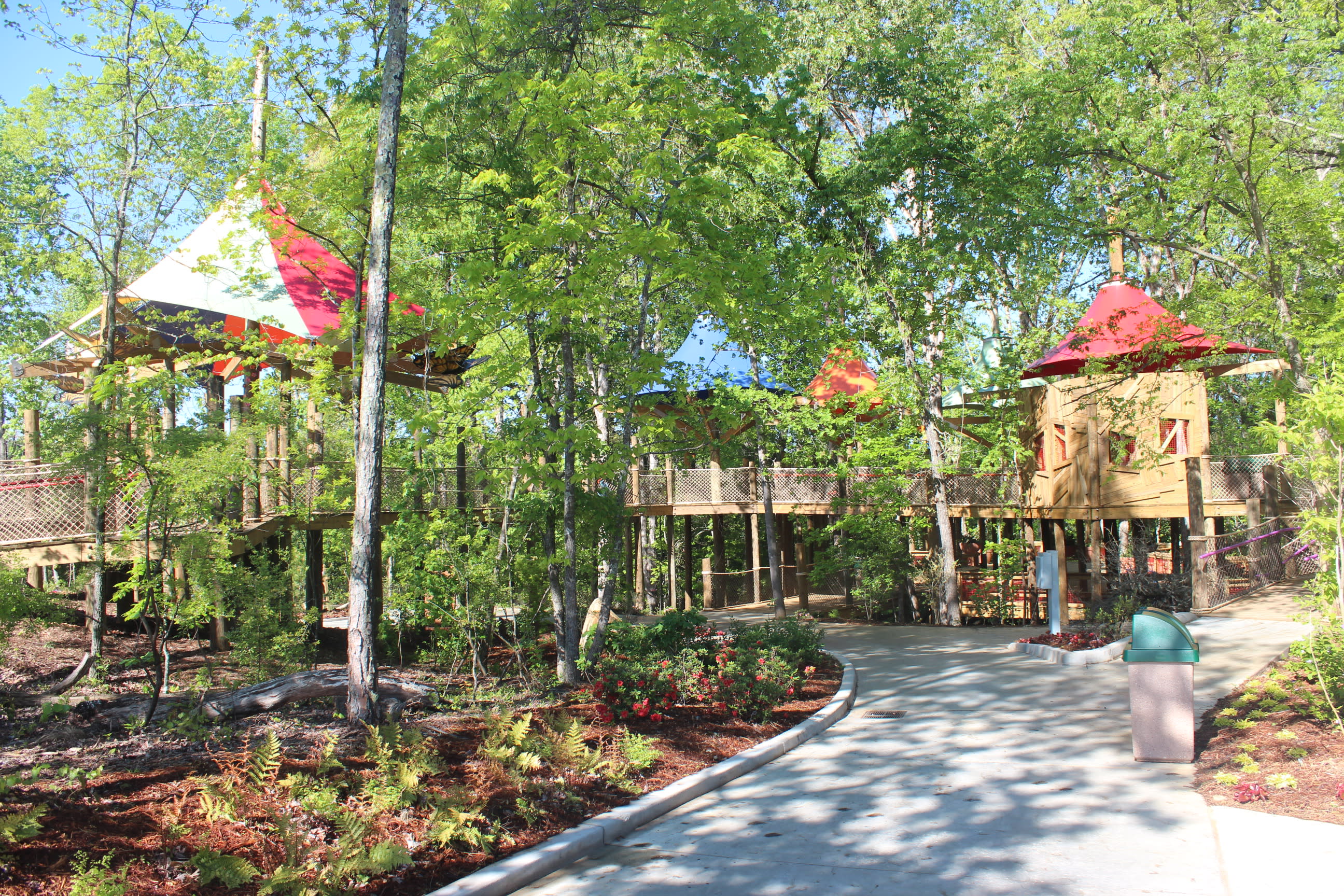 Charming paw prints embedded in the walkways and beautiful flowers in cheery hues round out the ambience of the area, making it difficult to leave without a smile on your face.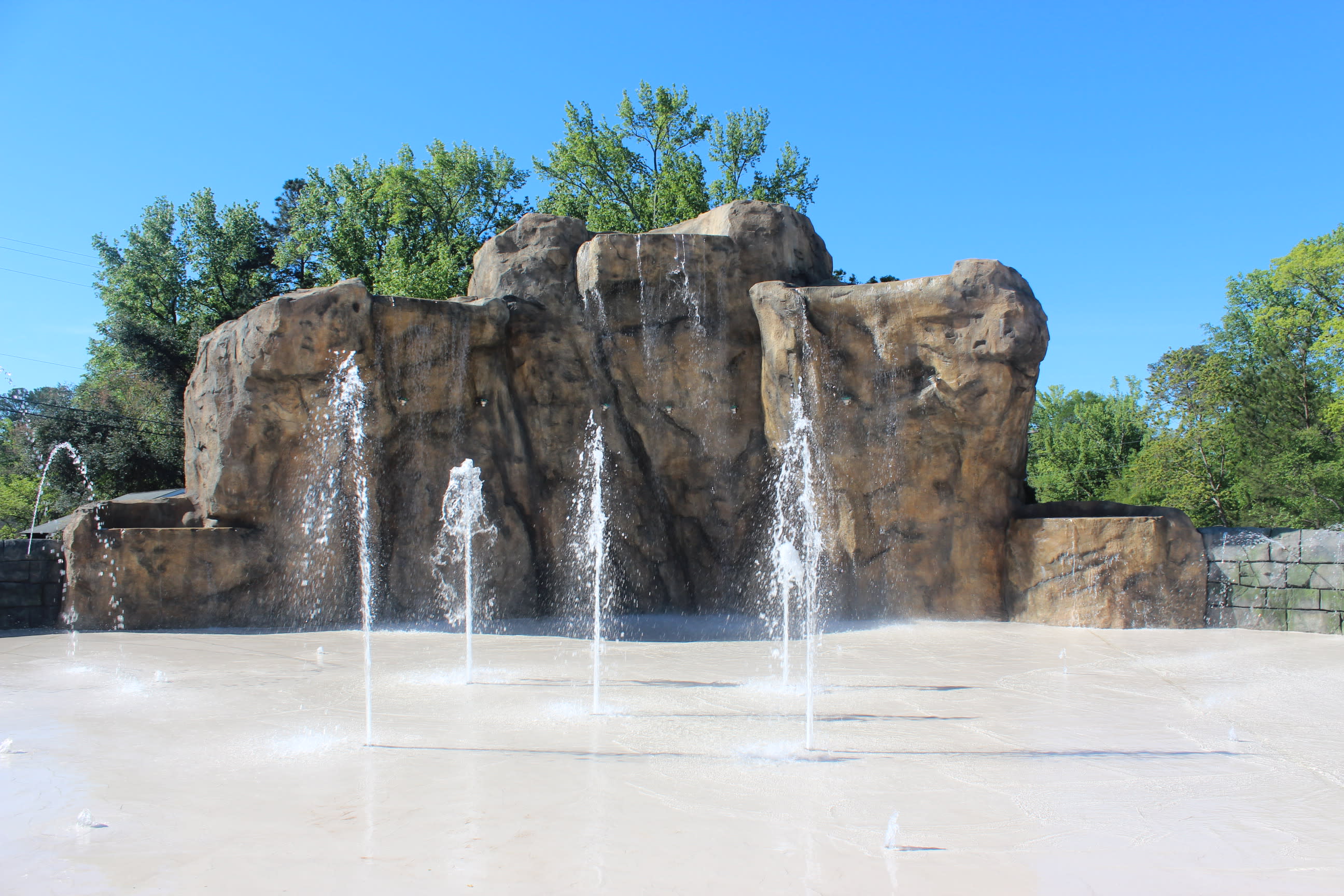 Access to Waterfall Junction is included with general zoo admission. Stay tuned for the final phase of Destination Riverbanks - the return of the sea lion exhibit, opening June 9th!