What Happens When Arts and History Come Alive!
Monday, April 1, 2013 11:53 AM by Guest Blogger
Columbia is more than just famously hot, it's also surprisingly cool. The month of April is evidence of that as it hosts more than 200 cultural events throughout the city highlighting art, music, dance, film, theatre, literature, history, culture and more!

One Columbia is kicking off its One Month initiative in a few short days on April 4 during First Thursdays on Columbia's Main Street. We'll celebrate an entire month of arts and history coming alive with dozens of performers on stage at Boyd Plaza in front of the Columbia Museum of Art at our One Month Comes Alive! event.
 
We're so excited about our bustling cultural community that we can't wait until April 4. We're opening Columbia's new cultural one-stop-shop today, Monday, April 1 ' that's no April Fools joke. With all that's happening, it's time to celebrate One Columbia in one place. Stop by our new office located at 1219 Taylor Street where we'll have snacks and libations and entertainment by local buskers.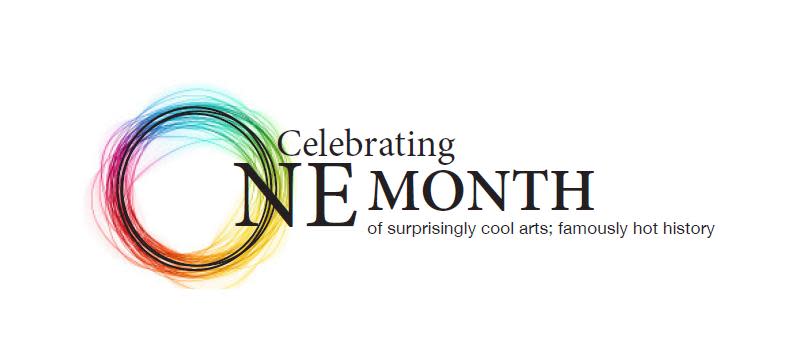 busker courtesy of Pocket Productions

The month continues on with dozens and dozens of events ' there's surely something to pique your interest. You can view a comprehensive listing of events on our new and improved website and calendar. We've even compiled a list of 'can't miss' events ' look for the One Month brochures around town ' since we know it's nearly impossible to catch them all.

April is really an exciting time for our city. It launches an entire month of activity highlighting many of the reasons our city is famously hot ' arts and history and more. To celebrate that we are working on a public art project during the month called 'Our Numbers Are Growing'. We are photographing people engaging with the arts at different events. You can visit our facebook page to learn more and find out where to be photographed. If you're as excited as we are, you can use the photo during the month of April as your facebook profile photo.

Toward the end of the month, we'll wrap things up with One Last Hurrah! ' our official end to One Month. There we will celebrate the month of April with mini theatre performances and the unveiling of 'Our Numbers Are Growing' public art project during Artista Vista. The Mayor is also in on the fun. That morning you can Make History with the Mayor by following him on a famously historic bike ride through the city.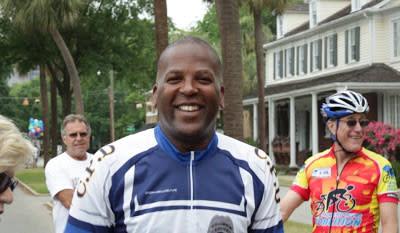 Mayor B on a bike; image courtesy of One Columbia

If you're not yet convinced that One Month is When Arts and History Come Alive, take a look for yourself; find something fun to do; mark your calendar; and engage with the arts.

You can keep up with One Columbia by visiting our new office at 1219 Taylor Street, liking us on Facebook, following us on twitter, @OneColumbia, and Pinterest. Got something to share with us? Send us an email at info@onecolumbiasc.com.


Guest post submitted by Lauren FitzHugh, Communications Consultant, One Columbia