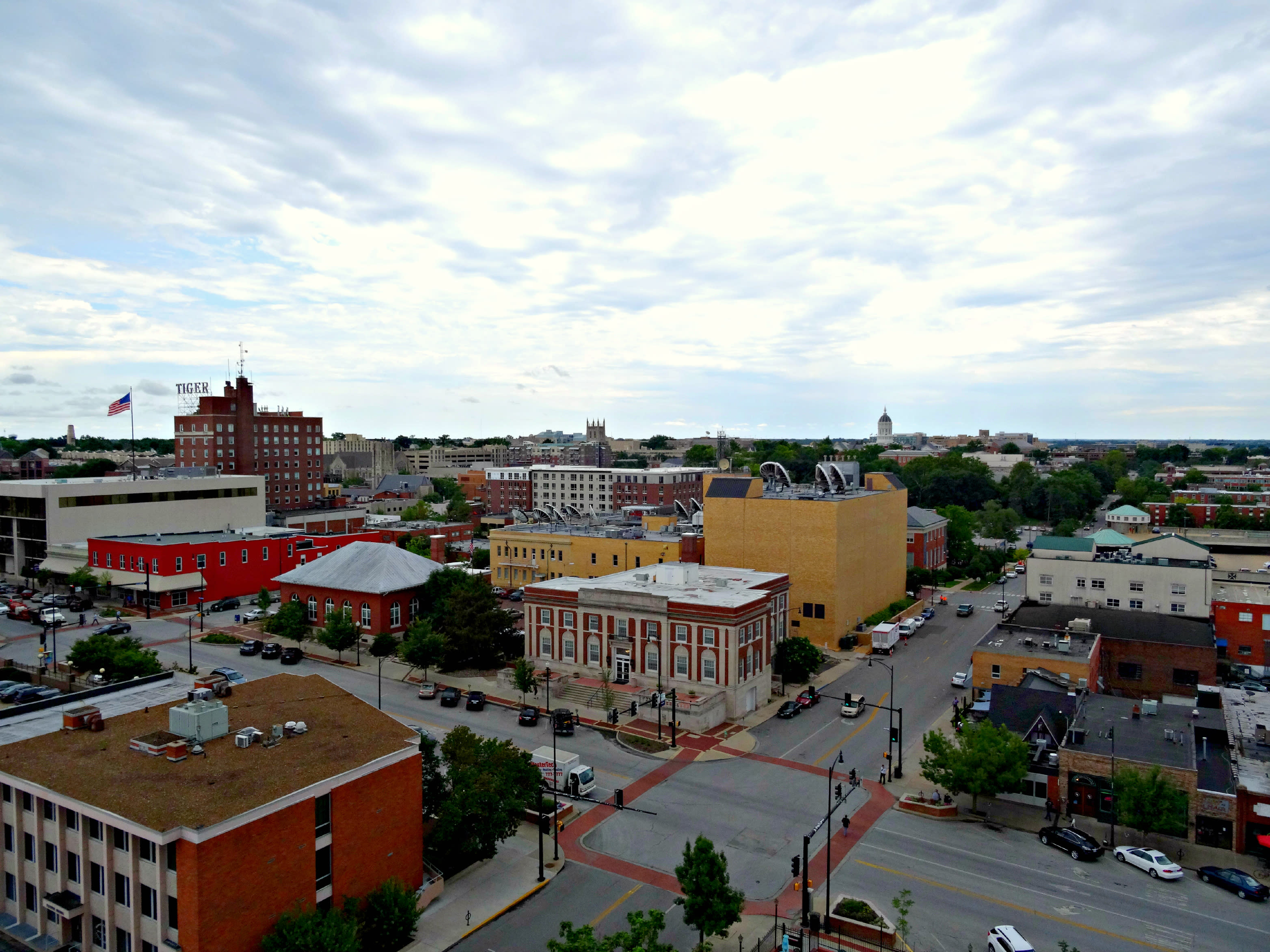 We're so excited to have some fellow 'Columbians' visiting this weekend! You may be coming for the game but we hope you'll take some extra time to explore our town and get to know us as more than just another SEC rival.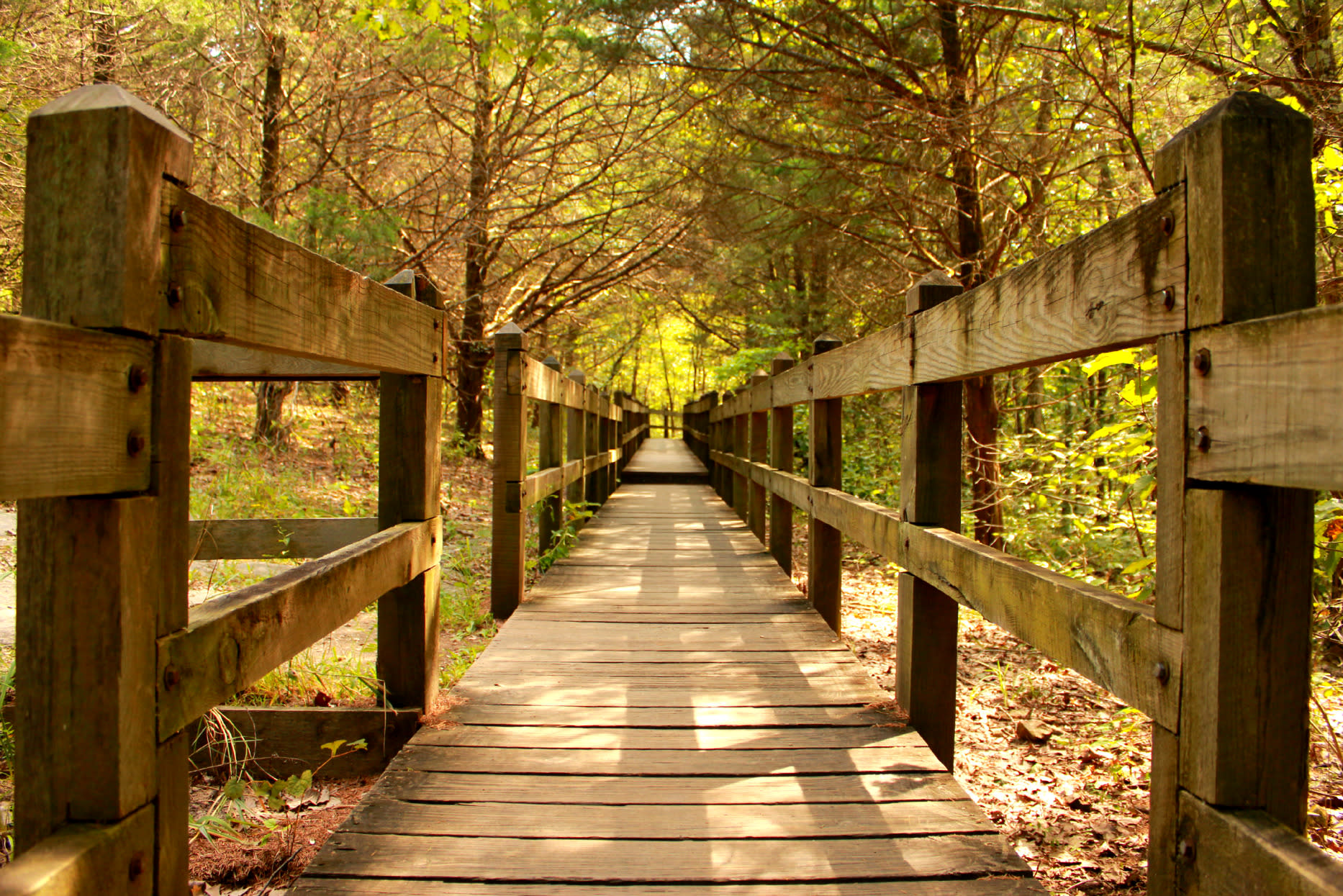 Explore outdoors: According to the current weather forecast, this weekend is supposed to be sunny with temperatures in the 60s - perfect for exploring our 50 miles of trails and 3,000+ acres of park land. Rock Bridge Memorial State Park has a trail for everyone, including a boardwalk trail leading to the natural rock bridge and caves that the park is known for. If you have kids with you, take them to Cosmo Park. You'll find a skate park, tons of fields and ball courts, and Steinberg Playground, which was recently renovated and is a big hit with the kiddos. Bringing your furry friends? Cosmo Park has an off-leash area for them. Twin Lakes Recreation Area is also perfect for dogs - there are two separate dog parks for little dogs and dogs of all sizes. They'll have a blast making friends and swimming in the lake. Afterward you can take them to Lizzi & Rocco's Natural Pet Market for the self-serve dog wash - perfect after a trip to the dog park. Just be sure to keep an eye on the forecast before heading out: Missouri is known for unpredictable weather.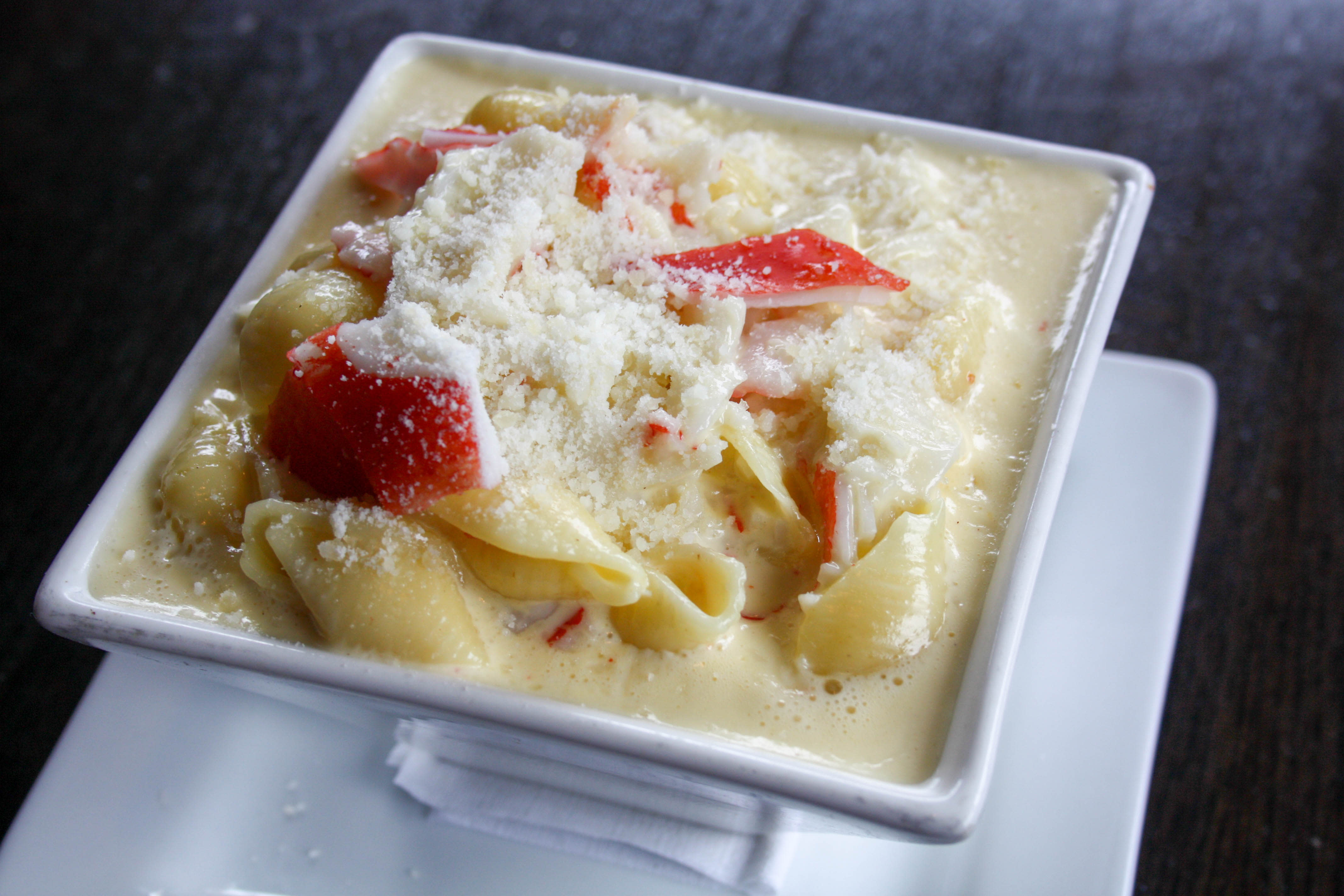 Dine in The District: Columbia has so many delicious restaurants to choose from, you'll have a hard time deciding what to try first. Looking for those "can't miss" restaurants? Definitely head to Shakespeare's Pizza, Addison's (get the Nachos Bianco), Room 38 (Lobster Mac 'n Cheese is a must), or Main Squeeze Natural Foods Café. For more ideas and a look at some popular dishes, check out our blog 10 downtown CoMo meals that will make you hungry.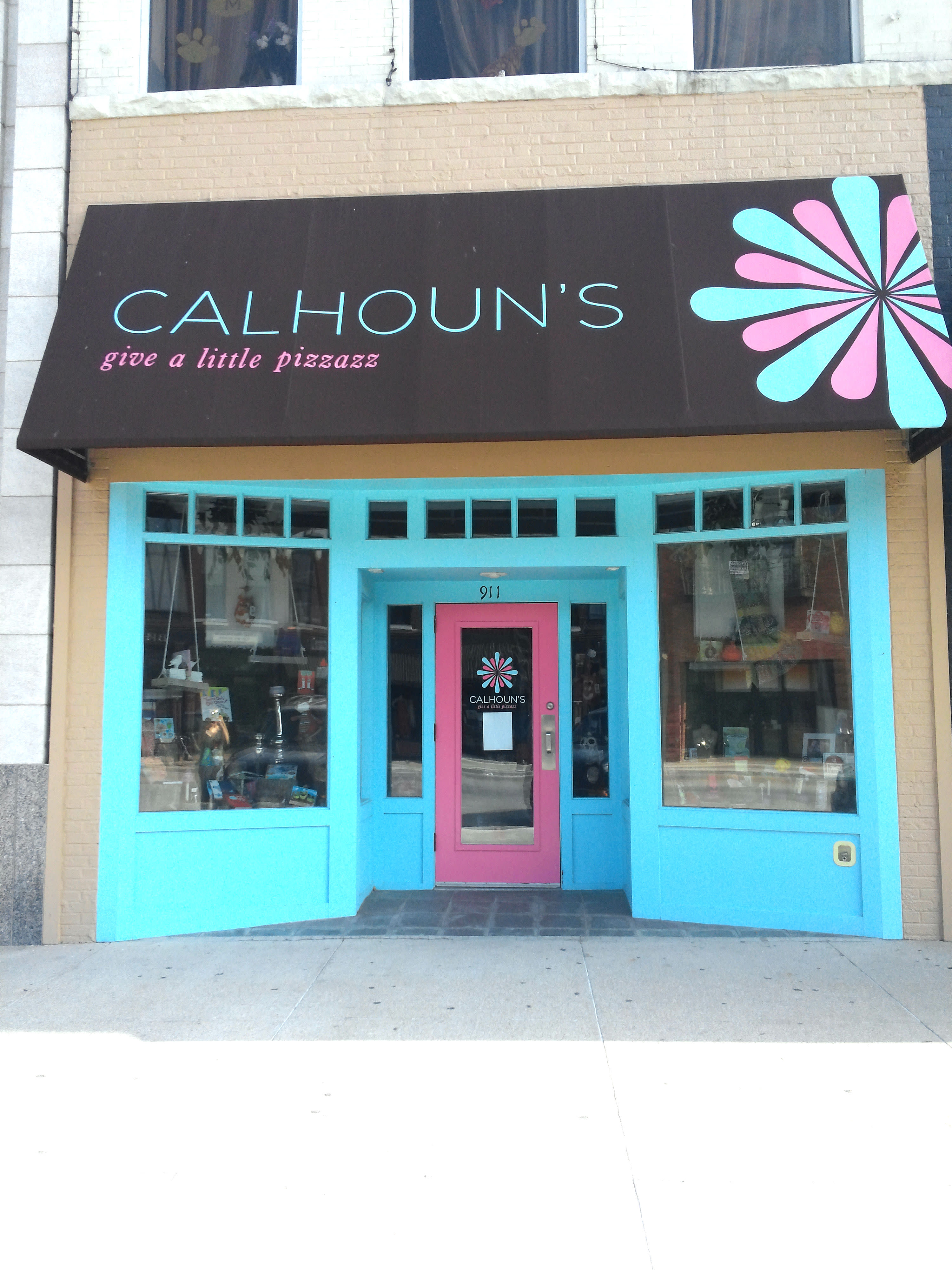 While you're in The District, do some shopping: The District is full of great little shops like Calhoun's, The Candy Factory, Poppy, and Make Scents, where you can create your own signature scent. You'll find everything from stylish clothes to unique art, and you're never far from a great bar or restaurant.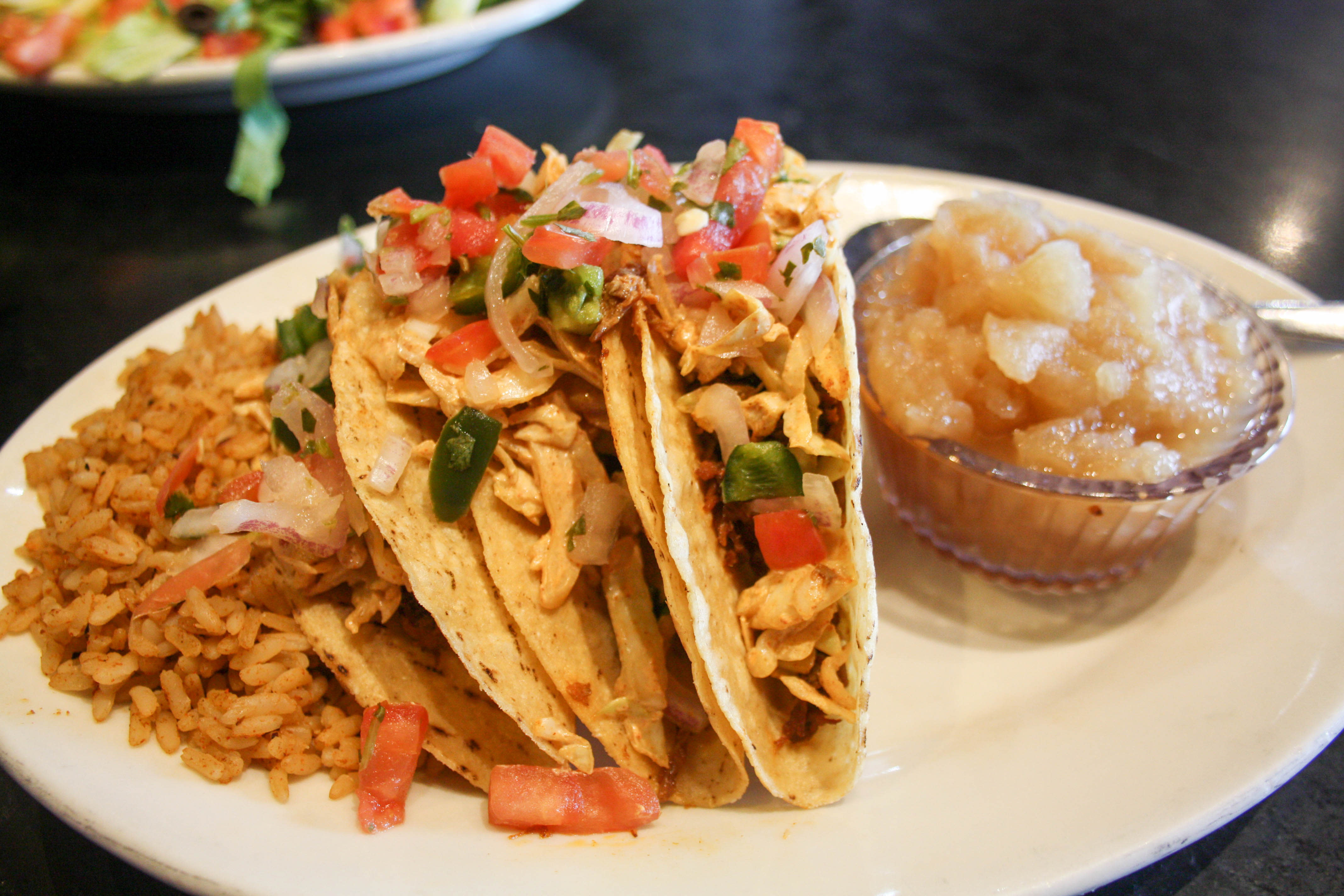 Try a new brew: Columbia is home to five local breweries, and if you are a lover of beer, you can't leave without trying at least one. Flat Branch Pub and Brewing serves up favorites like Green Chili Beer, Katy Trail Pale Ale, and Strawberry Ale, along with a variety of tasty dishes. At Logboat Brewing Co. you'll find Shiphead (ginger wheat), Mamoot (mild ale), and more along with seasonal beers. Logboat is also known for "The Shipyard," where you can hang out with friends and family while playing cornhole and washers. Wood fired pizzas from Playing With Fire are available on Fridays, and the Ozark Mountain Biscuit Truck serves up food on Saturdays.

Interested in local events other than the football game? Here are a few options, and you can see our Calendar of Events for more.
1. The Arts: 'Romeo & Juliet' (at Missouri Theatre) and 'Love, Loss, and What I Wore' (at Warehouse Theatre) will be playing Friday and Saturday at 7:30 PM and 2 PM Sunday. Head downtown on Friday for First Fridays in the North Village Arts District.
2. Let loose with live music: See Craig Campbell on Friday and Funk Volume Tour Saturday at The Blue Note; Rose Music Hall will host a Honky Tonk Tailgate Saturday with live music, drinks, tacos, and games; Nash Vegas is perfect for country music fans, and the Penguin Piano Bar is the spot for anyone who likes singing along to popular tunes. 
3. Need a laugh? Kevin Hart (comedic star of movies like Ride Along, Get Hard, and The Wedding Ringer) will be stopping by Mizzou Arena on Friday for his What Now? Tour.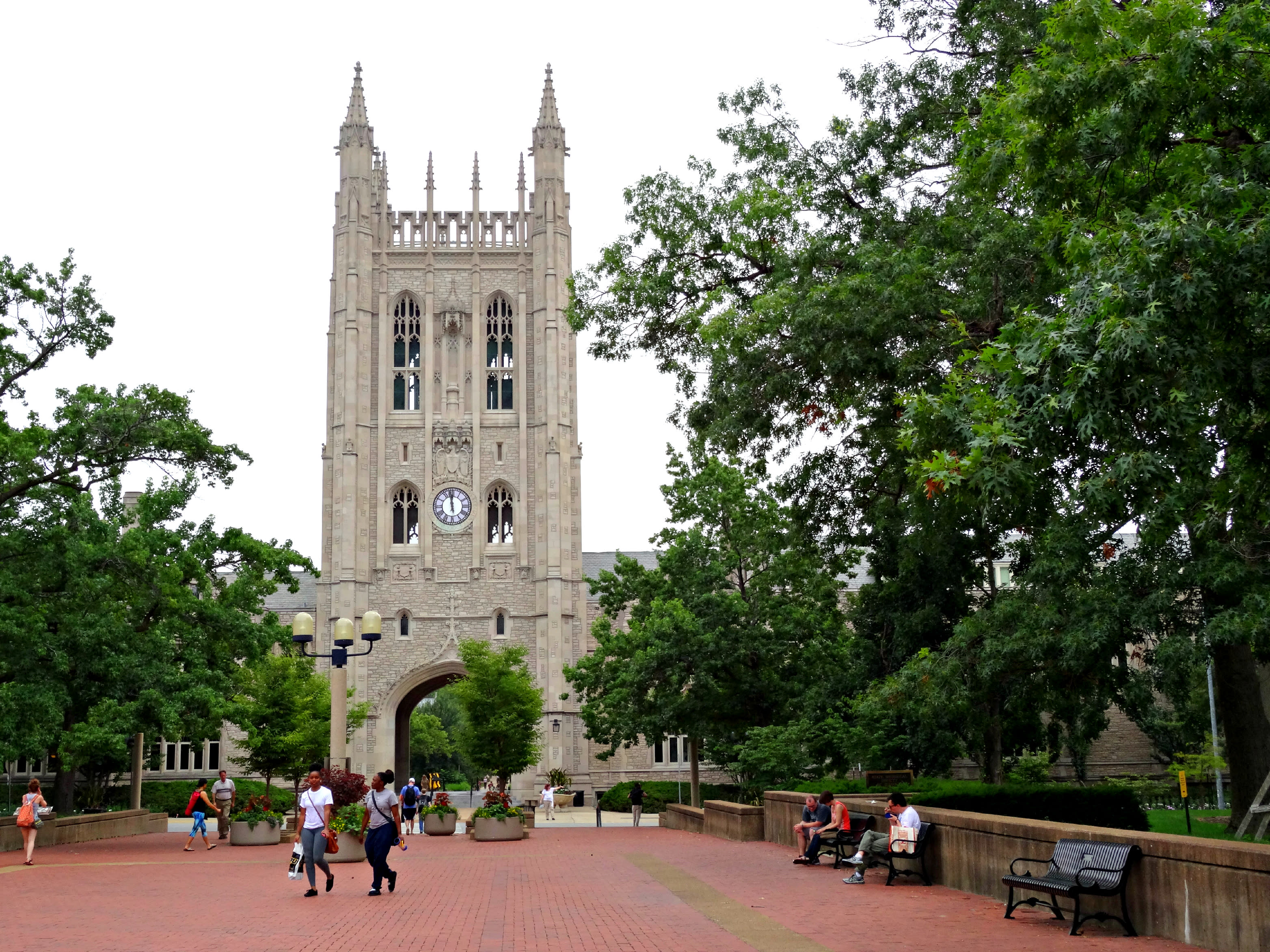 A couple of game day tips:
Most of the hotels will have a shuttle to the stadium but you can also park in the downtown parking garages for free and catch a shuttle from there. That will make it easy to head back to The District after the game for dining, shopping, live music, and more.
Be sure to check out the University of Missouri campus before or after the game. We have a beautiful campus and so many traditions - you're bound to learn something new about Mizzou. All you need is your cell phone for a free self-guided audio tour.
See our website for information on lodging, dining, shopping, events, and anything else you may have questions about. We hope you enjoy your time in our Columbia!