Holiday celebrations, special events around town and a number of museum exhibits are all in store for December. Check out our roundup of things to do below, then take a look at our calendar of events for everything that's happening all month long in Columbia, SC!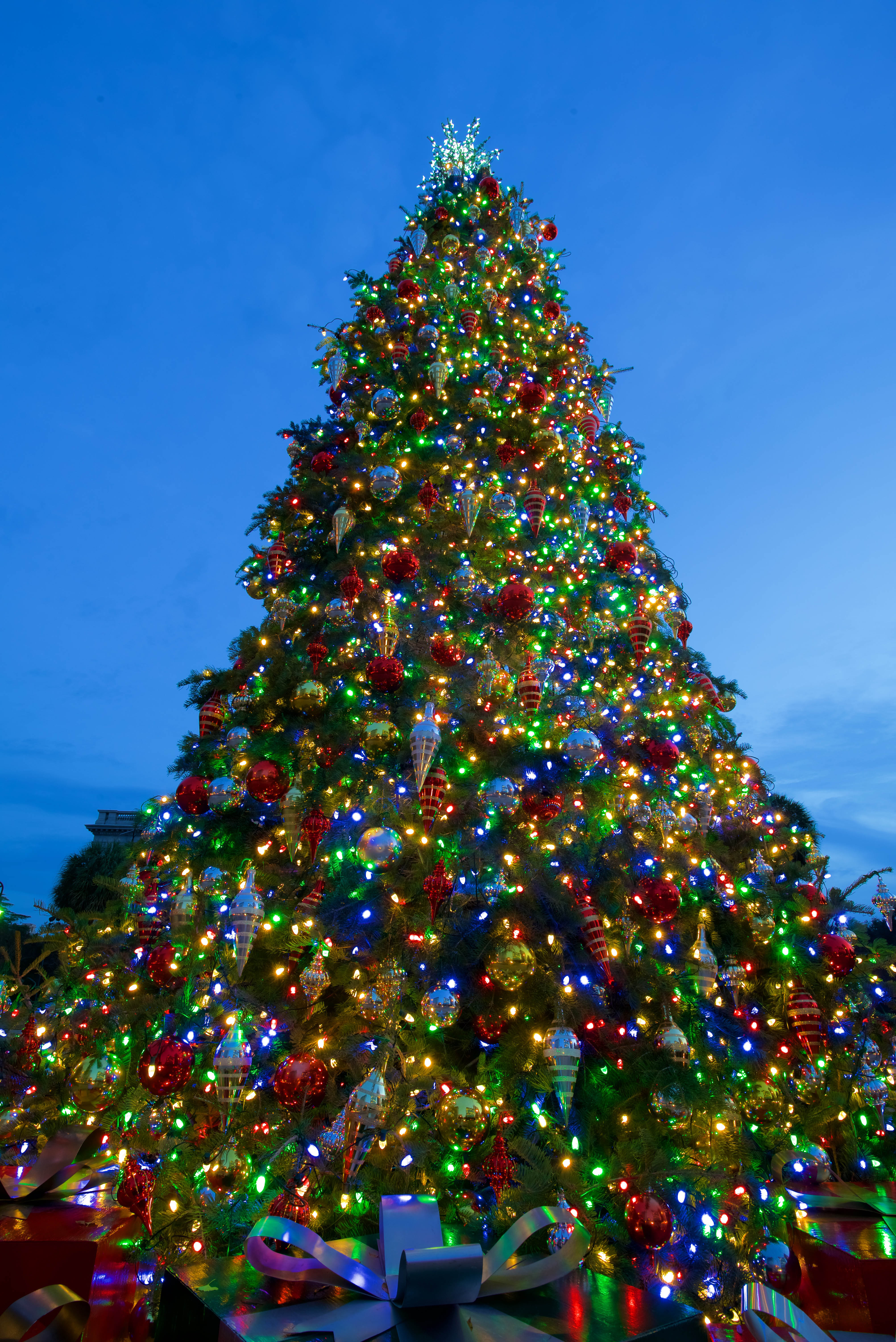 'Tis the Season
The holidays are in full swing and there are plenty of festive events and celebrations going on this month to enjoy with family and friends. Kick things off with the 50th Annual Governor's Carolighting, happening in conjunction with First Thursdays on Main, or A Starry Night. Get a jump on your shopping list at the Junior League Holiday Market or Crafty Feast. Take the kids and spend some time with Santa at the Carolina Carillon Parade, St. Nicholas Festival and Santa at Mast General Store. Get a glimpse at holidays past with Christmas in Cayce, Historic Columbia's Historic Holiday Tours and Candlelight Tours & Carriage Rides. Transport yourself to a winter wonderland with Main Street ICE, Lights Before Christmas and Holiday Lights on the River. Join Clara in her holiday adventure as both the Columbia Classical Ballet and Columbia City Ballet each present "The Nutcracker." Or, get swept up in a medley of other seasonal shows like The Living Christmas Story, "The Great American Trailer Park Christmas Musical," Trans-Siberian Orchestra, Forever Alleluia Christmas Musical, Laser Holidays Planetarium Experience, The Star of Bethlehem Planetarium Experience, The Polar Express 4-D Experience and "Mark Rapp's Jingle Bell Jazz." Indulge in some sweets and unwind with a holiday film at River Rat Brewery's Christmas Cookie and Beer Pairing. Finally, end the year on a high note! Count down with the kids at Eddie's NYE at Noon Celebration or with tens of thousands of your closest friends at Famously Hot New Year.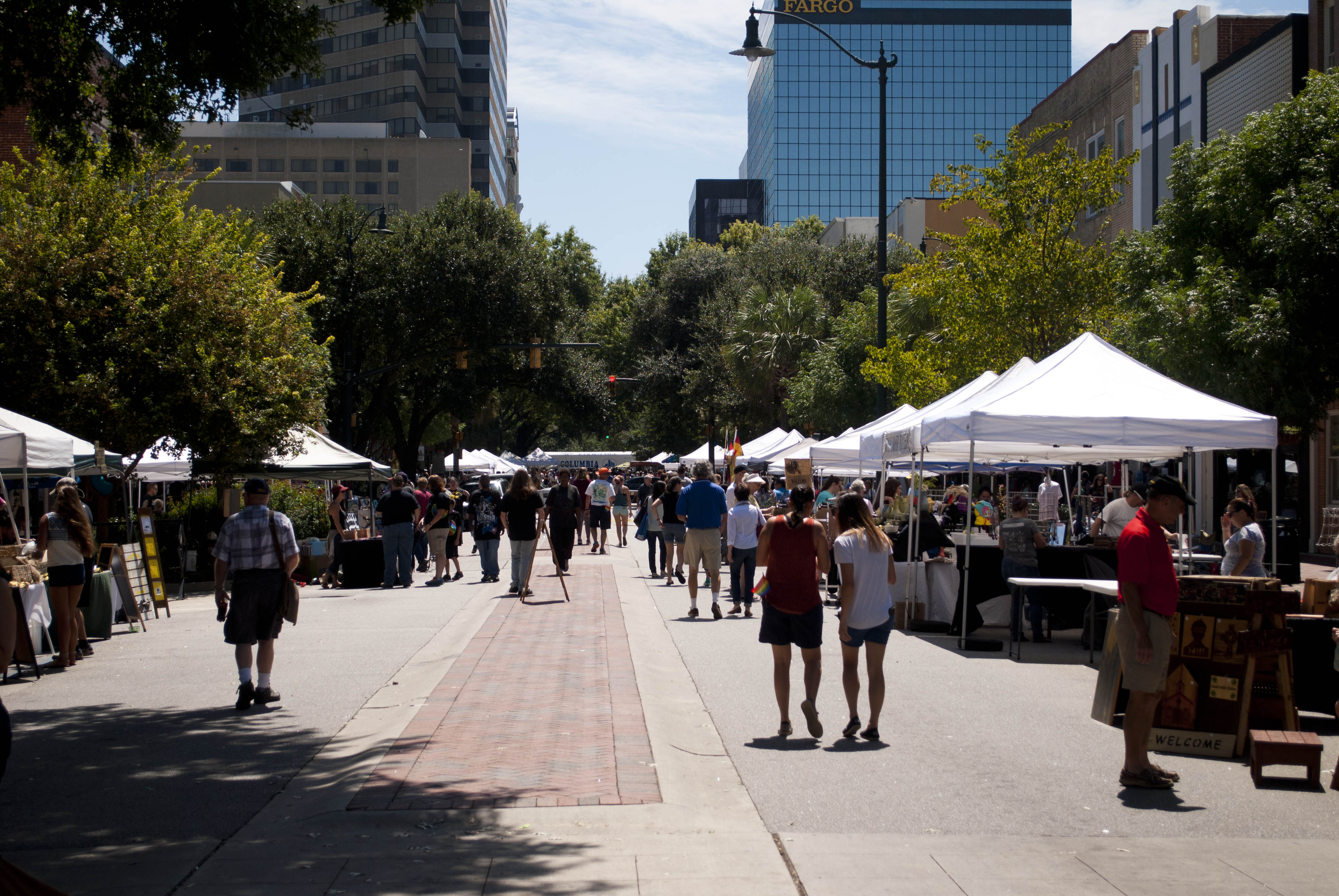 Community Gatherings
Get out and about around town! Delight in an evening of magnificent jewelry, dinner and shopping at Prince of Downton Abbey: An Evening with Andrew Prince. Get your fill of oysters and craft brews at the Brewmasters Oyster Roast. Don't miss out on the good food and good times of Soda City Market, Columbia's downtown farmer's market that takes place every Saturday morning on Main Street.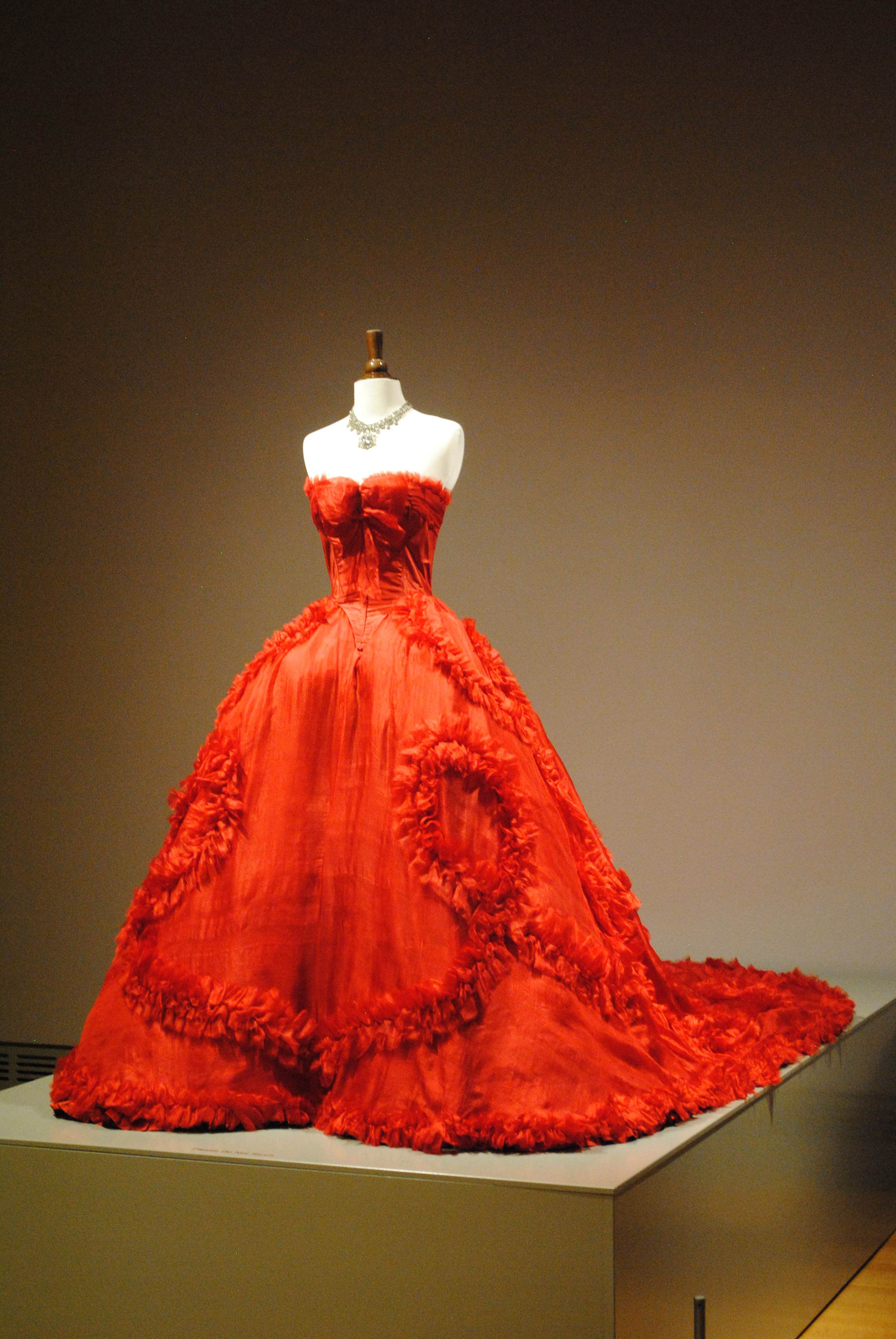 Cultural Exploration
Experience some of Columbia's world-class museums and the exhibits they currently have on display. Delve into the world of celebrities and couture with CUT! Costume and the Cinema or Fame and Fashion: The Photography of John Engstead. History buffs will enjoy South Carolina and the Great War, a South Carolina State House Tour and A Compass to Guide: South Carolina Cabinetmakers Today. Get your dose of art with Spoken: Making Maps: The Art of James Williams, Psychedelic Design: Rock Posters from the Mel Byars Collection or Art: A Collection of Collections. Lastly, cross the bridge between past and present with App4That: Interactive Exhibit on the Progression of Technology.
Now Open
Make time to pay a visit to Lula Drake, the new wine parlour on Main Street! Additionally, our mouths are already watering in anticipation for the opening of Tallulah, a new restaurant specializing in modern American cuisine using French cooking techniques that is slated to open in mid-December on Devine Street.