Take advantage of the long weekend and pack in as many summer activities as you can before the fall chill soon begins to creep in! Read on for our roundup below, then look through our calendar of events for even more that's going on in Columbia, SC.
The New Southern Hot Spot
There's a lot going on around town this weekend, but thanks to Labor Day on Monday, there's plenty of time to do it all!
The entertainment line-up this weekend is music to my ears! Check out Freddie Jackson & S.O.S. Band, Banana Pancakes: The Jack Johnson Tribute Band, Freeman Sunday Concert: The Soloists or Blues on Beaufort Street featuring Anthony Charles and the Blue Dolphins.
Head to Main Street on Saturday for Soda City Market, a South Carolina State House Tour and the 27th Annual South Carolina Pride Parade & Festival.
Get some fresh air! Root for the home team as the Fireflies face Charleston in the final games of the season. Or, take to the water for Introduction to the Cedar Creek Canoe Trail.
Check out our daily guide below. For more things to do around Columbia, SC, visit our calendar of events!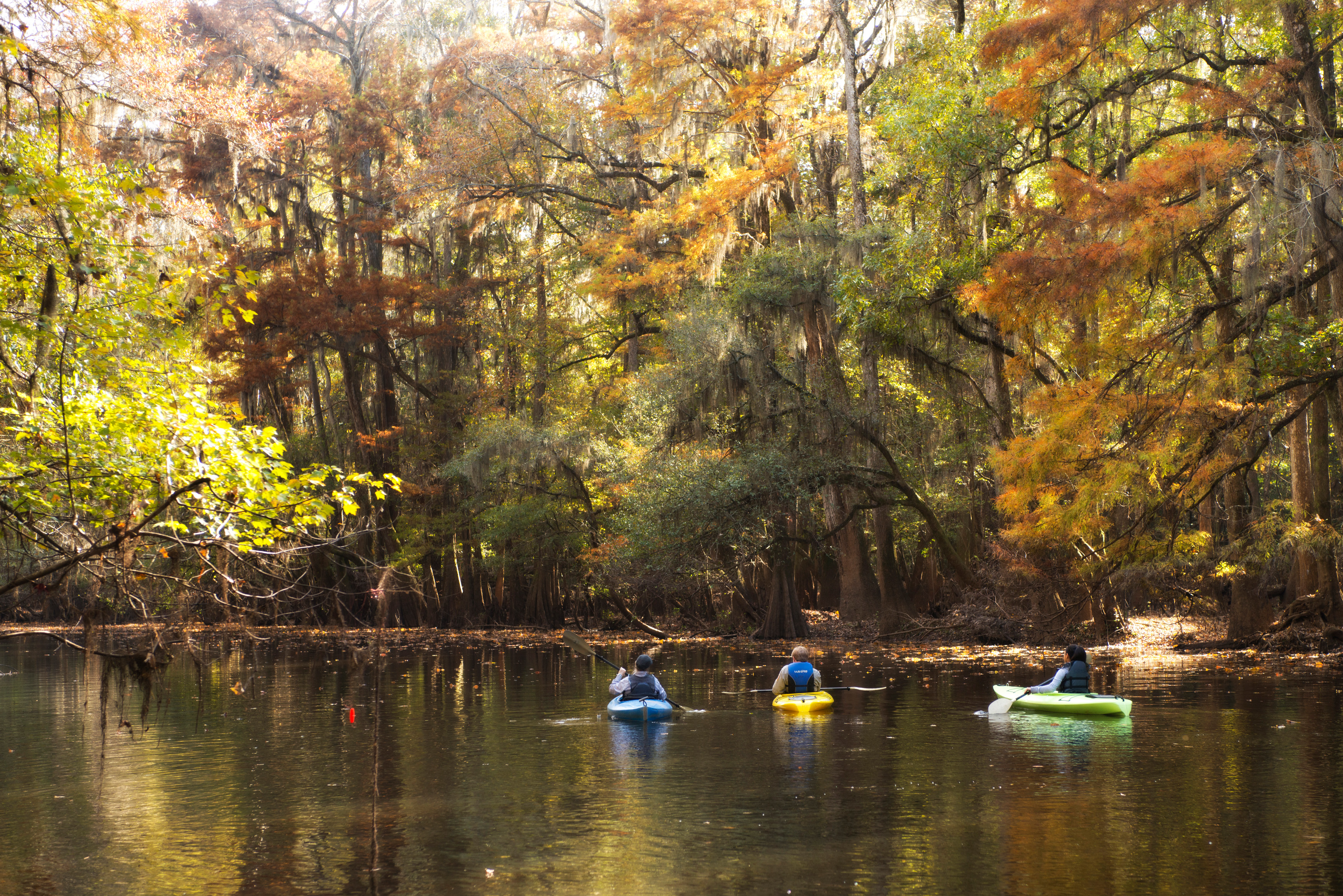 FRIDAY, SEPTEMBER 2:
Freddie Jackson & S.O.S. Band at Township Auditorium 8 p.m.; $40.50 - $50.50
Banana Pancakes: The Jack Johnson Tribute Band at Music Farm Columbia 9 p.m.; $5 - $10
Master of the Flying Guillotine at Nickelodeon Theatre 11 p.m.; $10
SATURDAY, SEPTEMBER 3:
Soda City Market at City Center/ Main Street 9 a.m. - 1 p.m.; Free admission
South Carolina State House Tours at South Carolina State House 9 a.m. - 4:30 p.m.; Free admission
27th Annual South Carolina Pride Parade & Festival at City Center/ Main Street 12 - 9 p.m.; Free admission
SUNDAY, SEPTEMBER 4:
Introduction to the Cedar Creek Canoe Trail at Congaree National Park 1:30 - 3:30 p.m.; Free admission
Gallery Tour: Highlights of the CMA Collection at Columbia Museum of Art 2 p.m.; Free admission
Freeman Sunday Concert: The Soloists at USC School of Music 3 p.m.; $5 - $15
Blues on Beaufort Street featuring Anthony Charles and the Blue Dolphins at Beaufort Street Outdoor Stage 6 - 11 p.m.; Free admission
ALL WEEKEND:
Fireflies vs. Charleston at Spirit Communications Park Friday and Saturday 7:05 p.m., Sunday 5:05 p.m., Monday 7:05 p.m.; $5 - $10
Blooming Butterflies at EdVenture Children's Museum Friday and Saturday 9 a.m. - 5 p.m., Sunday 12 - 5 p.m.; $10.50 - $11.50
Historic Columbia Historic House Museum Tours at Historic Columbia Friday and Saturday 10 a.m. - 3 p.m., Sunday 1 - 4 p.m.; $4 - $28
Columbia Museum of Art has a variety of ongoing exhibits open Friday 11 a.m. - 5 p.m., Saturday 10 a.m. - 5 p.m., Sunday 12 - 5 p.m.; $12
• Eyes on the Edge: J. Henry Fair Photographs the Carolina Coast
• Spoken: Portraits in Black
• Big & Bold: Selections from the Collection
South Carolina State Museum has a variety of ongoing exhibits open Friday 10 a.m. - 5 p.m., Saturday 10 a.m. - 6 p.m., Sunday 10 a.m. - 5 p.m.; $6.95 - $8.95
• App4That: Interactive Exhibit on the Progression of Technology
• South Carolina and The Great War
• RACE: Are We So Different? 
• Art: A Collection of Collections
McKissick Museum has a variety of ongoing exhibits open Friday 8:30 a.m. - 5 p.m., Saturday 11 a.m. - 3 p.m.; Free admission
• Looking Back/ Looking Ahead: Columbia's Sesquicentennial Time Capsule
• A Compass to Guide: South Carolina Cabinetmakers Today