Between the weather, sports, concerts and festivals, there's no reason not to be out and about in the streets of Columbia, SC this May. Read on for a roundup of things to do below, then check out our calendar of events for everything that's happening in The Real Southern Hot Spot!
Festivals and Fun
Festival season is officially upon us. Be sure to check out the 25th Annual Festival of Gardens, Drink Pink Rose Festival, Forest Acres Festival, Freeway Music Festival, Rosewood Crawfish Festival, The Big Nosh, Blythewood Butterfly Festival and the South Carolina National Guard Air & Ground Expo. Shop, dine and mingle at First Thursday on Main, the May Cinco de Mayo Harvest Dinner, Arts & Draughts, Soda City Market and the Step Into Spring Craft Show Extravaganza. Pull up to Historic Columbia Speedway, grab some popcorn and enjoy the show at the Summer Drive-In Series Premiere: The Sandlot. Finally, test your knowledge and experience Columbia's hidden gems, beloved institutions and more at The Real Southern Scavenger Hunt.
Live Entertainment
Soak up the sun and jam out at the CMC Steel Rhythm on the River Concert Series, Rhythm and Blooms and CMA Jazz on Main. You can also catch Mary J. Blige and Lake Murray Symphony Orchestra Presents "Concertos and Cupcakes" taking the stage this month. If drama is more your thing, get swept up in a theatrical performance of Broadway in Columbia Presents "Dirty Dancing" or Trustus Theatre Presents "Hand to God."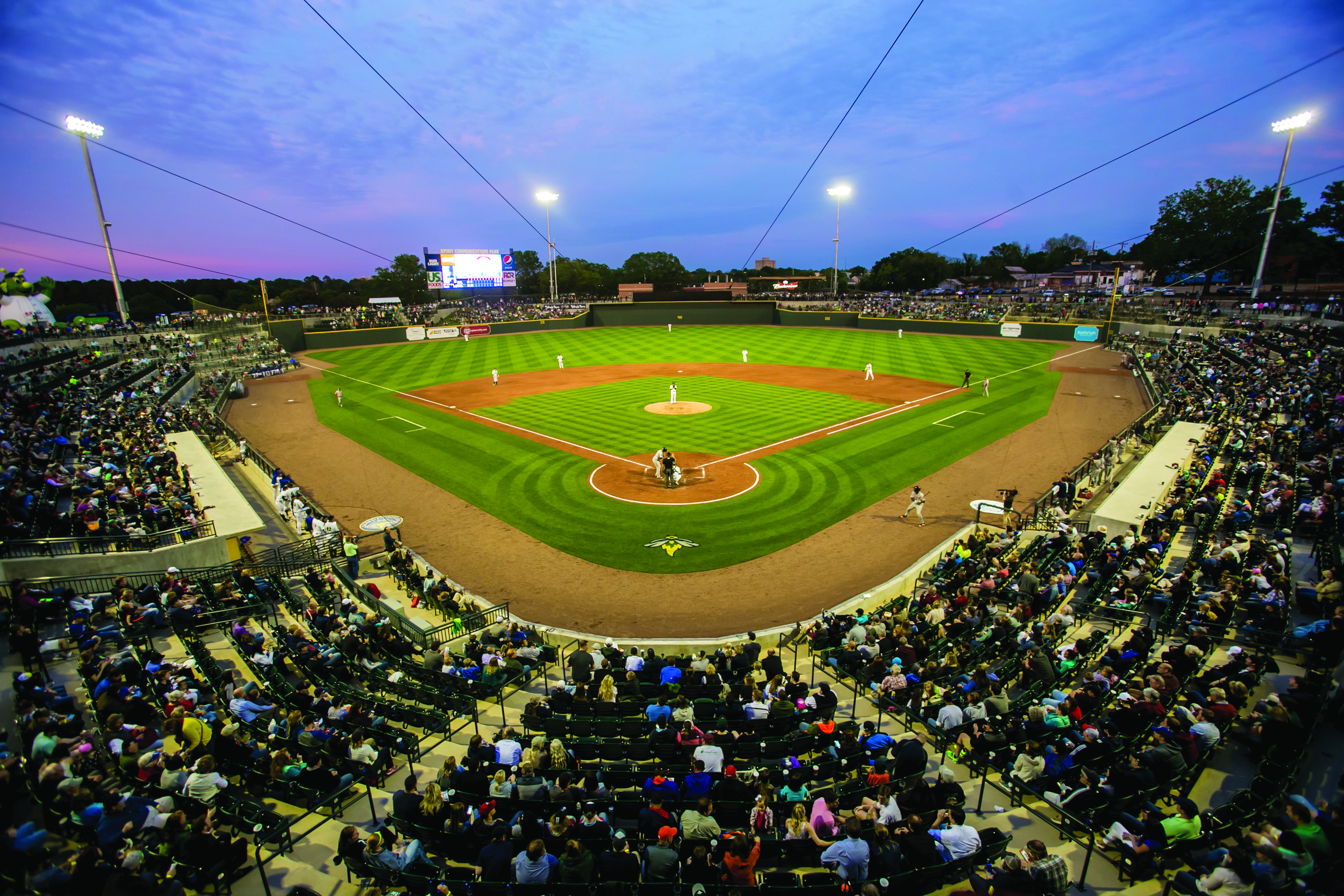 Get Active
Stretch your legs at the 2017 Governor's Cup Road Race, 4 Legged 4K, 8th Annual Crawdaddy Dash and Life is a Cycle or find your sea legs with the Congaree Wetlands Canoe Trip. Get in on the action without breaking a sweat as the Columbia Fireflies go up to bat against Delmarva, Lakewood, West Virginia, Charleston and Augusta this month.
History Buff
Delve into Columbia's rich history with Historic Columbia's Behind-The-Scenes Tour | 1600 Block of Main Street, Second Sunday Stroll | Melrose Heights and Moonlight Cemetery & Secrets from the Grave Tours.
Exhibits
Pop into one of our museums to see collections of technology, art, history and more on display this month. Pop on over to EdVenture for the return of Blooming Butterflies! The South Carolina State Museum is currently featuring Savage Ancient Seas, App4That: Interactive Exhibit on the Progression of Technology, Art: A Collection of Collections and South Carolina and the Great War, while you can find Salvador Dali's Fantastical Fairy Tales and Cabaret: Unsung Heroes at the Columbia Museum of Art. Don't forget to explore our state capitol building with a South Carolina State House Tour.
Now Open
Not only can you now get your coffee fix in the North Main area of town, but you have options to choose from! Both Curiosity Coffee Bar, located inside The Vino Garage and Indah Coffee Company have opened their doors to the caffeine-loving crowds. Just in time for the sizzling summer temps, Brain Freeze will begin serving up frozen treats in Cayce this month.