The yummiest holiday of the year is finally here! Count your blessings over a heaping platter of delicious roasted turkey, creamy mashed taters and all of the fixin's. Once you wake from your food coma, check out our cornucopia of festive things to do in Columbia, SC this Thanksgiving Weekend. These jolly highlights are just the ticket to kick off the holiday season with friends, family and a few new traditions.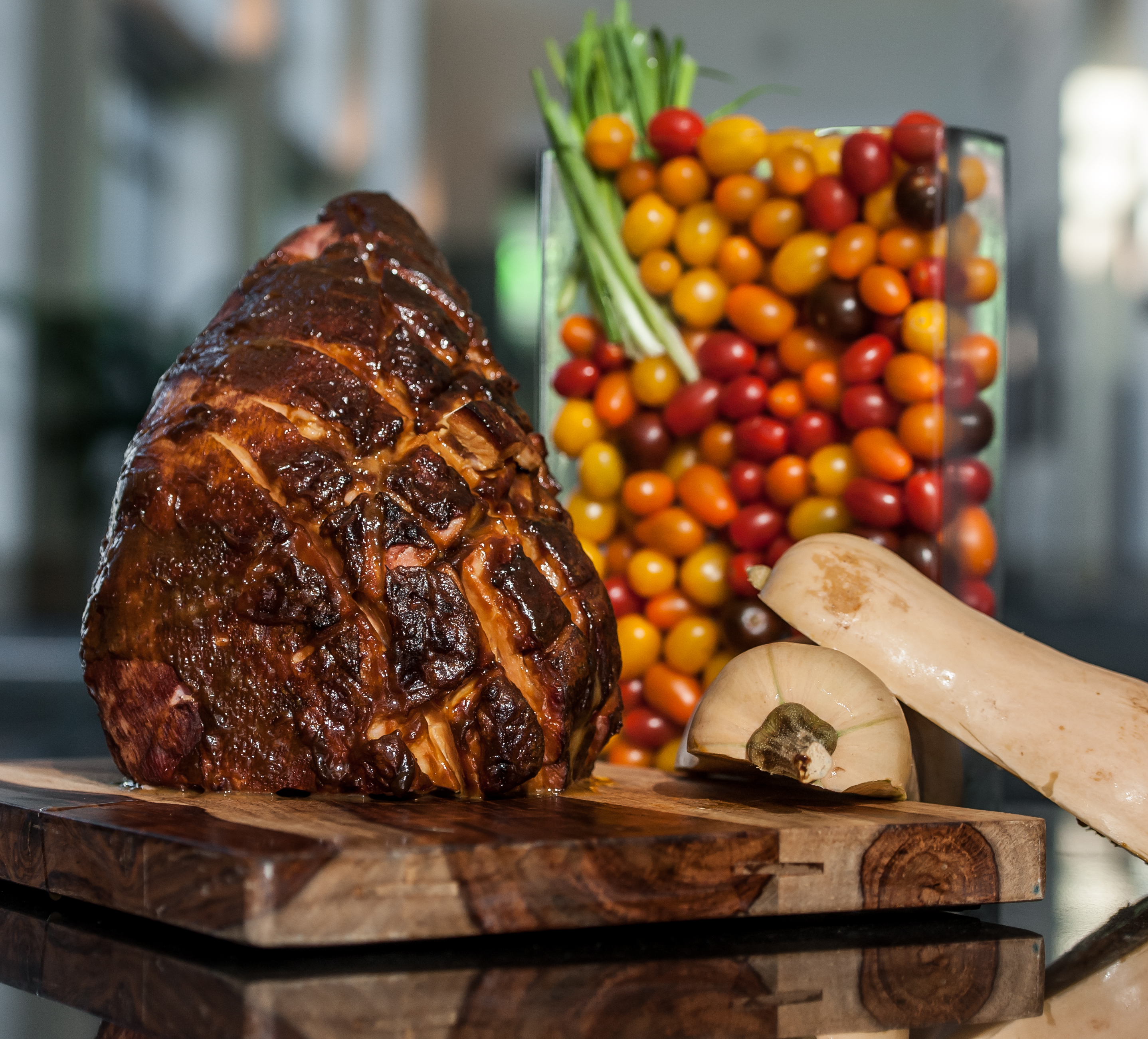 thanksgiving dinner
Want to avoid the stress and mess of cooking your own Thanksgiving meal? Dine at one of these Columbia, SC restaurants serving scrumptious dishes to gobble up your fill of yams and hams.
The Oak Table - Make your reservation for The Oak Table's Thanksgiving special. 
Cola's- View Cola's Thanksgiving Day Menu here.
Harper's - Call Harper's at 803.252.2222 to reserve your individual plates or a whole bird.
Garibaldi's Cafe of Columbia - View Garibaldi's Thanksgiving Menu.
Ruth's Chris Steak House - View Ruth's Chris' Thanksgiving Menu.
Lizard's Thicket - Find more information on Lizard's Thicket website.
things to do
Deals and steals! Start checking off your holiday list on Black Friday at these local places to go shopping.
Small Business Saturday at Grapes and Gallery Saturday 10 a.m. - 10 p.m.; free admission
fun frolics
Burn off all of those pieces of pecan pie with a few turkey day dashes.
Lexington Turkey Trot at Golden Hills Golf & Country Club Thursday; $35
Turkey Day 5K at Colonial Life Arena Thursday 8 a.m.; $30, $15
Hiking at Congaree National Park All Day; Free
home-town pride
Cheering on tackles and touchdowns is a Thanksgiving staple whether you're a Gamecock, Tiger or NFL fan. Showcase your team spirit at one of these local eateries.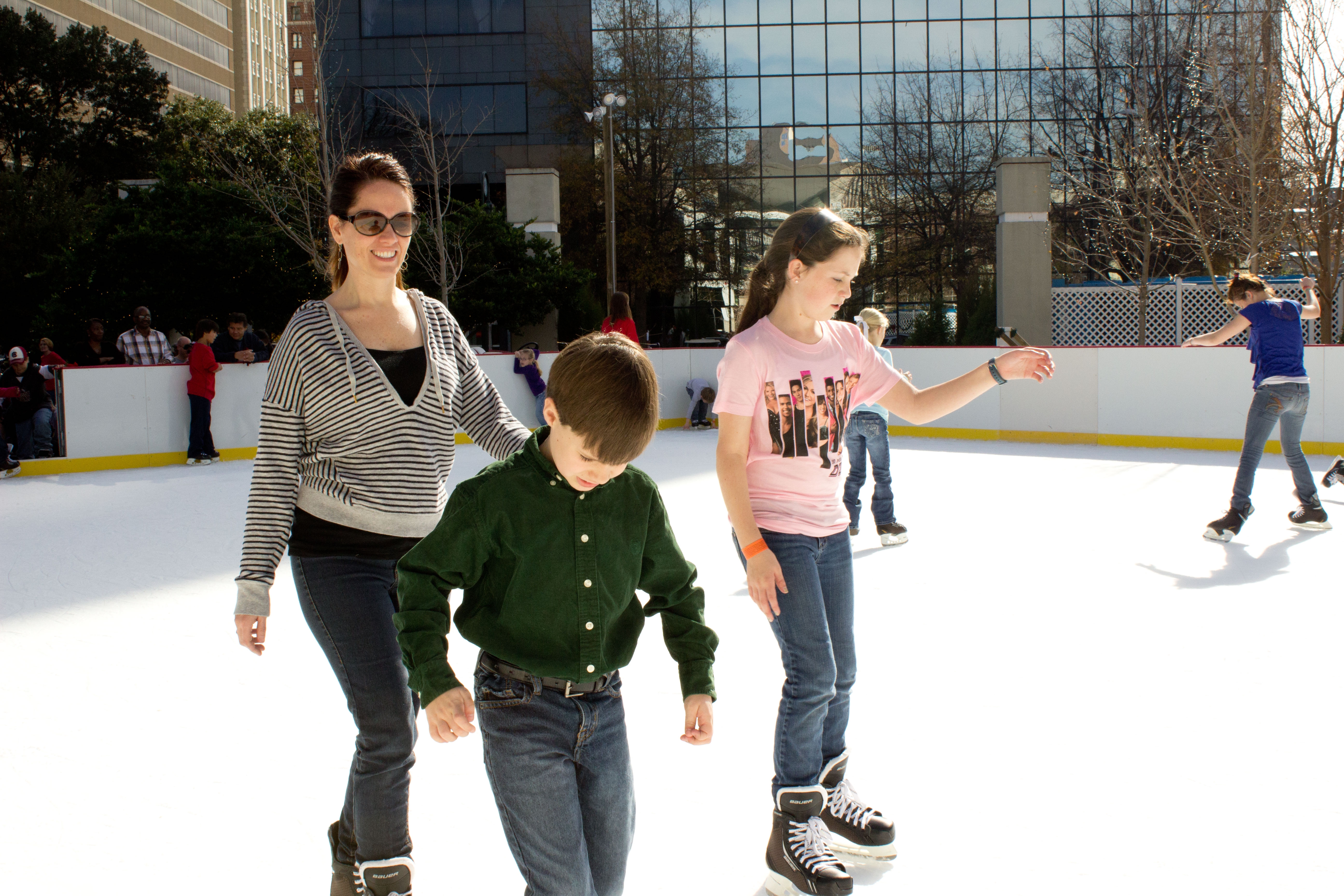 jolly events
Stuff yourself with turkey and practice your figure eight all in the same day!
Main Street Ice at Boyd Plaza Thursday 5 p.m. - 10 p.m., Friday 1 p.m. - 10 p.m., Saturday 10 a.m. - 10 p.m. & Sunday 1 - 9 p.m.; Opening Day: $8; Rest of the Weekend: $10 for adults, $8 for children (age 12 and younger)
Snowville at EdVenture Children's Museum Saturday 9 a.m. - 5 p.m. & Sunday noon - 5 p.m.; $11.50
holiday lights
Voyage through a Wetland Wonderland Walking Trail, marvel at the Laser Light Show, trot through the trees on a Winter Wonder Ride and find out who's been naughty or nice at Santa Claus' Gift Shop.
Holiday Lights on the River at Saluda Shoals Park Wednesday & Friday - Sunday 6 p.m. - 10 p.m.; Cars: $15; 15-Passenger Vans: $25; Buses: $40 
Lights Before Christmas at Riverbanks Zoo and Garden Friday - Sunday 5 p.m. - 9 p.m.; $10 Adults, $8 Children ages 2-12, & children younger than 2 free
Historic Columbia's Historic Holiday Tours at Robert Mills House & Gardens Wednesday 10 a.m. - 4 p.m., Friday - Saturday 10 a.m. - 4 p.m. & Sunday 1 p.m. - 5 p.m.; $8 adults & $5 youth
holiday shows
Warm up some peppermint hot cocoa and then head on out for an evening of entertainment.
Irving Berlin's White Christmas at Town Theatre Friday 8 p.m. & Sunday 3 p.m.; Adults - $25, Senior/College/Military - $20, Youth (17 and under) - $15
Nutcracker Ballet at Township Auditorium Wednesday 10:00 a.m., Friday 7:30 p.m. & Sunday, 3:00 p.m.; $12.50 - $20.50
The Theory of Everything at Nickelodeon Theatre Thursday - Sunday; Various Times (see website for details)
Happy Thanksgiving, y'all, we're thankful for you!
Find holiday events on our calendar & listings of attractions, outdoor things to do, restaurants and more. Looking to stay a while? Book your hotel room online.