More holiday fun abounds this weekend in Columbia, SC with holiday lights, parties, tours, performances and more. Browse our roundup of events below with our list of five things to do! Looking for even more events happening this weekend? Search our calendar of events for the full list of events happening throughout the Columbia region.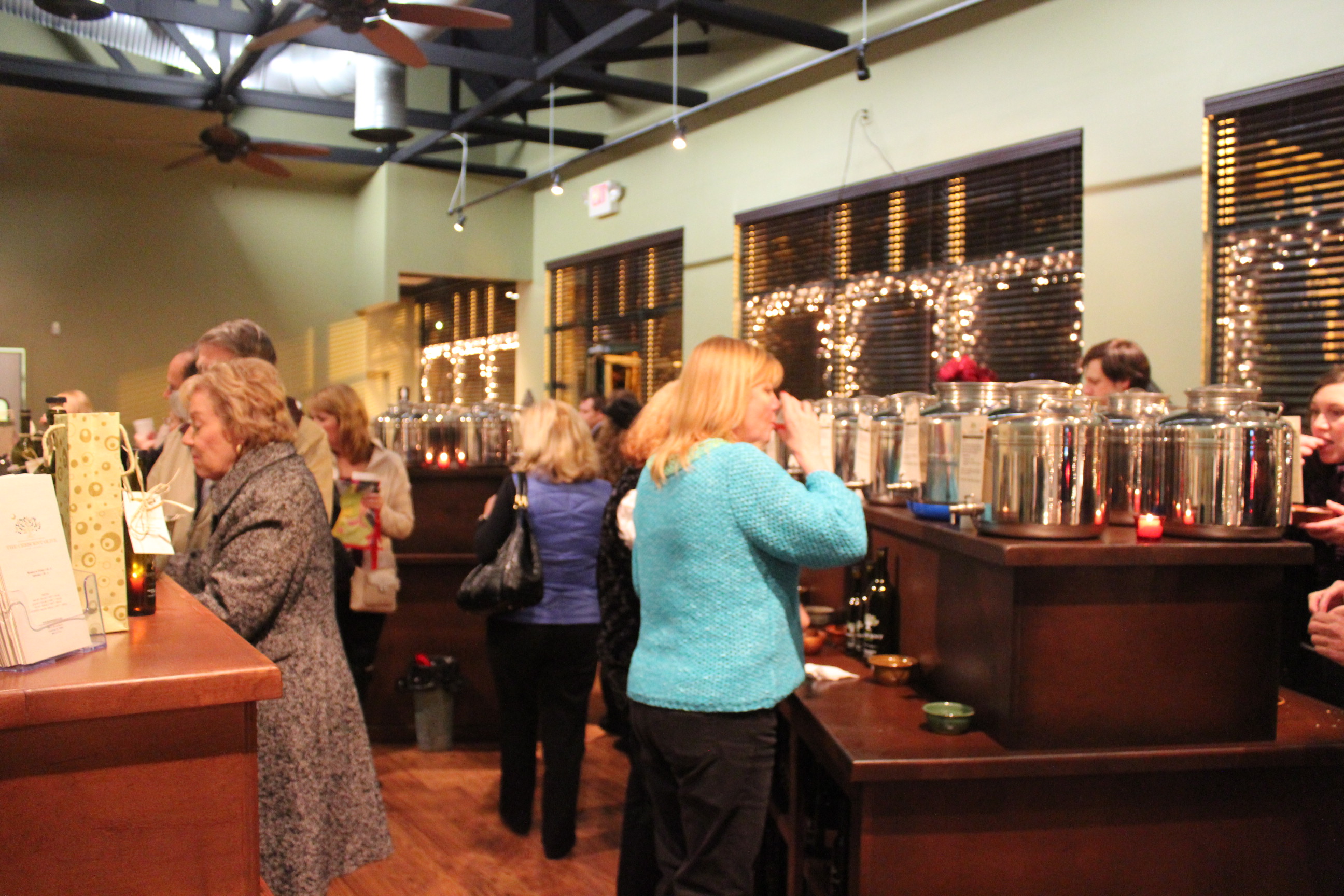 Olive oil tasting at The Crescent Olive at A Devine Night Out
holiday happenings
From tonight's A Devine Night Out to holiday gatherings and parties throughout the weekend, it's time to celebrate the season! Make memories with your family and friends, have some holiday fun and get in the spirit in Columbia, SC. 
A Devine Night Out on Devine Street - Boutique Shopping Corridor Thursday 5-8pm
A Starry Night in Five Points Saturday 4-7pm
Christmas on the Congaree at Coble Plaza Daily 5-10pm
Holiday Lights on the River at Saluda Shoals Park Daily 6-10pm
Holiday House Tours at Robert Mills House & Garden Thursday - Saturday 10am-4pm; Sunday 1-5pm
Lights Before Christmas at Riverbanks Zoo & Garden Daily 6-9pm
Main Street Ice @ Boyd Plaza outside Columbia Museum of Art Thursday 11am - 9pm; Friday- Saturday 11am-10pm; Sunday 1-9pm 
Harley Haven Deck the HOGS Christmas Bash at Harley Haven Saturday 10am-4pm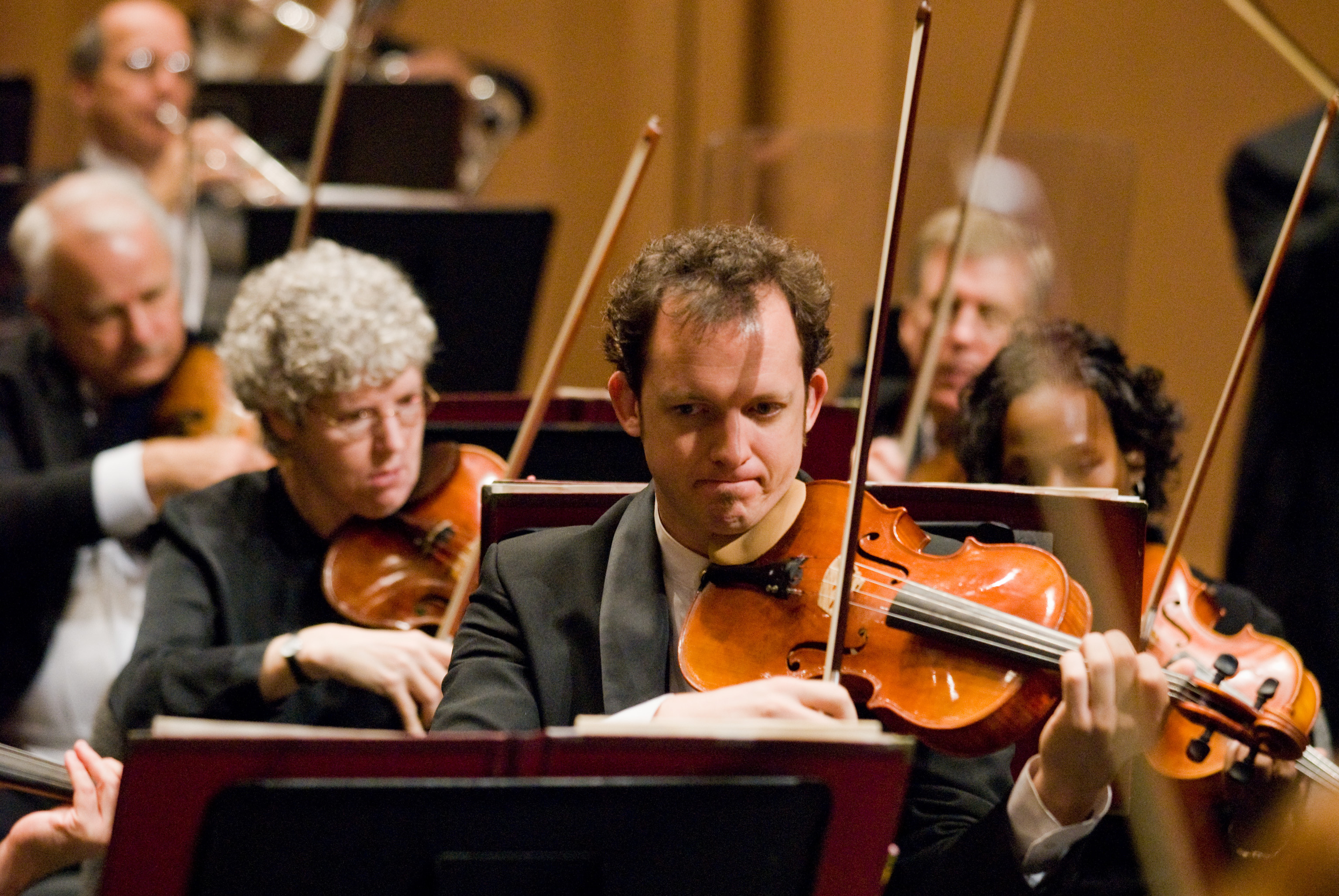 Courtesy of South Carolina Philharmonic 
merry performances
Holiday performances this weekend will leave you in awe. Enjoy singing, theater and classical music with one of the following events:
Sandlapper Singers Present: O Holy Night at St. Joseph's Catholic Church Thursday 7:30pm
Sandlapper Singers Present: O Holy Night at St. Joseph's Catholic Church Friday 7:30pm
"A Christmas Carol" at Trustus Theatre Thursday - Saturday 8pm; Sunday 3pm
26th Annual Columbia Christmas Pageant at First Baptist Church Friday 7pm
In Adoration of the King of Kings at Columbia First Seventh-Day Adventist Church Saturday 6:30pm
Singing Christmas Tree at Shandon Baptist Church Saturday 4pm & 7pm
Holiday Pops: The SC Philharmonic with Musical Director Morihiko Nakahara at Harbison Theatre Sunday 2pm
craftiness
Find the unique, the awesome and the eclectic at this year's Crafty Feast, a one-day festival that brings together craft vendors from across the Southeast. You can find the perfect holiday gift or browse the booths for fun. 
Crafty Feast: An Indie Craft Fair at Columbia Metropolitan Convention Center Sunday 12pm-6pm 
the ballet
Is the holiday season complete without seeing the Nutcracker? For the next two weekends, the Columbia City Ballet, directed by the award-winning and revolutionary William Starrett, will perform The Nutcracker. See Clara, sugar plum fairies and bon bons for a memorable night.
Nutcracker at Koger Center for the Arts Saturday 3pm and 7:30pm; Sunday 3pm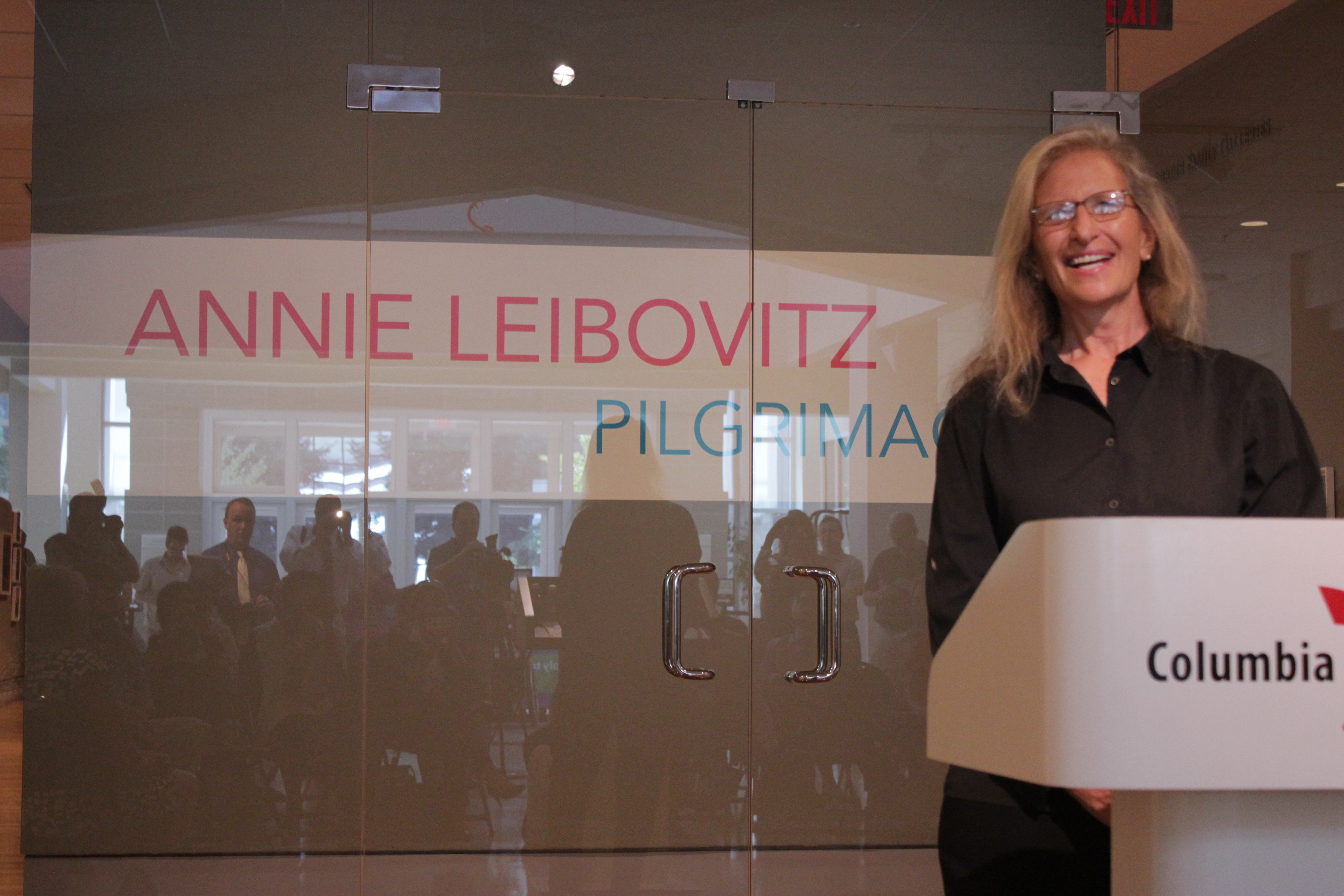 photography + legends
The Annie Leibovitz exhibit only lasts through January 4. So if you're going to see it, you better get to it. Don't forget that on Sundays, general admission is free at the Columbia Museum of Art, so seeing photographs from the legendary Annie Leibovitz will be at a discount!
Annie Leibovitz: Pilgrimage at Columbia Museum of Art Friday 11am - 5pm; Saturday 10am - 5pm; Sunday Noon - 5pm