What's Hot This Weekend: 5 Things to Do February 20 – 23
Friday, February 21, 2014 8:19 AM by Renée Chow
Whether you're in Columbia, SC for the weekend or a day, this weekend offers movies and music, food and shopping, events, dancing and more. Find below 5 things to do Friday through Sunday in The New Southern Hot Spot, then browse our calendar of events for the complete list:
music
We're welcoming Grammy winner Darius Rucker home tonight at Colonial Life Arena for the True Believers tour. Sing "Alright," "Wagon Wheel" and, we're hoping, a Hootie tune or two. The concert also features Eli Young Band and David Nail.
Darius Rucker: True Believers Tour at Colonial Life Arena Friday 7:30pm
Catch more music events this weekend:
The Return of the Violin at USC School of Music (movie preceding performance) Sunday 3pm
The Haynes 4th Saturday Bluegrass Series at The Haynes Auditorium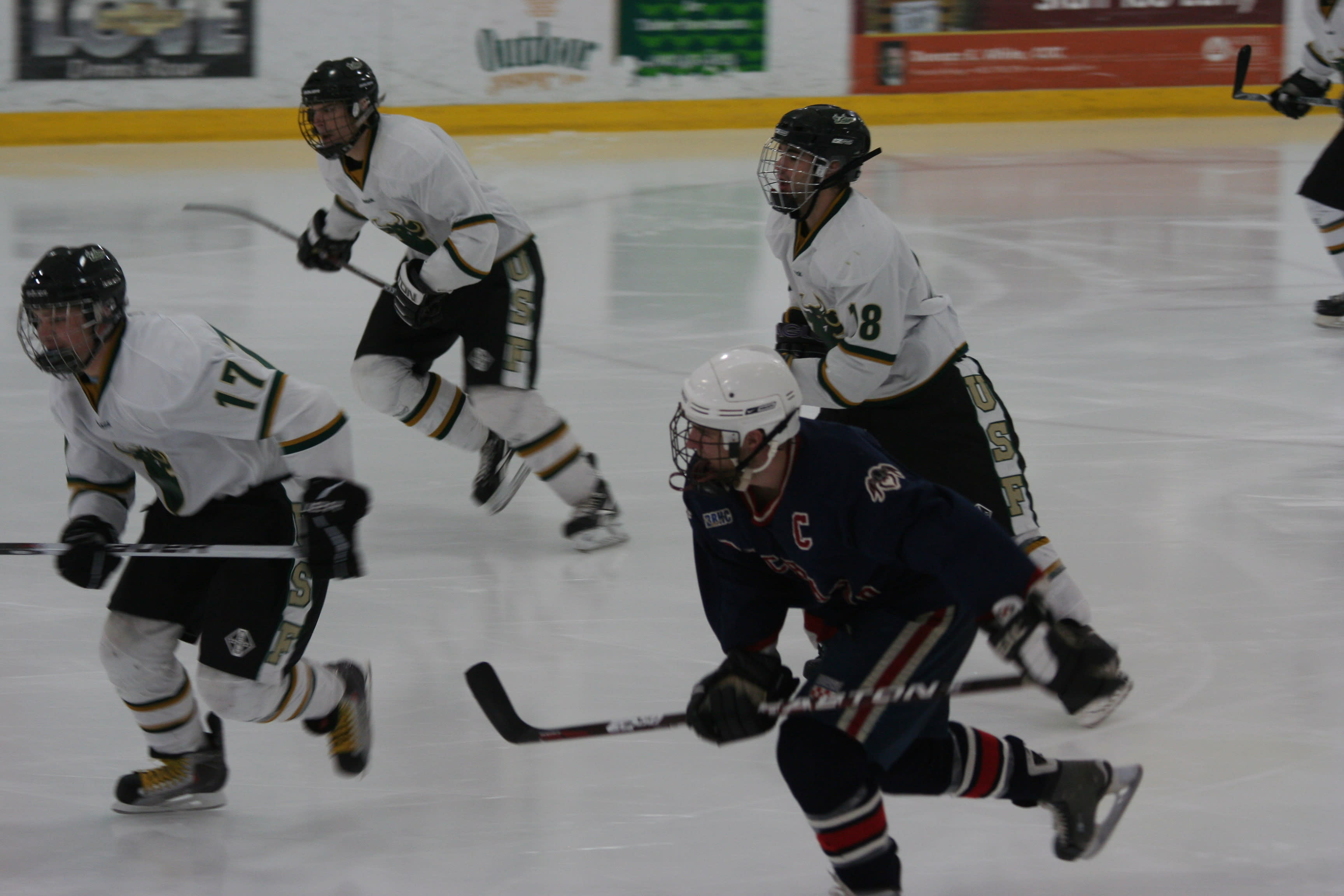 sports
See top college hockey teams compete in the ACHA College Hockey Regionals Friday and Saturday! The University of South Carolina Gamecocks are set to play. If they win, they will head to nationals!
ACHA College Hockey Regionals at Plex Indoor Sports & Ice - Irmo Friday & Saturday
Also: This weekend is also Lexington's Race Against Hunger at Saxe Gothe Presbyterian Church. Want to learn about more races? Read our blog on The New Running Hot Spot! 
theater
Movies and plays are on tap this weekend. Get cultured at one of the following events:
Columbia Jewish Film Festival Pre-Event Program at USC School of Music Recital Hall Sunday 3pm
Alliance Française Presents: dîner de cons / The Dinner Game at Columbia Museum of Art Friday 6pm & Sunday 2pm
"The 39 Steps" presented by Theatre SC at Theatre South Carolina Friday 8pm; Saturday 7pm; Sunday 3pm 
food + shopping
Whether browsing jewelry and craft vendors or eating breakfast and lunch from restaurant booths and food trucks, you will enjoy a Saturday morning at Soda City Market. Now expanded to two blocks on downtown Columbia, SC's Main Street, the farmers market is a popular place to relax and find things to do in town. Plus, there are new vendors all the time, like Seoul Cafe & Grill (above) and Daddy Daughter Chicken Tikka & Rice.
Soda City Market on Columbia, SC's Main Street Saturday 9am
dance
The Big Apple dance started in Columbia, SC at The Big Apple nightclub (formerly a synagogue). Enjoy a night of swing dancing at this historic site!
Swingin' at the Big Apple at the Big Apple Friday 7pm  
For more things to do in Columbia, SC browse our calendar of events and listings of attractions, outdoors, restaurants and more. Book your hotel room and attractions tickets at reservations.columbiacvb.com.