What's Hot This Weekend: 5 Things to Do February 27 – March 2
Thursday, February 27, 2014 9:39 AM by Amanda Wynn
From festivals and art performances to South Carolina State House tours and the happiest 5k on the planet, this weekend is full of things to do throughout the Columbia region:
festivals + parties
Whether you want to celebrate Mardi Gras, enjoy art or sample some chili, this weekend is filled with ways to let loose:
Mardi Gras Festival at City Roots Farm Saturday 10:30am - 7:30pm
Art Day at South Carolina State Museum Saturday 10am – 4pm General Admission: $7 Adult, $6 Senior, $5 Child
The Palladium Society's 16th Annual Chili Cook-off at South Carolina State Fairgrounds Saturday 5 – 8pm Palladium members $15, HC members $25, non-members $30
The Nickelodeon Theatre's Annual Red Carpet Awards Party at Nickelodeon Theatre Sunday 5:30pm $35 members, $50 non-members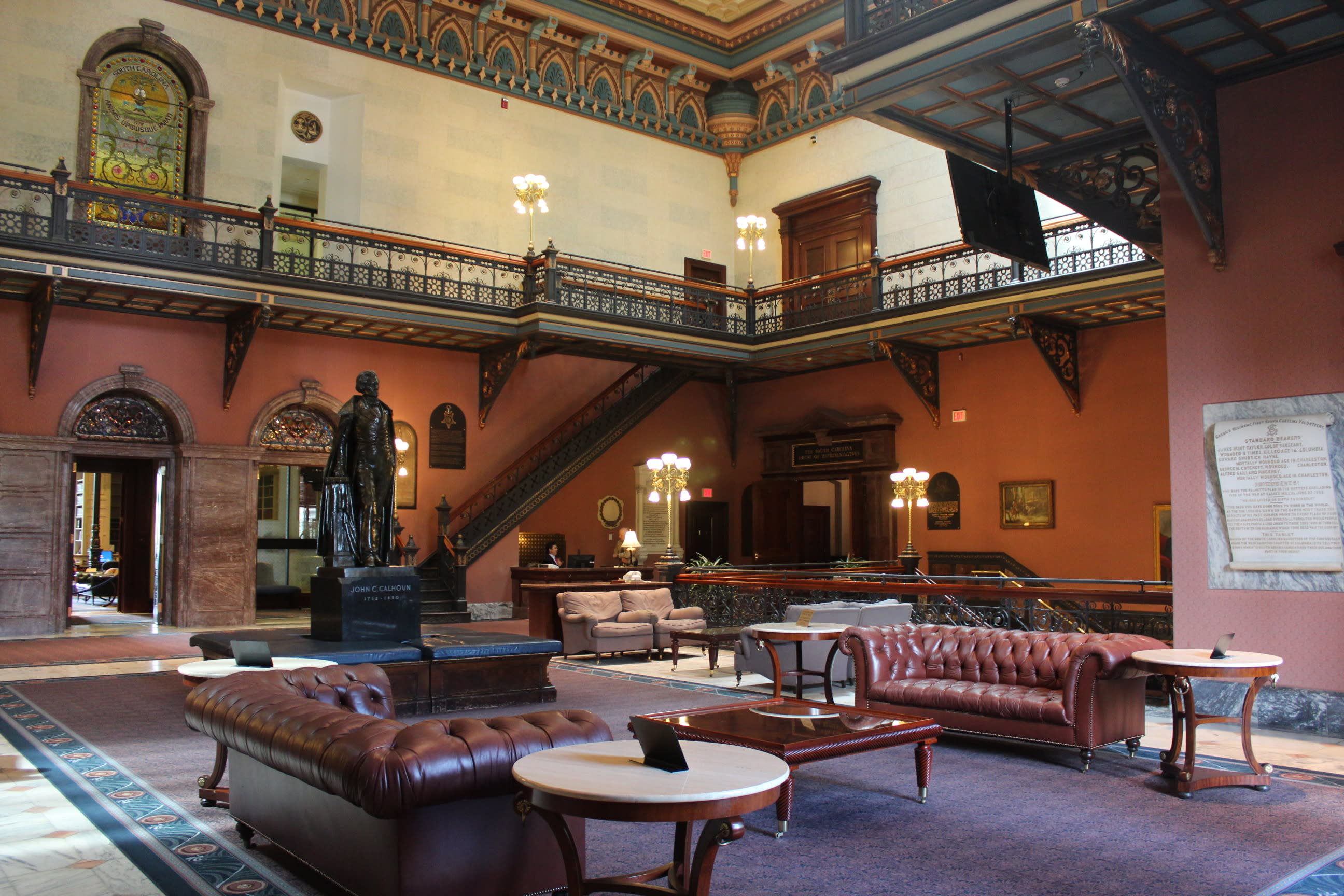 state house tours
The South Carolina State House is open for tours this Saturday (and every first Saturday of the month, plus weekdays). Learn more about South Carolina history and admire one of the most unique buildings in the nation.
South Carolina State House Tours at South Carolina State House Saturday 9am - 4:30pm Free Admission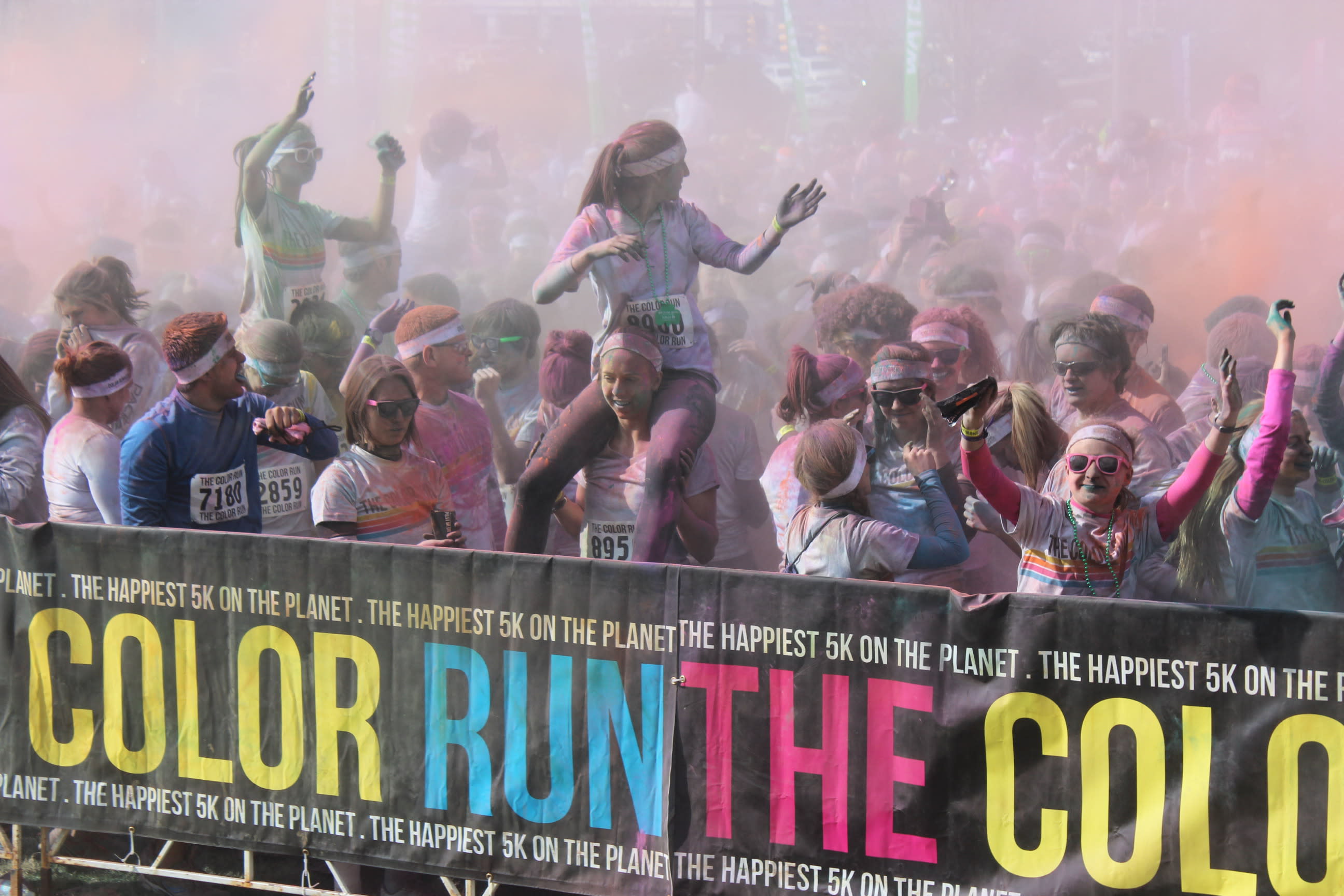 sports
Known as the "Happiest 5k on the Planet," the Color Run is a great way to mix getting fit with having a blast! For another way to get your adrenaline pumping, check out TNA Impact Wrestling Road to Lockdown Tour.
The Color Run Columbia 2014 at Finlay Park Saturday 9am
TNA Impact Wrestling Presents the Road to Lockdown Tour at Township Auditorium Friday Doors open 6:30pm; Show starts 7:30pm $16 - $66
Post by Tapp's Arts Center.
culture
Treat yourself to a thought-provoking film or meet Pat Conroy.
One Book One Columbia: Live with Pat Conroy for adults at Township Auditorium Thursday 7pm
P.O.V. Film Series: Make Way for Tomorrow at Tapp's Arts Center Thursday 7pm $5
The Invisible Woman at Nickelodeon Theatre Friday - Sunday $8 - $10
performances
This weekend is full of art performances that will delight, whether local or national talent. Watch the graceful Columbia Ballet Company, enjoy the breathtaking voices of Celtic Woman or attend a performance of one of the world's most popular operas.
"Sleeping Beauty" at Koger Center for the Arts Friday 7:30pm
Celtic Woman: The Emerald Tour at Township Auditorium Sunday Doors open 2pm; Show starts 3pm $39 - $99
The Palmetto Opera presents "Carmen" at Koger Center for the Arts Saturday 7pm 
For more things to do in Columbia, SC browse our calendar of events and listings of attractions, outdoors, restaurants and more. Book your hotel room and attractions tickets at reservations.columbiacvb.com.