What's Hot This Weekend: 5 Things to Do September 27-29
Friday, September 27, 2013 7:00 AM by Renée Chow
The annual Riverbanks ZOOfari is the wildest event in town, featuring an evening stroll in Riverbanks Zoo & Garden, sightings of wild creatures, a behind-the-scenes tour, a live auction, and delicious food and cocktails. Safari attire is optional, and proceeds will support Riverbanks conservation and education programs. $70 per person for the general public.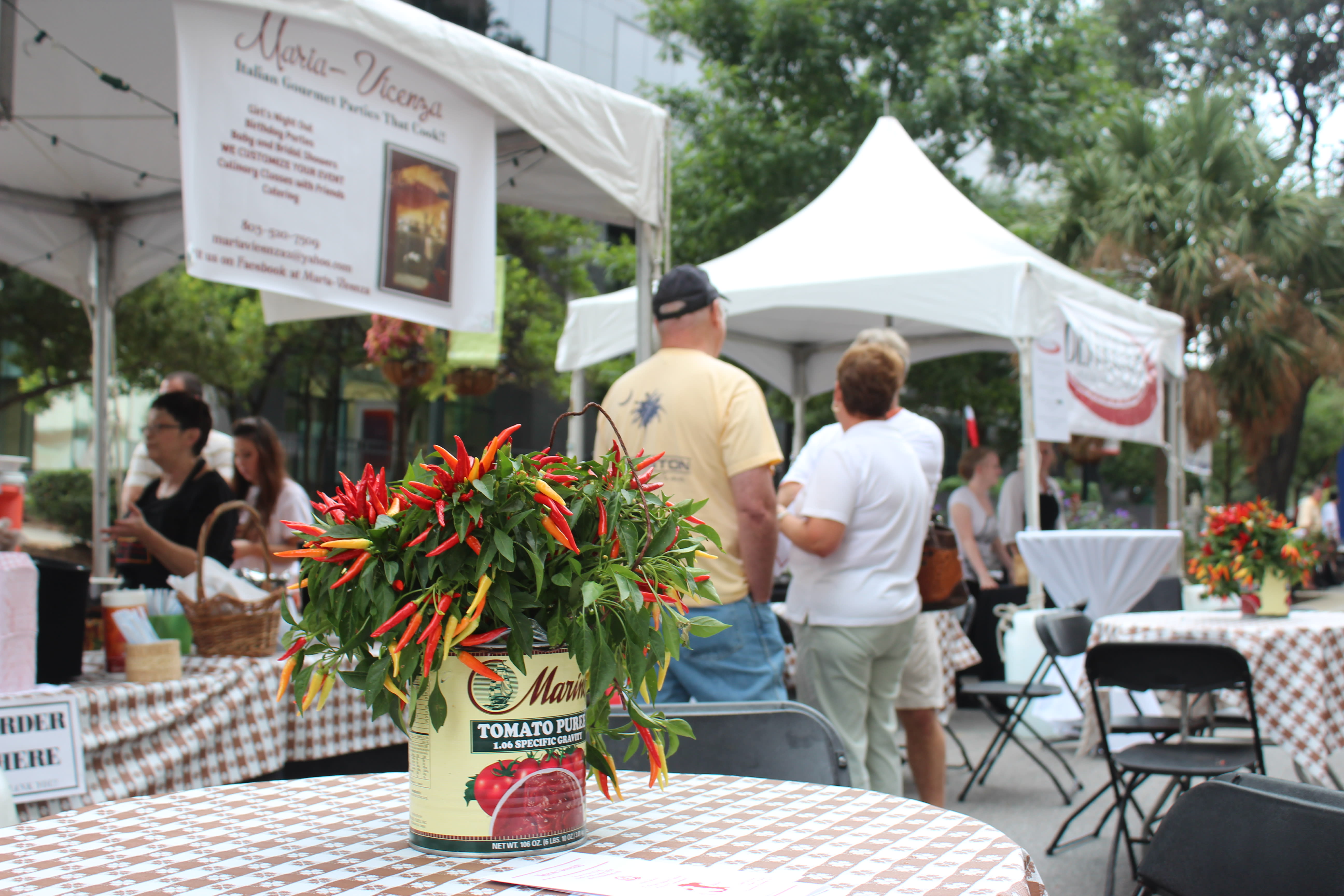 Columbia, SC Italian Festival in 2012
Partake in a festival or two
This weekend is full of festival fun with everything from food to flower events throughout the Columbia region. Check out one of the following festivals this weekend: 
Irmo Okra Strut at Irmo Town Park Friday 6 - 11 pm; Saturday 9 - 5 pm
Columbia Freedom Festival at Finlay Park Saturday 11 am - 9 pm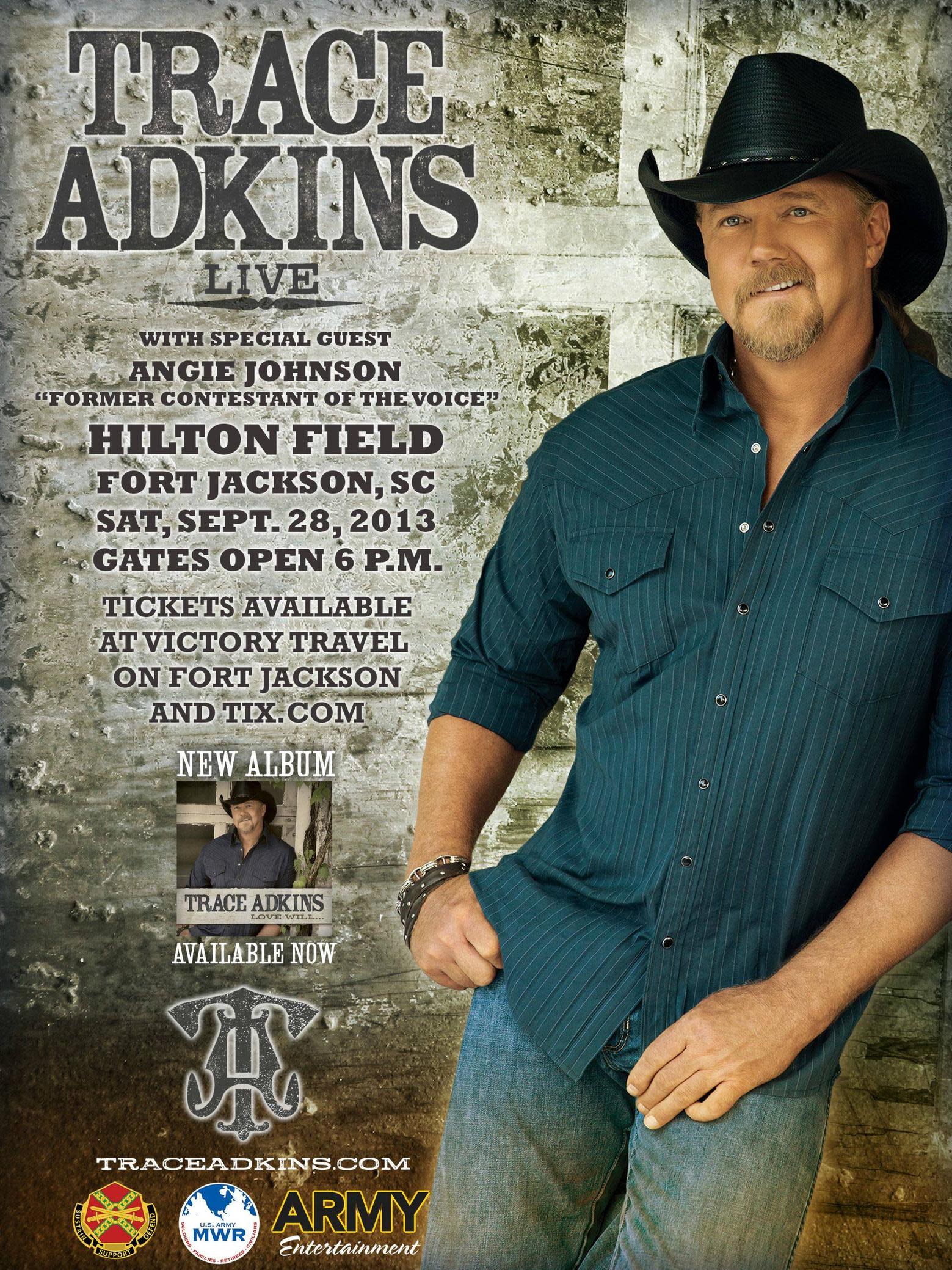 Croon country tunes with Trace Adkins
The public is welcome to attend a live concert with Trace Adkins on Hilton Field at Fort Jackson. With more than 30 hits on the country music charts, Adkins is sure to put on a great show for Fort Jackson's soldiers, families and community. Tickets are $25 and can be purchased by calling (803) 751-5812.
Trace Adkins at Hilton Field at Fort Jackson Saturday 7pm; gates open at 6pm
Catch a show 
Summer may be over, but theater season is back! Celebrate by seeing one of the musicals, plays and children's shows below: 
"Ragtime, the Musical" at Trustus Theater Friday - Saturday 8 pm; Sunday 3 pm 
"Les Miserables" at Town Theatre Friday - Saturday 8 pm; Sunday 3 pm 
CCT presents "The Musical Adventures of Flat Stanley" at Columbia Children's Theatre Friday 7pm; Saturday 10:30am, 2 pm & 7 pm; Sunday 3 pm
Shrek, the Musical at Village Square Theatre Friday 7:30 pm; Saturday 3 pm & 7:30 pm; Sunday 3pm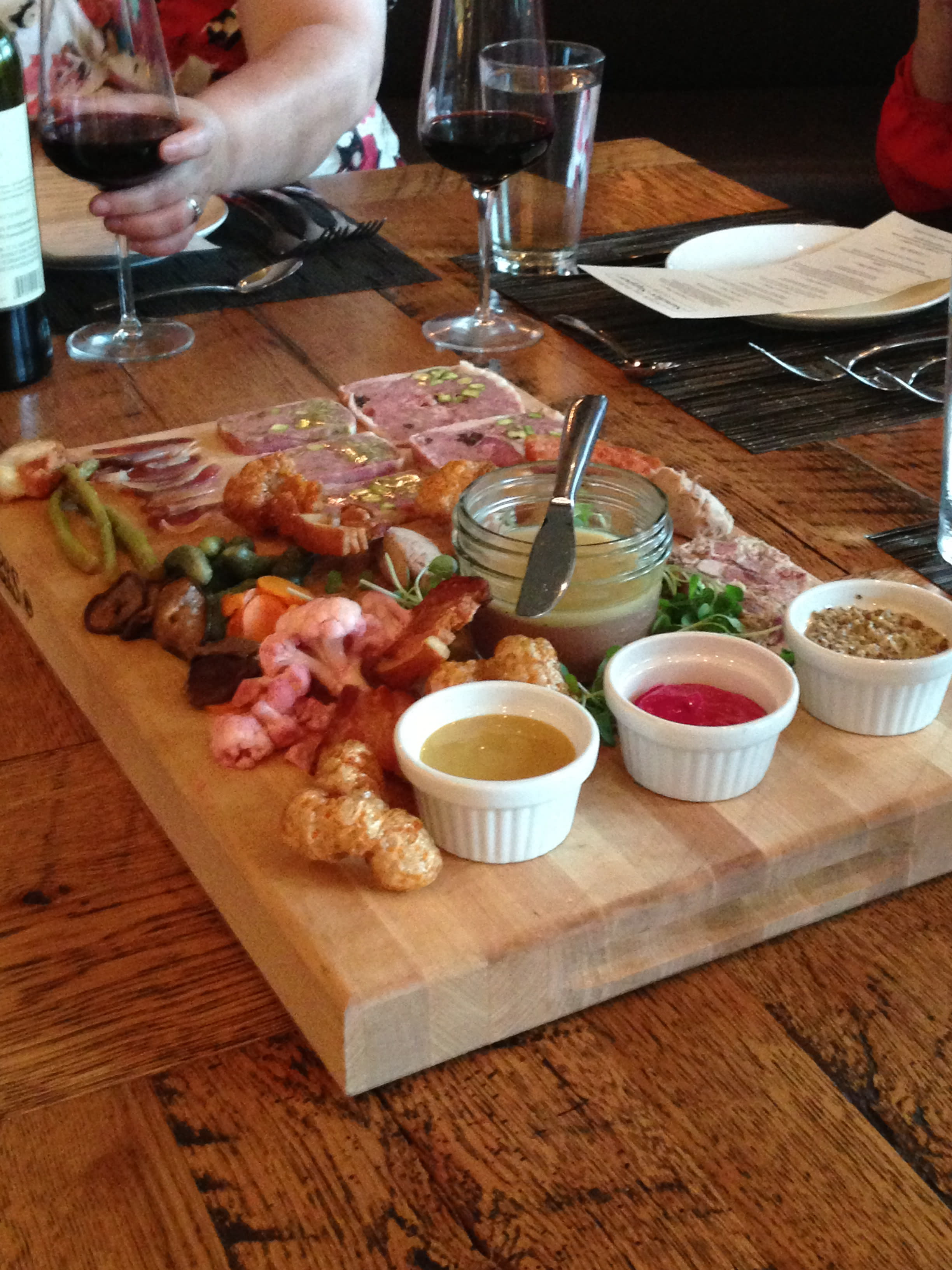 Enjoy a Southern Sunday supper at The Oak Table
This isn't your mama's Sunday supper! Two of Columbia's premier chefs will prepare a surprise six-course dinner this Sunday evening at The Oak Table. Allow executive chef Howard Stephens and Saluda Restaurant's executive chef, Blake Fairies, to create a memorable meal for you amid the beautiful view of South Carolina's State House.  While there's a cash bar available for the event, you can also bring your own wine or beer. $75 per person.