We're in for a #famouslyhot taste of Spring this weekend and there are plenty of events and fun things to do happening around town to get you out and about! Read on for our roundup below, then look through our calendar of events for everything going on in Columbia, SC.
The New Southern Hot Spot
Columbia is buzzing with a wide range of events, exhibits, activities and more this weekend. Spend Friday at Fort Jackson for an eight hour tour of the facility or get in some quality family time at Disney Live! Mickey and Minnie's Doorway to Magic at Colonial Life Arena. Saturday morning is for shopping at Soda City Market or celebrating African American heritage at the 9th Annual Strong Threads. Prepare to be amazed at Cromer's Magic Show with John Tudor. Get gussied up for a night on the town at the 2016 Midlands Heart Ball, Rigoletto at Koger Center for the Arts or "A Silver Screen Affair." On Sunday, get a look at the recently renovated Mann-Simons Site free of charge or sing your heart out at Harbison Theatre's "Sing Along with the Muppet Movie." The Deckle Edge Literary Festival is going on all weekend long, as are performances of "The Honky Tonk Angels" at Town Theatre and shows by Bruh Man at The Comedy House. As always, be sure to check out the exciting exhibits at EdVenture Children's Museum, Columbia Museum of Art and the South Carolina State Museum!
Check out our daily guide below. For more things to do around Columbia, SC, visit our calendar of events!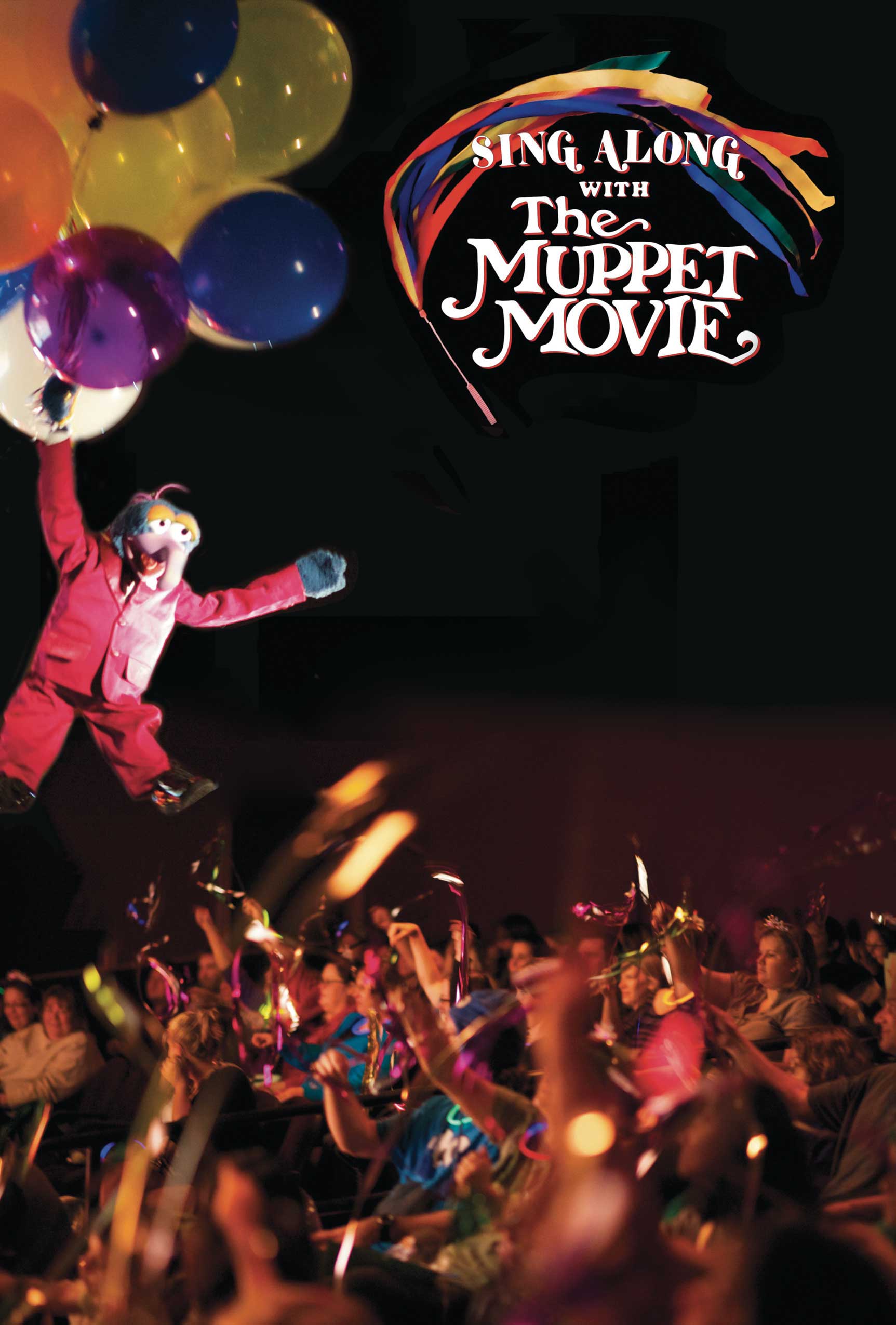 FRIDAY, FEBRUARY 19:
Fort Jackson Tour at Fort Jackson 7:30 a.m.; Free admission
Disney Live! Mickey and Minnie's Doorway to Magic at Colonial Life Arena 7 p.m.; $23 - $53
Sandlapper Singers and USC Music School Voice Faculty Present Libby Larsen's "Falling" at USC School of Music 7:30 p.m.; $10 - $25
Auntie Karen Legends Of... Presents Al Jarreau at Koger Center for the Arts 8 p.m.; $65 - $75
SATURDAY, FEBRUARY 20:
Race for the Place 5K and Fun Run at St. Joseph's Catholic Church 8 a.m.; $35
Soda City Market at City Center/ Main Street 9 a.m. - 1 p.m.; Free admission
South Carolina State House Tours at South Carolina State House 9 a.m. - 4:30 p.m.; Free admission
9th Annual Strong Threads at St. John Holistic Wellness Center 11 a.m. - 4 p.m.; Free admission
Cromer's Magic Show with John Tudor at Cromer's P-Nuts 10 a.m. and 2 p.m.; $5
"The Snow Queen" at Columbia Marionette Theatre 11 a.m. and 3 p.m.; $5
USC Men's Basketball vs. Florida at Colonial Life Arena 12 p.m.; $14 - $20
2016 Midlands Heart Ball at South Carolina State Museum 6:30 p.m.
Black History Month "Stepping Into Wellness" Step Show at Township Auditorium 7 p.m.; $20 - $25
Rigoletto at Koger Center for the Arts 7 p.m.; $25 - $45
The Contemporaries Present "A Silver Screen Affair" at Columbia Museum of Art 7:30 - 11:30 p.m.; $55 - $135
Travis Tritt at Newberry Opera House 8 - 9:30 p.m.; $80
SUNDAY, FEBRUARY 21:
An Afternoon at the Mann-Simons Site at Historic Columbia 1 - 4 p.m.; Free admission
Gallery Tour: Highlights of the CMA at Columbia Museum of Art 2 p.m.; Free admission
JDRF One Walk at River Bluff High School Check-in 1 p.m., Start time 2:30 p.m.
Harbison Theatre Presents "Sing Along with the Muppet Movie" at Harbison Theatre at Midlands Technical College 3:30 p.m.; $15
USC Center for Performance Experiment Presents "Mad Forest" at 718 Devine Street 8 p.m.; $5
ALL WEEKEND:
Deckle Edge Literary Festival at Richland Library various times; Free admission
"The Honky Tonk Angels" at Town Theatre Friday and Saturday 8 p.m., Sunday 3 p.m.; $15 - $25
USC School of Theatre and Dance Presents "Scapin" at Longstreet Theatre Friday and Saturday 8 p.m., Sunday 3 p.m.; $12 - $18
Bruh Man at The Comedy House Friday 8 p.m. and 10:30 p.m., Saturday 7 p.m. and 9:30 p.m., Sunday 5 p.m. and 7:30 p.m.; $10
"Elephant & Piggie's We Are In A Play!" at Columbia Children's Theatre Friday 7 p.m., Saturday 10:30 a.m., 2 p.m. and 7 p.m., Sunday 3 p.m.; $5 - $10
Dinos: The Big Dig at EdVenture Children's Museum Friday and Saturday 9 a.m. - 5 p.m., Sunday 12 - 5 p.m.; $10.50 - $11.50
Paths of Destruction: Sherman's Final Campaign at South Carolina Confederate Relic Room and Military Museum Friday and Saturday 10 a.m. - 5 p.m.; $2 - $5
Columbia Museum of Art has a variety of ongoing exhibits open Friday 11 a.m. - 5 p.m., Saturday 10 a.m. - 5 p.m., Sunday 12 - 5 p.m.; $12
• REMIX: Themes & Variations in African American Art
• Spoken: African American Art from the Collection 
• Art Reimagined
South Carolina State Museum has a variety of ongoing exhibits open Friday 10 a.m. - 5 p.m., Saturday 10 a.m. - 6 p.m., Sunday 12 - 5 p.m.; $5 - $12
• Julius Caesar: Roman Military, Might and Machines
• Time and Place: The Artwork of James Fowler Cooper