Whether it's making history with basketball success or celebrating history with the commemoration of the burning of Columbia, one thing is for sure, this capital city always keeps you on your toes. Experience the excitement at one of these weekend events in The New Southern Hot Spot: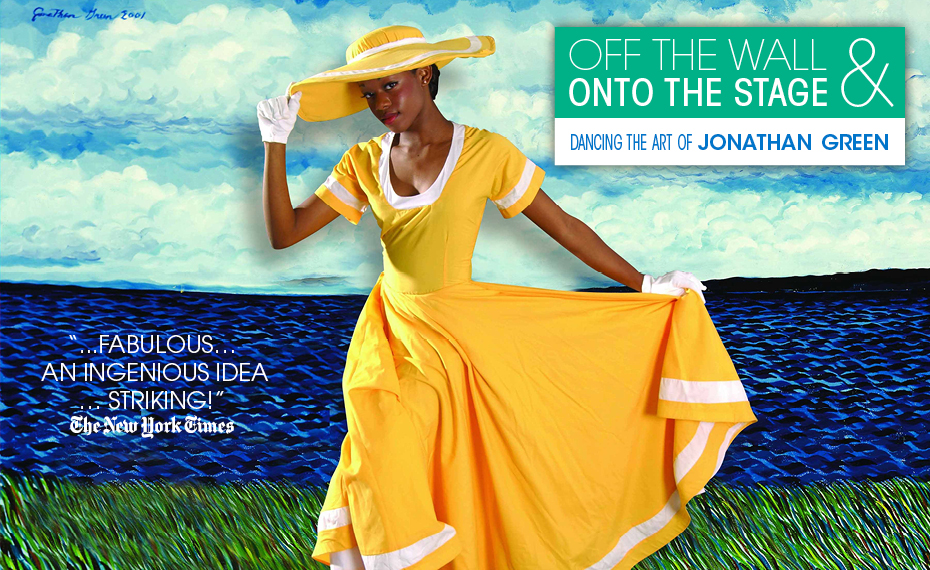 Photo by

Koger

Center for the Arts
The New Historic Hot Spot
After the Confederate army conceded to the City of Columbia in February 1865, one-third of South Carolina's capital city lay in ruin. Begin the 150th anniversary with Through the Fire, a commemorative evening complete with dramatic readings of accounts from those who witnessed Sherman's path through the state. Then, delve deeper into this defining moment of our city with Impressions of Chimneyville: Columbia's Civil War Destruction and Paths of Destruction: Sherman's Final Campaign. Finish off with your time-traveling tour at the South Carolina State House to see the star markers where Sherman's cannonballs hit the building. Still have the history bug? Join Homeplaces, Workplaces, Resting Places: An African-American Heritage Sites Tour to explore locations that illustrate important events and little-known facts about Columbia's African-American community.
The New Athletic Hot Spot
For the first time ever, the USC Women's Basketball Team is number one in the nation. Be a part of history as the lady gamecocks attempt to maintain their undefeated status on Thursday night. Watch talented athletes balance on beams and stick their landings at the 2015 Capital City Classic Gymnastics Competition. Art will come alive in Off the Wall: Dancing the Art of Jonathan Green. Pump up the beat with multiplatinum and Grammy Award winning hip-hop group, The Lox. Finally, dance the night away at FROST, a magical evening of falling snowflakes, chilling cocktails and exquisite cuisine.
Check out our daily guide below. For more things to do around Columbia, SC, visit our calendar of events!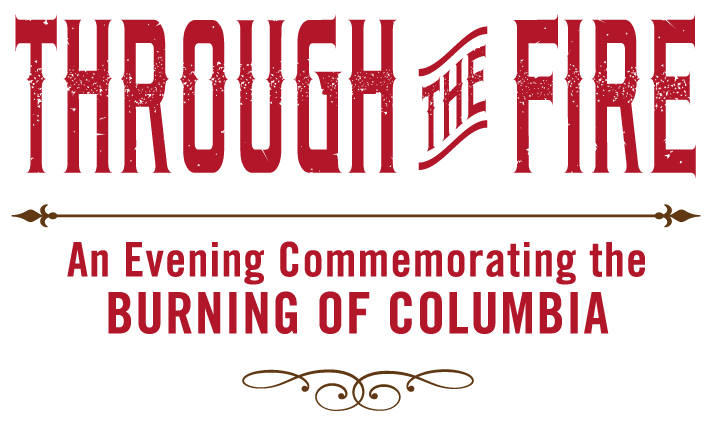 Photo by South Carolina State Museum
THURSDAY, JANUARY 29
Through The Fire at South Carolina State Museum 7 p.m. - 10 p.m.; $35 general public, $28 museum members
USC Women's Basketball at Colonial Life Arena 7 p.m.; Adults $7 Youth $4
FRIDAY, JANUARY 30
See below for events happening all weekend long.
SATURDAY, JANUARY 31
2015 Capital City Classic Gymnastics Competition at Pleasant Hill Middle School
FROST at SC ETV Studios 7 p.m.; $125
Love, Peace & Hip-Hop Presents The Lox at Music Farm Columbia 9 p.m.; $30 in advance or $35 the day
Mavis Staples at Harbison Theatre at Midlands Technical College 7:30 p.m.; $28
Off the Wall: Dancing the Art of Jonathan Green at Koger Center for the Arts 3 p.m. & 7:30 p.m.; $42-$15
USC Men's Basketball at Colonial Life Arena 4 p.m.; All Ages: Lower Level $20, Upper Level $14
Soda City Market at 1400 Block of Main Street 9 a.m. - 1 p.m.; Free admission
Tours at South Carolina State House 9 a.m. - 4:30 p.m.; Free admission
"Puss in Boots" at Columbia Marionette Theatre 11 a.m. and 3 p.m.; $5.75
SUNDAY, FEBRUARY 1
2015 Capital City Classic Gymnastics Competition at Pleasant Hill Middle School
Homeplaces, Workplaces, Resting Places: An African-American Heritage Sites Tour at Robert Mills Carriage House 2 p.m.- 3:30 p.m.; HC members: $8 adults, $4 youth | Non-members: $12 adults, $6 youth
ALL WEEKEND
In the Red and Brown Water at Trustus Theatre Thursday - Saturday 8 p.m. & Sunday 3 p.m.; Adult $22, Senior $20, Military $20 & Student $15
"Father and Son: The Legacy of Randy and Lyon Hill" at Gallery West Thursday - Saturday 11a.m. - 7 p.m. & Sunday 11 a.m. - 4 p.m.; free admission
Selma at Nickelodeon Theatre Friday - Sunday Varying times; $8 - $10
Impressions of Chimneyville: Columbia's Civil War Destruction at The Gallery at City Hall Friday - Sunday 8:30 a.m. - 5 p.m.; free admission
Frank Poor: Displaced at 701 Center for Contemporary Art Thursday - Friday 11 a.m. - 5 p.m., Saturday 9 a.m. - 5 p.m. & Sunday 1 p.m. - 5 p.m.; free admission
Snowville at EdVenture Children's Museum Thursday - Saturday 9 a.m. - 5 p.m., Sunday 12 - 5 p.m.; $10.50 - $11.50
Paths of Destruction: Sherman's Final Campaign at South Carolina Confederate Relic Room and Military Museum Thursday - Saturday 10 a.m. - 5 p.m. & First Sunday 1 - 5 p.m.; $5 general, $4 for military and seniors & $2 for children under 12
From Landrum to Leeds: Common Ceramics in 19th-Century Columbia at Robert Mills House & Gardens Thursday - Sunday 12 - 4 p.m.; $4 - $8
Prideful Possessions: A South Carolina Silver Sampler at Robert Mills House & Gardens Thursday - Saturday 10 a.m. - 4 p.m., Sunday 1 - 5 p.m.; $4 - $8
Traditions, Change, and Celebration: Native Artists of the Southeast at McKissick MuseumThursday and Friday 8:30 a.m. - 5 p.m., Saturday 11 a.m. - 3 p.m.; Free admission
Modern and Contemporary Art from the Collection at Columbia Museum of Art Thursday - Friday 11 a.m. - 5 p.m., Saturday 10 a.m. - 5 p.m. & Sunday noon - 5 p.m.; $12
South Carolina State Museum has a variety of ongoing exhibits open Thursday and Friday 10 a.m. - 5 p.m., Saturday 10 a.m. - 6 p.m., Sunday 12 - 5 p.m.; $5 - $7