Start loosening your belt loops and warming up your taste buds because Columbia is a foodie paradise this weekend! Restaurant Week, Columbia Craft Beer Week and World Beer Festival all invite patrons to dine and sip their hearts content. Once you've had your fill, check out all of the exciting events listed below happening in "The New Southern Hot Spot!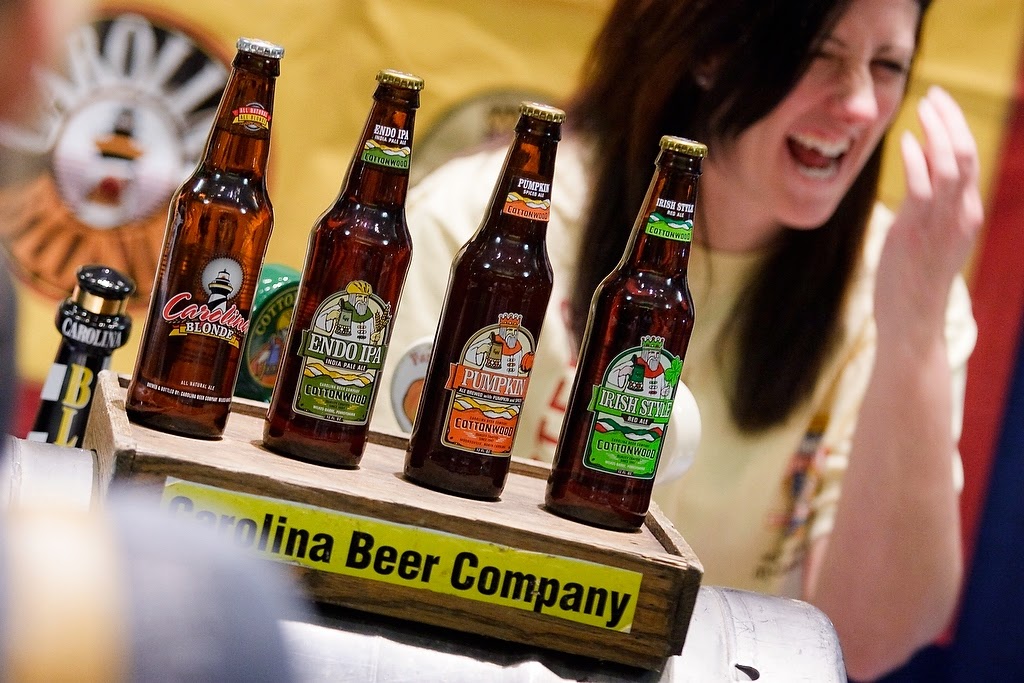 the new artistic hot spot
Seize your last chance for a behind-the-scenes glimpse of the creative process of America's most beloved illustrator, Norman Rockwell. Then, chasse to the smooth sounds of world-class piano legends at CMA Jazz on Main. Columbia is bursting with opportunities for new experiences like experiencing the cutting-edge Soda City Cirque or joining the city's first 72-hour film festival at Tapp's.
the new culinary hot spot
Eleven days of culinary adventure concludes this Sunday as diners sample new eateries and indulge at old favorites during Restaurant Week Columbia. Hop, hop, IPA! Grab some buds for a brew at World Beer Festival (want to know more? Read the Columbia Metropolitan Convention Center's blog) in conjunction with Columbia Craft Beer Week. Pop the caps on over 200 craft and specialty beers from around the world including IPAs, pale ales, pilsners, ciders and stouts that will satisfy even the pickiest ale-heads and beer snobs. Or, be your own chef with a bushel of tasty supplies from the weekly downtown staple, Soda City Market.
Check out our daily guide below. For all the things to do around Columbia, SC, visit our calendar of events!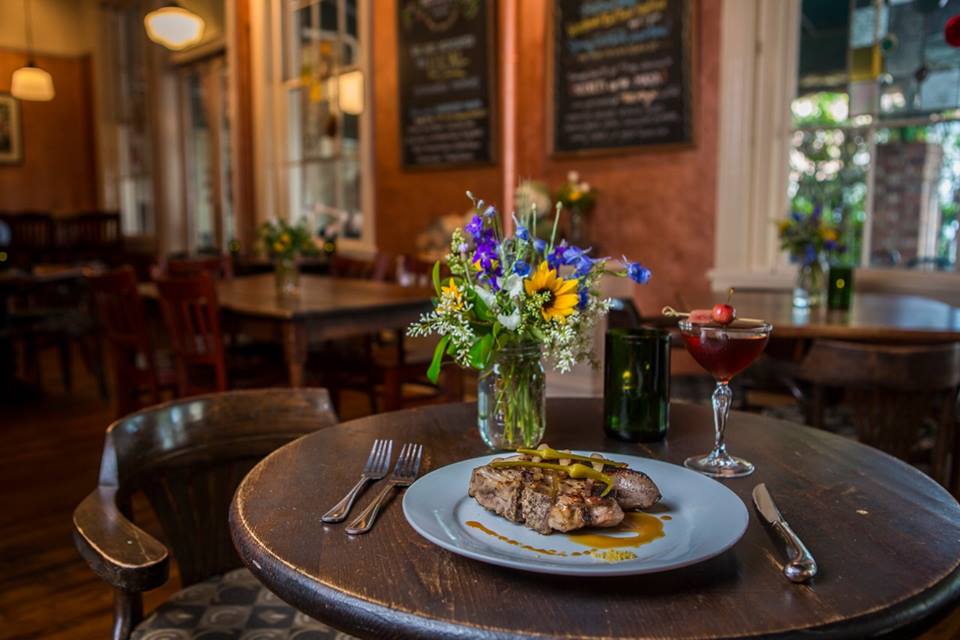 Photo Credit: Forrest Clonts for Motor Supply Co. Bistro 
FRIDAY, JANUARY 16
CMA Jazz on Main at Columbia Metropolitan Museum of Art 7 p.m.; $35 / $28 for members / $5 for students
SATURDAY, JANUARY 17
World Beer Festival Columbia at Columbia Metropolitan Convention Center 2 Sessions: noon - 4 p.m. & 6 p.m. - 10 p.m.; General Admission: $40 & VIP Admission: $75
Museum Road Show at South Carolina State Museum 9:30 a.m. - 4 p.m.; $25 - $50 per items
Rocketman: A tribute to Sir Elton John at Koger Center for the Arts 7:30 p.m.; Regular $26.00; Military & Students $21.00
The HT@MTC Performance Incubator presents: Woven at Harbison Theatre at Midlands Technical College 7:30 p.m.; $22
Soda City Market at 1400 Block of Main Street 9 a.m. - 1 p.m.; Free admission
South Carolina State House Tours at South Carolina State House 9 a.m. - 4:30 p.m.; Free admission
"Puss in Boots" at Columbia Marionette Theatre 11 a.m. and 3 p.m.; $5.75
SUNDAY, JANUARY 18
Dollar Sunday at Historic Columbia at The Gift Shop at Robert Mills 1 p.m. - 5 p.m.; $1 for residents of Richland & Lexington County (must show valid ID)
ALL WEEKEND
Restaurant Week Columbia at Various Restaurant Locations Thursday - Sunday
Always Patsy Cline at Town Theatre Thursday - Friday 8 p.m. & Sunday 3 p.m.; $25 - $15
Soda City Cirque presents "Sins" at Columbia Music Festival Association Friday - Saturday 9 p.m.; $50 VIP, $25 General 
P.O.V. Film Series Presents Cinethon 72-HR Film Festival at Tapp's Arts Center Thursday - Sunday 6 p.m.; $5 - $50 
Selma at Nickelodeon Theatre Friday - Sunday Varying times; $8 - $10 
Impressions of Chimneyville: Columbia's Civil War Destruction at The Gallery at City Hall Friday - Sunday 8:30 a.m. - 5 p.m.; free admission 
Frank Poor: Displaced at 701 Center for Contemporary Art Thursday - Friday 11 a.m. - 5 p.m., Saturday 9 a.m. - 5 p.m. & Sunday 1 p.m. - 5 p.m.; free admission
Snowville at EdVenture Children's Museum Thursday - Saturday 9 a.m. - 5 p.m., Sunday 12 - 5 p.m.; $10.50 - $11.50
From Landrum to Leeds: Common Ceramics in 19th-Century Columbia at Robert Mills House & Gardens Thursday - Sunday 12 - 4 p.m.; $4 - $8
Prideful Possessions: A South Carolina Silver Sampler at Robert Mills House & Gardens Thursday - Saturday 10 a.m. - 4 p.m., Sunday 1 - 5 p.m.; $4 - $8
Traditions, Change, and Celebration: Native Artists of the Southeast at McKissick MuseumThursday and Friday 8:30 a.m. - 5 p.m., Saturday 11 a.m. - 3 p.m.; Free admission
Columbia Museum of Art has several collections on display open Thursday and Friday 11 a.m. - 5 p.m., Saturday 10 a.m. - 5 p.m., Sunday 12 - 5 p.m.; $12
South Carolina State Museum has a variety of ongoing exhibits open Thursday and Friday 10 a.m. - 5 p.m., Saturday 10 a.m. - 6 p.m., Sunday 12 - 5 p.m.; $5 - $7