Tap your toes and broaden your minds with non-stop musical and educational enlightenment in Columbia, SC. From music festivals to cultural displays, this weekend has something to interest everyone. Check out our weekend roundup below and our calendar of events for everything happening in The New Southern Hot Spot.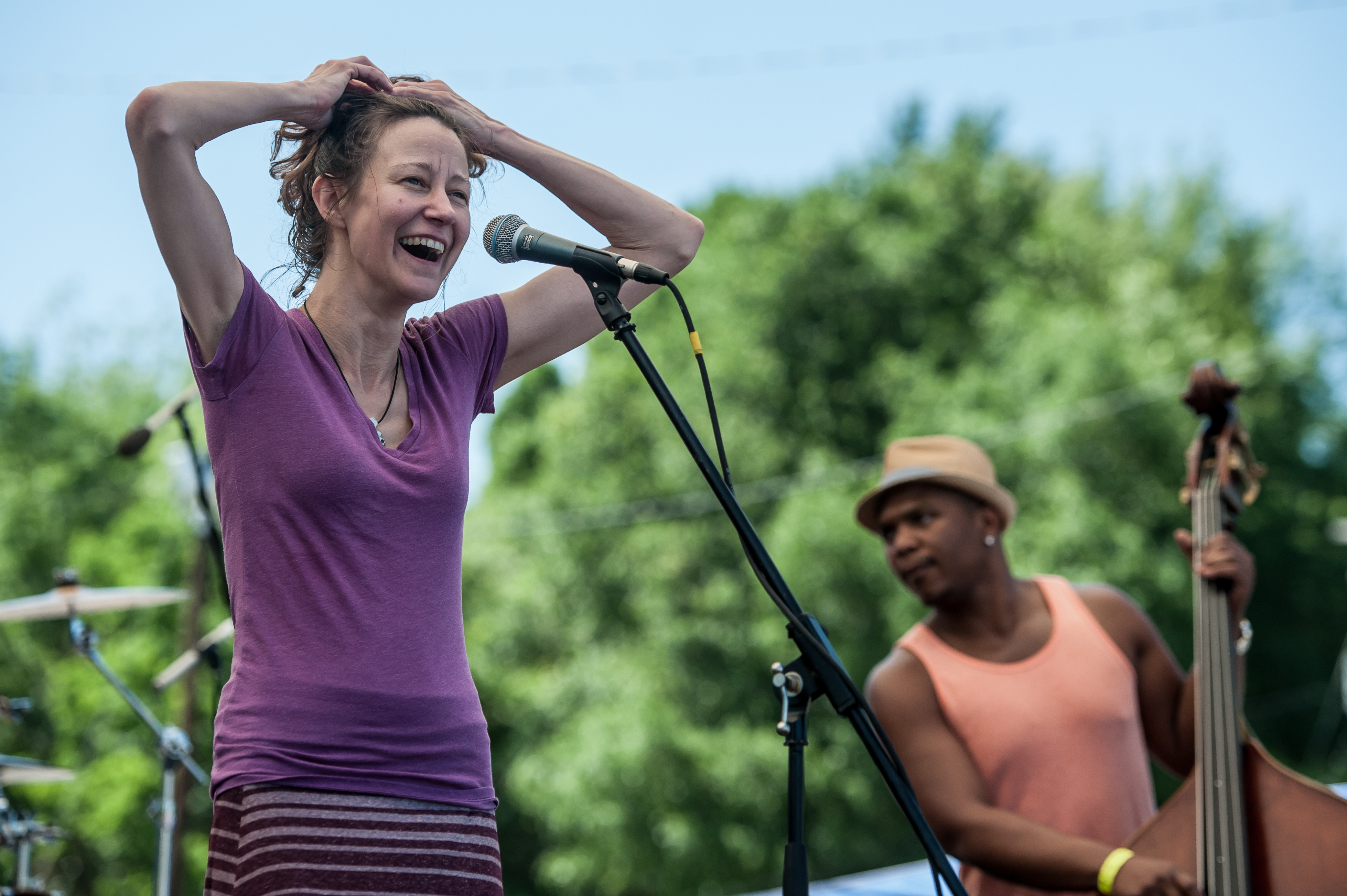 The New Music Hot Spot
Let the good times roll with tasty Creole cuisine and 15 bands on three stages at the Rosewood Crawfish Festival. Then, it'll feel like summertime has arrived when you lounge on a picnic blanket with outdoor tunes at the Earlewood Park Picnic and Concert. Art, drink and be happy at Arts and Draughts! Dance to headliner, Thee Knee Jerks, while completing D.I.Y. art projects and scavenger hunts. Finally, savor the flavor of award winning "Q" from South Carolina's best barbecue cookers at Pickin' & Piggin, a world class barbecue cook-off and music celebration at Saluda Shoals Park.
The New Educational Hot Spot
Hungry to learn something new? Have some challah and horah at the Big Nosh Jewish Cultural Festival. Master old-school crafts like blacksmithing and cloth spinning at the Lexington County Museum Open House. Immerse yourself in Latin American culture with authentic cuisine, a Spanish puppet show and Piñata smashing at Festival Cinco de Mayo, a family fiesta inside the SC State Museum.
Check out our daily guide below. For more things to do around Columbia, SC, visit our calendar of events!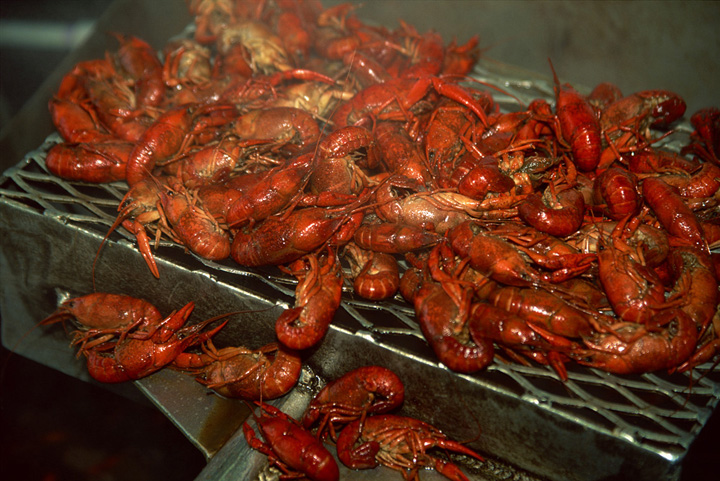 FRIDAY, MAY 1
Arts & Draughts at Columbia Museum of Art 7 p.m. - 11 p.m.; $9 / $5 for members / free for volunteers
SATURDAY, MAY 2
The Rosewood Crawfish Festival at the 2600 - 2800 block of Rosewood 11 a.m. - 8 p.m.; $9 Advance/$12 Gate
5th Annual Crawdaddy Dash at City Roots Farm 9 a.m. 
Pickin' & Piggin' at Saluda Shoals Park 11 a.m. - 3 p.m.; $10 per person/advance, $12 day of the event and $5 children 12 & under
Southern Amateur Grid League Matches at Carolina CrossFit 
Strides for Autism at Saluda Shoals Park 8 a.m.; Free to public 
"Puss in Boots" at Columbia Marionette Theatre 11 a.m. & 3 p.m.; $5.75
South Carolina State House Tours at South Carolina State House 9 a.m. - 4:30 p.m.; Free admission
Soda City Market at Main Street 9 a.m. - 1 p.m.; Free admission
SUNDAY, MAY 3
Spring Open House at Lexington County Mueum 2 p.m. - 5 p.m.; Free admission
The Big Nosh at Tree of Life Congregation 11 a.m. - 2 p.m.; Free Admission 
Earlewood Park Picnic and Concert at Earlewood Park Amphitheater 6 - 8:30 p.m.; Free Admission
Festival Cinco de Mayo at South Carolina State Museum noon - 6 p.m.; Included with general admission or museum membership  
RECURRING EXHIBITS
Happy Hour History Tour | Five Points at the Five Points Fountain, Harden & Greene Streets Every Friday 5:30 p.m. - 7 p.m.; HC members: $20 & Non-member: $25
Eto Otitigbe: Ruptured Silence at 701 Center for Contemporary Art Friday 11 a.m. - 5 p.m., Saturday 9 a.m. - 5 p.m., Sunday 1 - 5 p.m.
From Landrum to Leeds: Common Ceramics in 19th-Century Columbia at Robert Mills House & Gardens Friday - Sunday 12 - 4 p.m.; $4 - $8
Prideful Possessions: A South Carolina Silver Sampler at Robert Mills House & Gardens Friday and Saturday 10 a.m. - 4 p.m., Sunday 1- 5 p.m.; $4 - $8
Paths of Destruction: Sherman's Final Campaign at South Carolina Confederate Relic Room and Military Museum Friday and Saturday 10 a.m. - 5 p.m., First Sunday 1 - 5 p.m.; $2 - $5
Traditions, Change, and Celebration: Native Artists of the Southeast at McKissick Museum Friday 8:30 a.m. - 5 p.m., Saturday 11 a.m. - 3 p.m.; Free admission
Charles Courtney Curran: Seeking the Ideal at Columbia Museum of Art Friday 11 a.m. - 5 p.m., Saturday 10 a.m. - 5 p.m., Sunday 12 - 5 p.m.; $12
South Carolina State Museum has a variety of ongoing exhibits open Friday 10 a.m. - 5 p.m., Saturday 10 a.m. - 6 p.m., Sunday 12 - 5 p.m.; $5 - $7