There are exhibits, events, concerts and games galore this weekend, so get out and enjoy them! Read on for our roundup below, then peruse our calendar of events for all that's happening in Columbia, SC!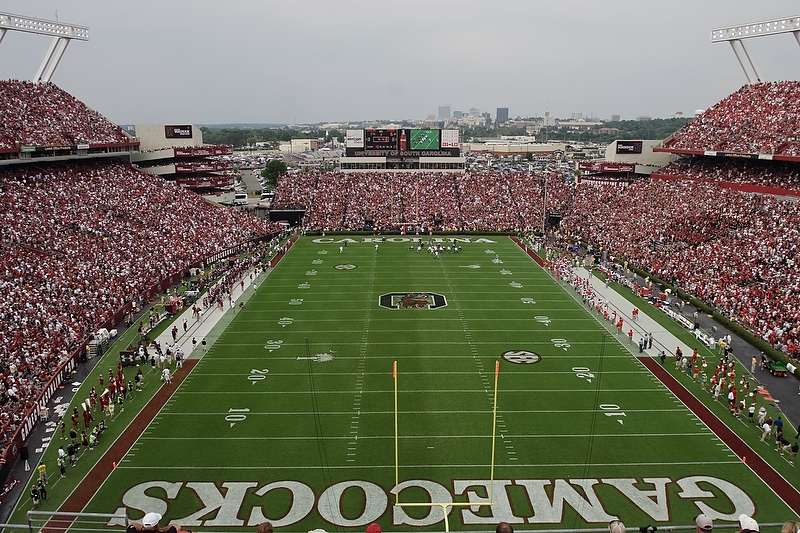 The New Artistic Hot Spot
Immerse yourself in the artistry of Columbia this weekend. From concerts and plays to exciting exhibits, there's something for everyone. This is the last weekend to see From Marilyn to Mao: Andy Warhol's Famous Faces at the Columbia Museum of Art, so be sure to check it out before it's gone! Get swept up in the music at The Fourth Wall Concert, USC Symphony Orchestra: Paremski Plays Tchaikovsky or the USC Cornelia Freeman Concert Series. If a show is more your thing, you can catch performances of "Noises Off," "Singin' in the Rain," "Bremen Town Musicians" and "Puss in Boots" throughout the weekend. Stop by Martha's Market on Saturday to shop for crafts, art and other homemade goods!
The New Game Day Hot Spot
Football season is in full swing, so don your team's colors and go show your support this weekend! Cheer on the South Carolina Gamecocks as they face the Kentucky Wildcats at the first home game of the season or root for the Benedict Tigers as they compete against the Elizabeth City State Vikings.
Check out our daily guide below. For more things to do around Columbia, SC, visit our calendar of events!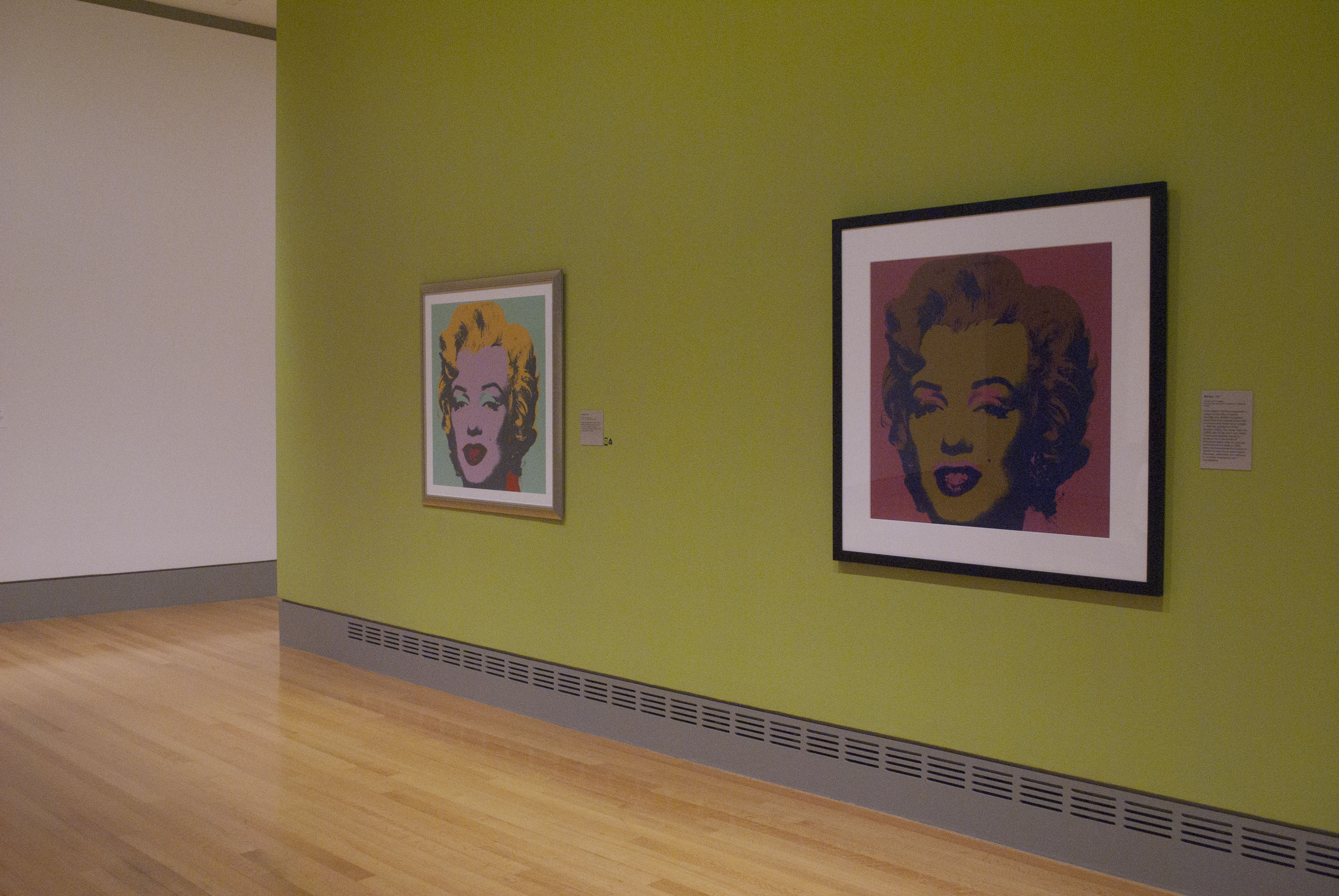 FRIDAY, SEPT. 11:
Happy Hour History Tours at The Vista 5:30 - 7 p.m.; $20 - $25
The Fourth Wall Concert at USC School of Music 7:30 p.m.; Free admission
Friday Bluegrass & Acoustic Open Stage & Jam at Bill's Music Shop & Pickin' Parlor 6 p.m. - 12 a.m.; $5 donation
SATURDAY, SEPT. 12:
Soda City Market at Main Street 9 a.m. - 1 p.m.; Free admission
South Carolina State House Tours at South Carolina State House 9 a.m. - 4:30 p.m.; Free admission
South Carolina Gamecocks Football vs. Kentucky at Williams-Brice Stadium 7:30 p.m.
Benedict College Tigers Football vs. Elizabeth City State University at Charlie W. Johnson Stadium 6 p.m.; $15+
4th Annual Martha's Market at Union United Methodist Church 9 a.m. - 2 p.m.; Free admission
"Bremen Town Musicians" at Columbia Marionette Theatre 11 a.m. and 3 p.m.; $5.75
"Puss in Boots" at Columbia Marionette Theatre 11 a.m. and 3 p.m.; $5.75
USC Symphony Orchestra: Paremski Plays Tchaikovsky at Koger Center for the Arts 7:30 p.m.; $8 - $30
Saturday Classic Country Music Jamboree & Dancing at Bill's Music Shop & Pickin' Parlor 7 - 10 p.m.; $5 donation
SUNDAY, SEPT. 13:
USC Cornelia Freeman Concert Series at USC School of Music 3 p.m.; $5 - $12
ALL WEEKEND:
Chapin Theatre Company Presents The Classic Farce "Noises Off" at Harbison Theatre at Midlands Technical College Friday and Saturday 8 p.m., Sunday 3 p.m.; $12 - $18
"Singin' in the Rain" at Town Theatre Friday and Saturday 8 p.m., Sunday 3 p.m.; $15 - $25
From Marilyn to Mao: Andy Warhol's Famous Faces at Columbia Museum of Art Friday 11 a.m. - 5 p.m., Saturday 10 a.m. - 5 p.m., Sunday 12 - 5 p.m.; $12
Blooming Butterflies at EdVenture Children's Museum Friday and Saturday 9 a.m. - 5 p.m., Sunday 12 - 5 p.m.; $11.75
The Adventures of MR. POTATO HEAD at EdVenture Children's Museum Friday and Saturday 9 a.m. - 5 p.m., Sunday 12 - 5 p.m.; $11.75
From Landrum to Leeds: Common Ceramics in 19th-Century Columbia at Robert Mills House & Gardens Friday - Sunday 12 - 4 p.m.; $4 - $8
Prideful Possessions: A South Carolina Silver Sampler at Robert Mills House & Gardens Friday and Saturday 10 a.m. - 4 p.m., Sunday 1 - 5 p.m.; $4 - $8
Paths of Destruction: Sherman's Final Campaign at South Carolina Confederate Relic Room & Military Museum Friday and Saturday 10 a.m. - 5 p.m., Sunday 1 - 5 p.m.; $2 - $5
South Carolina State Museum has a variety of ongoing exhibits open Friday 10 a.m. - 5 p.m., Saturday 10 a.m. - 6 p.m., Sunday 12 - 5 p.m.; $5 - $7
• Threads: The Story in Our Clothes
• Carolina Makers
• The Art and Life of Addie Sims: A Look Into Her World