The school year is quickly approaching, so make the most of your remaining summer days! Check out the exhibits at our museums, go see a show or snag deals at the Summer Sidewalk Sale and fresh seasonal produce at Soda City Market. Read on for our roundup of weekend happenings, then look through our calendar of events for all that's going on in Columbia, SC!
The New Artistic Hot Spot
Columbia is a hub for culture and creativity, so take some time this weekend to appreciate the incredible arts scene around town. Sometimes there's nothing like retreating into a cool, dark theatre or auditorium on a summer day. Get swept up in "MUSIC FOR A DUCHESS" or take the kids to see Bremen Town Musicians, Puss in Boots or Once Upon a Mattress. Gaze upon the iconic work of Andy Warhol at Columbia Museum of Art or peruse Exhibition "In and Out of the Wild: Animals in Art" at Gallery West. Put on your dancing shoes! Bill's Music Shop & Pickin' Parlor has two nights of bluegrass and country music that will have you moving and grooving all weekend long.
Check out our daily guide below. For more things to do around Columbia, SC, visit our calendar of events!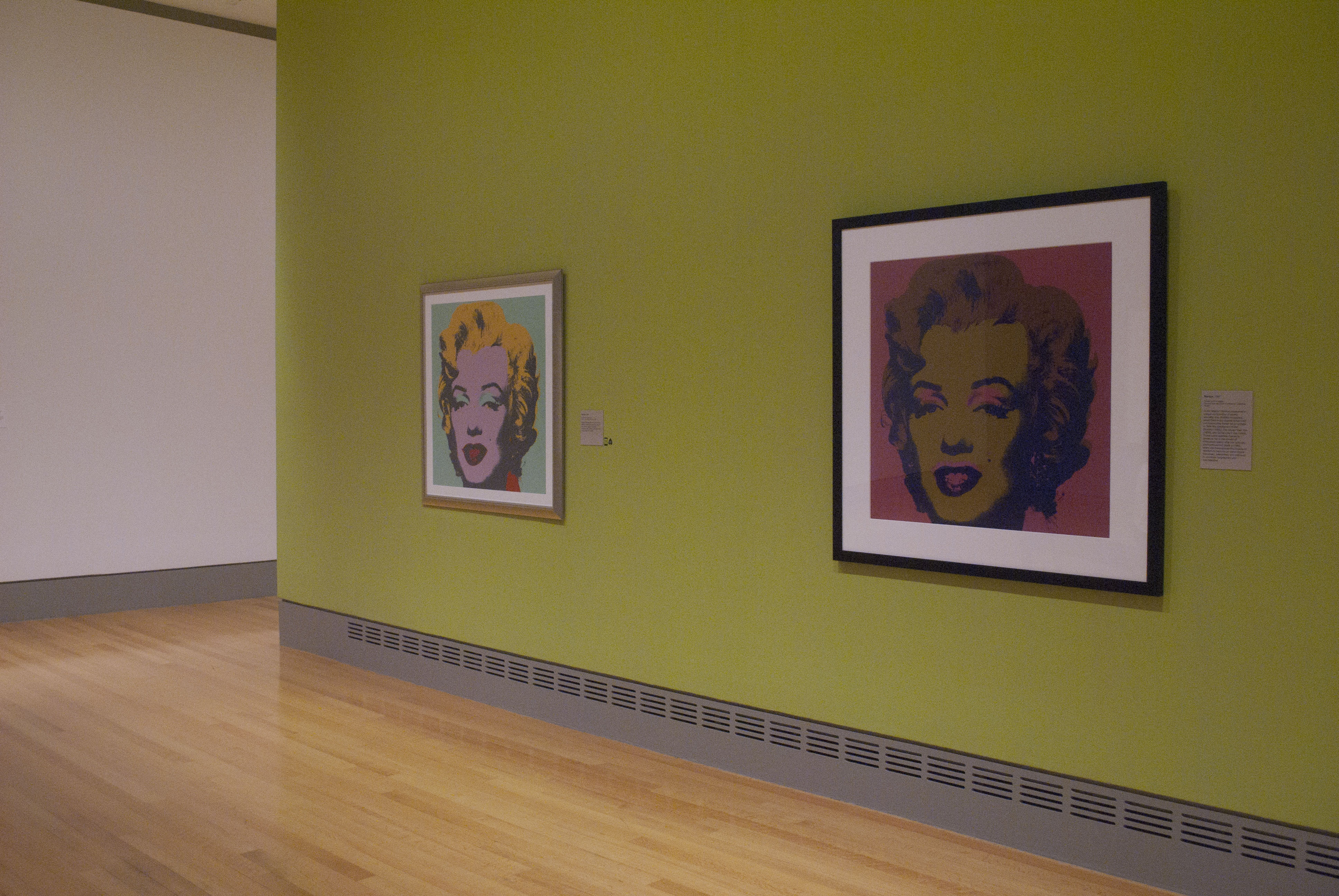 FRIDAY, AUGUST 7:
Friday Bluegrass & Acoustic Open Stage & Jam at Bill's Music Shop & Pickin' Parlor 6 p.m. - 12 a.m.; $5 donation
SATURDAY, AUGUST 8:
Soda City Market at Main Street 9 a.m. - 1 p.m.; Free admission
South Carolina State House Tours at South Carolina State House 9 a.m. - 4:30 p.m.; Free admission
Baker and Baker Series "MUSIC FOR A DUCHESS" at Columbia Museum of Art 2 p.m.; $12
Bremen Town Musicians at Columbia Marionette Theatre 11 a.m. and 3 p.m.; $5
"Puss in Boots" at Columbia Marionette Theatre 11 a.m. and 3 p.m.; $5.75
Saturday Classic Country Music Jamboree & Dancing at Bill's Music Shop & Pickin' Parlor 7 - 10 p.m.; $5 donation
ALL WEEKEND:
Summer Sidewalk Sale at Five Points and Devine Street; Free admission
"Once Upon a Mattress" at Columbia Children's Theatre Friday 7 p.m., Saturday 11 a.m. and 3 p.m., Sunday 3 p.m.; $8 - $10
Blooming Butterflies at EdVenture Children's Museum Friday and Saturday 9 a.m. - 5 p.m., Sunday 12 - 5 p.m.; $11.75
The Adventures of MR. POTATO HEAD at EdVenture Children's Museum Friday and Saturday 9 a.m. - 5 p.m., Sunday 12 - 5 p.m.; $11.75
From Marilyn to Mao: Andy Warhol's Famous Faces at Columbia Museum of Art Friday 11 a.m. - 5 p.m., Saturday 10 a.m. - 5 p.m., Sunday 12 - 5 p.m.; $12
Exhibition "In and Out of the Wild: Animals in Art" at Gallery West Friday and Saturday 11 a.m. - 7 p.m., Sunday 10 a.m. - 2 p.m.; Free admission
From Landrum to Leeds: Common Ceramics in 19th-Century Columbia at Robert Mills House & Gardens Friday - Sunday 12 - 4 p.m.; $4 - $8
Prideful Possessions: A South Carolina Silver Sampler at Robert Mills House & Gardens Friday and Saturday 10 a.m. - 4 p.m., Sunday 1 - 5 p.m.; $4 - $8
South Carolina State Museum has a variety of ongoing exhibits open Friday 10 a.m. - 5 p.m., Saturday 10 a.m. - 6 p.m., Sunday 12 - 5 p.m.; $5 - $7
• Bugs! Giant Robotic Creatures
• Carolina Makers
• Finding Freedom's Home: Archaeology at Mitchelville
• The Art and Life of Addie Sims: A Look Into Her World
• Lincoln: The Constitution and the Civil War