The Buzz, presented by Columbia Opportunity Resource and WXRY Radio 99.3 FM, will tell you what's happening in Famously Hot Columbia, SC! Here are some highlights for the week:

FRIDAY, OCTOBER 13 :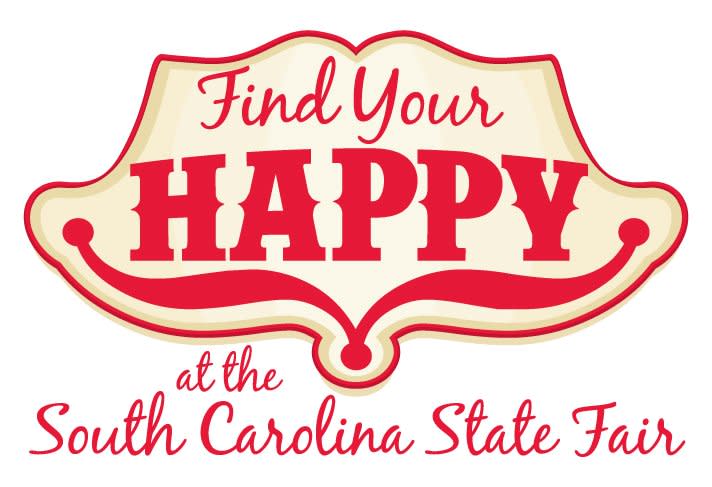 The South Carolina State Fair is in town! Buy tickets or plan your visit by booking one of the SC State Fair hotel packages.
scstatefair.org

Boo at the Zoo is happening this weekend! Bring your family to enjoy a night of wearing costumes and enjoying Halloween fun at the Riverbanks Zoo and Garden!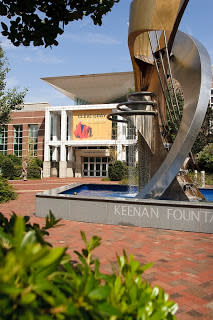 If you have some free time during your lunch break, then head over to the Columbia Museum of Art between 10am to 2pm for the Fall Main Street Marketplace. Each Friday for this month, local vendors will be selling various works of photography, books, and other great crafts as well as local produce.

If you are a fan of German heritage and food, then be sure to keep the next few days of your calendar clear! From October 14 thru the 15, the Incarnation Lutheran Church is hosting Oktoberfest with great dishes and entertainment! oktoberfestcolumbia.com

Columbia Classical Ballet will host the performance of Swan Lake.
Tickets and showtimes:
columbiaclassicalballet.org

SATURDAY, OCTOBER 15:

Ready to be terrified?! The Cayce West Columbia Jaycees are now hosting their Hall of Horrors Haunted House!
Ticket prices and event times: hallofhorrors.com/

Do you have children that ever wondered how the rides of an amusement park work? Then they would love a trip to EdVenture Children's Museum featuring the exhibit "Amusement Park Science'!

If you ever wanted to see "Grease" live on stage, now is your chance! The Richland School District Two Auditorium will host this musical Broadway hit tonight and tomorrow.

SUNDAY, OCTOBER 16: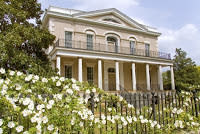 If you enjoy visiting museums, then take some time today to get this special deal! Dollar Sundays at Historic House Museums, Historic Columbia Foundation offers their patrons a guided tour of one of their historic houses for just a dollar.

The South Carolina Confederate Relic Room and Military Museum is featuring their exhibit "Through Fiery Trials: Religion in the Civil War.' This exhibit features the role religion played for the soldiers who fought in this epic war.

MONDAY, OCTOBER 17: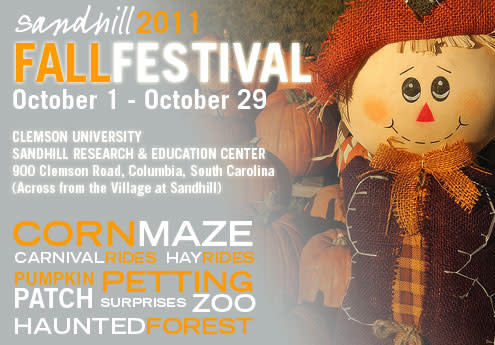 Ever wondered how technology works to help us see what goes on around us, especially when viewed under a microscope? The McKissick Museum of USC is featuring their exhibit Imagining the Invisible: Challenging Visitors to Think About Scientific Imaging.


Stop by Sandhill for this year's Sandhill Fall Festival! You and your children could enjoy the pumpkin patch, hay rides, and a haunted trail!

Don't forget the South Carolina State Fair is still in town!


TUESDAY, OCTOBER 18:

Visit Historic Columbia this month as they feature a great Halloween exhibit: Scarecrows in the Garden Contest! Get a chance to cast your vote for the best looking scarecrow!

Cheer on the South Carolina Gamecocks at the South Carolina Gamecocks vs. North Carolina State mens soccer team at 7:00 pm.

And still the terror goes on! The Cayce West Columbia Jaycees are now hosting their Hall of Horrors Haunted House!

Contributed by guest blogger Jill Areheart on behalf of COR | Columbia Opportunity Resource. Columbia Opportunity Resource is an innovative volunteer-based 501 (c)(3) community development organization focused on engaging and connecting a new generation of Columbians to make our region a better place to live, learn, work and play.

Keep up with COR | Columbia Opportunity Resource on Facebook, Twitter and their blog.